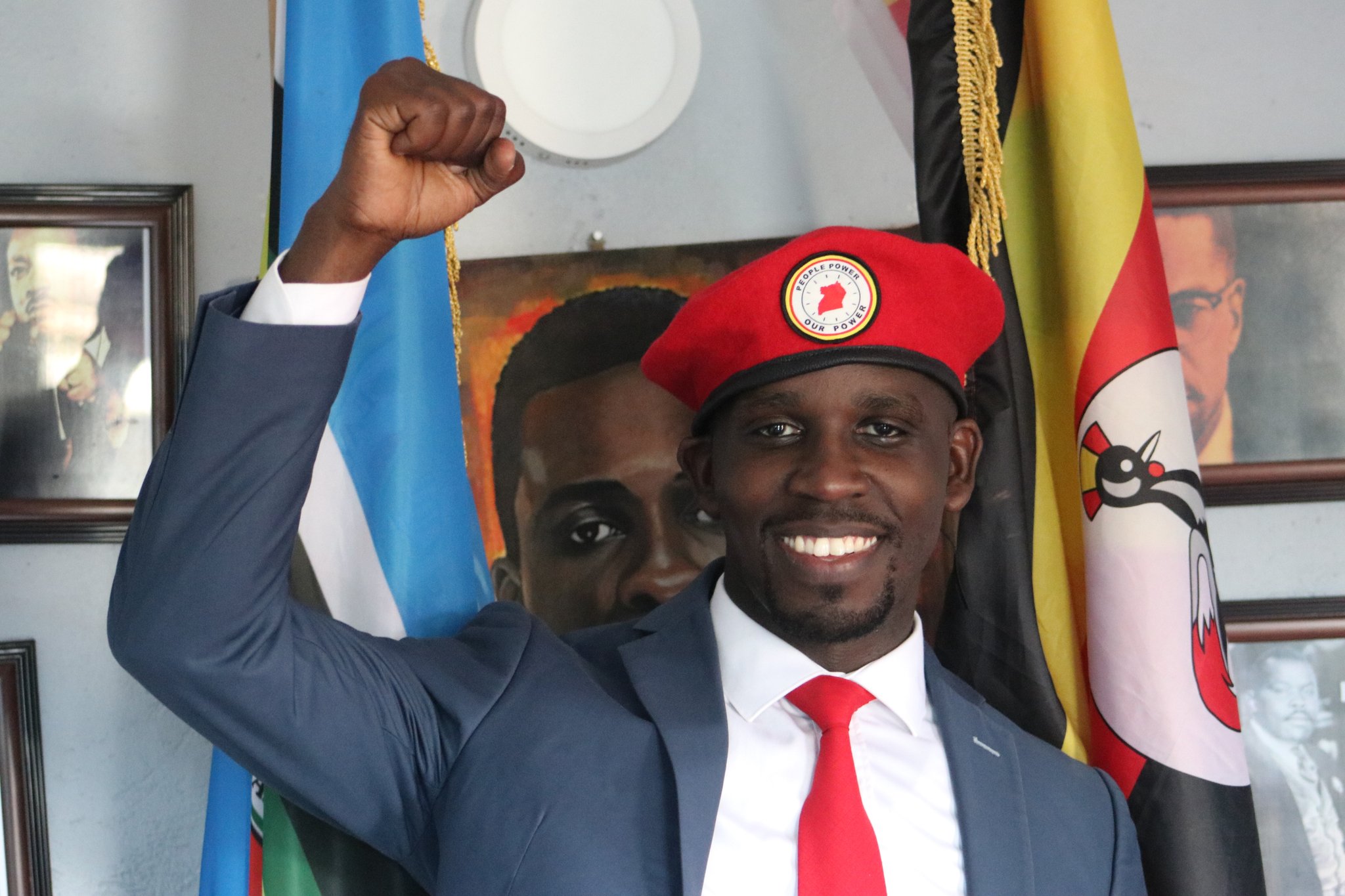 Never underestimate the ability of things to get worse. Does dictator Museveni understand the meaning of this statement?
Well, it seems his ouster is getting closer every day as firebrand MP Bobi Wine reorganizes his team ahead of what is looking to be a tough Presidential race in 2021.
The self-proclaimed ghetto President has appointed former NTV anchor Joel Ssenyonyi as the spokesperson of the People Power Movement.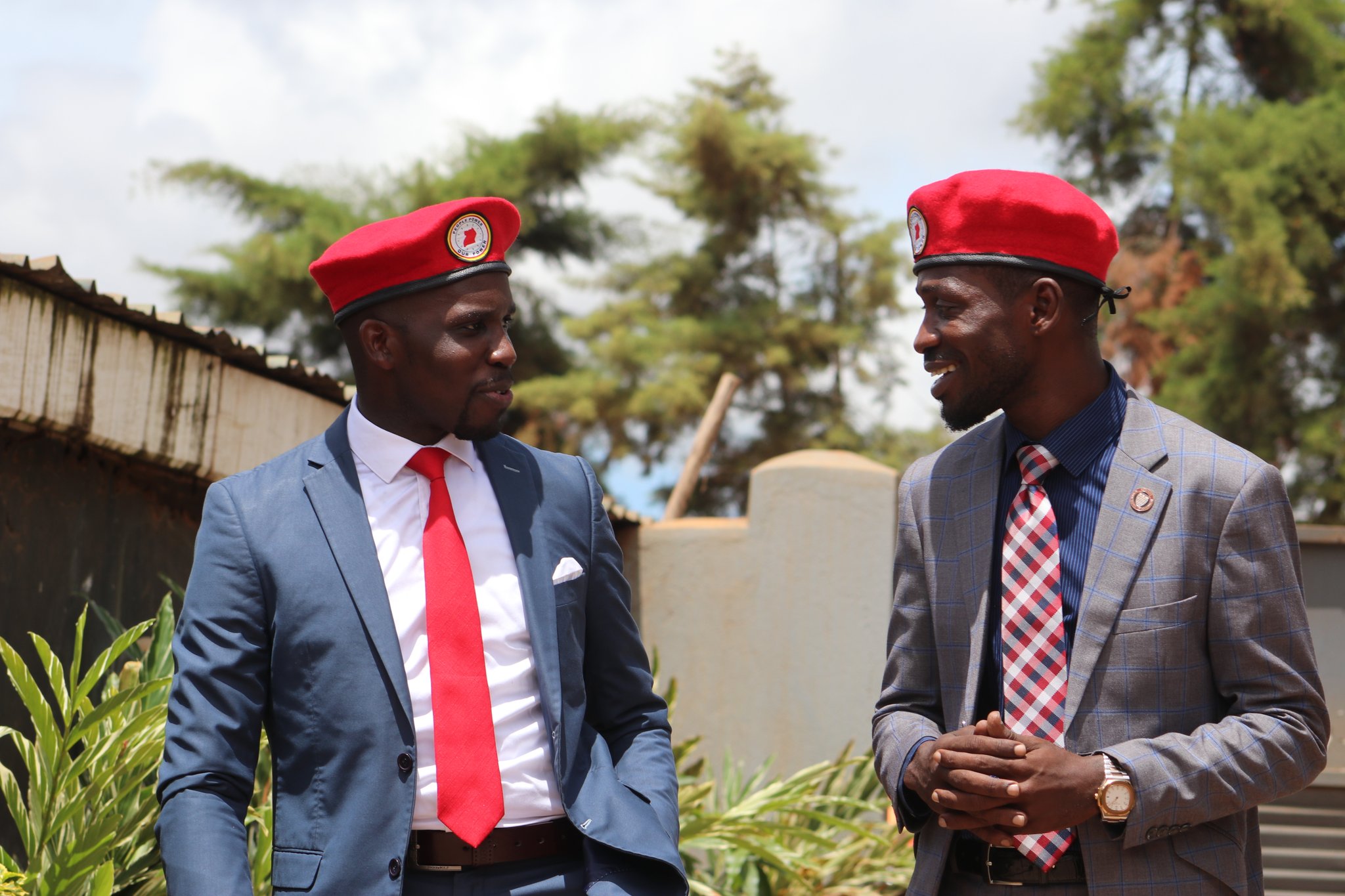 Known to be a fierce critic of Museveni, Ssenyonyi has been described as
an intelligent young Ugandan, accomplished professional, and devoted patriot.
"He is a man of unquestionable integrity with an impeccable record in speaking against injustice, bad governance & the evils that bedevil our society. It gives me great pleasure to see intelligent young Ugandans join this struggle to liberate Uganda from oppression & dictatorship." Bobi Wine said.
Ssenyonyi quit from his job last week with reports that he was headed for greener pastures. Nobody knew that he was joining Bobi Wine.
He is expected to use his vast media experience to spearhead the events of the People Power movement as they aim to win the 2021 elections.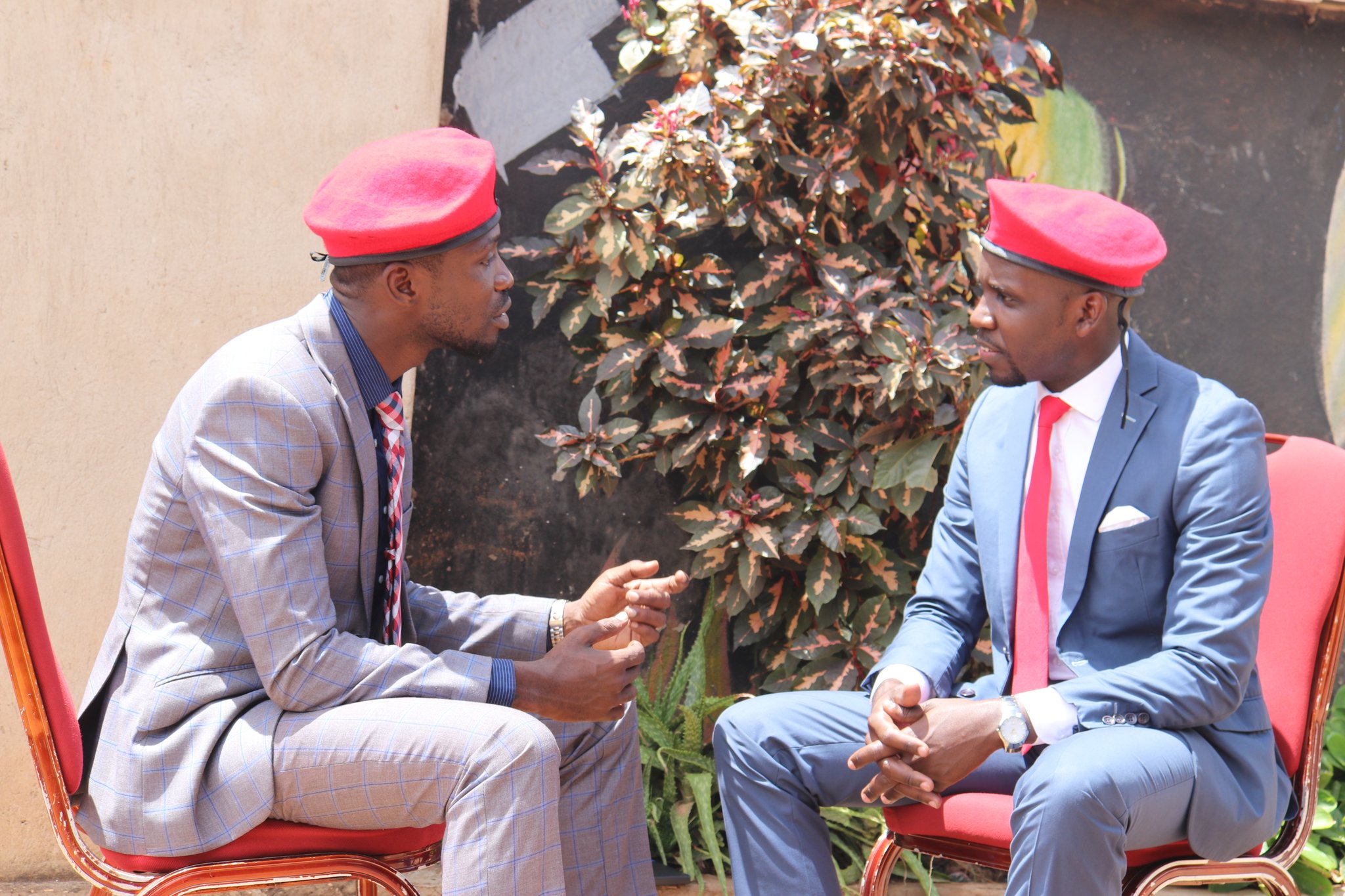 " It's a tough challenge, but I'm hopeful that we shall together make our small contribution to the betterment of our country. So help us God." The media guru said on his official Twitter handle.
Recruiting a season media expert is seen as a major coup for Bobi Wine as they aim to streamline messages coming from the group's members which now includes legislators.
Ssenyonyi was among the vocal voices that opposed the controversial social media tax last year.
Wine also revealed that the People-Power Movement is in talks with other opposition leaders, with the view of joining forces.