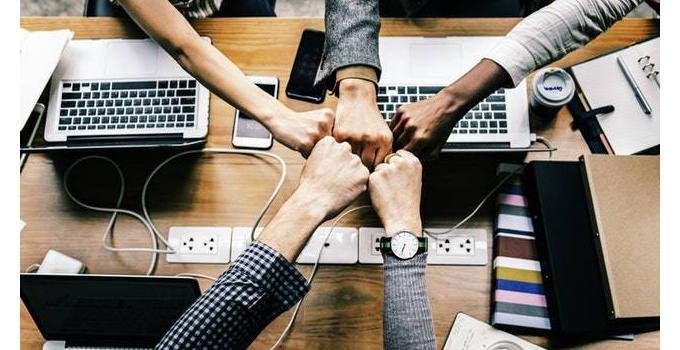 A good start in doing business in Kenya would be to critically analyze the legal frameworks and the market viability to determine whether the business idea you have in mind is supported by the environment or otherwise.
Nonetheless, so long as business is done right, profits are guaranteed as Kenya is a good business hub. Business opportunities in Nairobi for instance are numerous and therefore one is spoilt for choices of good business in Nairobi. Below are few businesses that have proven to bring profits to Kenyans:
Cosmetics or beauty boutique
This is a special interest for the feminine gender who day in day out wants to pull the best look. The primary target when setting such a business are women since majorly you will be selling their products.
This explains why a woman would stop another on the streets just to ask where they bought that weave, lipstick earring and so on. They would then proceed to hunt down that particular beauty product from the stores.
 Business Advisory and consulting firm
This kind of business focuses on providing solutions to people at a fee. For instance it would be based on asset management, where you can help a tycoon manage their net worth and you get paid handsomely for your services.
This is basically due to intellectual capabilities in a particular field where you have the expertise and other people have scanty knowledge about.
Events planning Kenyans love to party
Apparently, there has been an increase in ceremonial events. The boon is that this calls for so much, tent making, seat purchase, food preparation, decoration, emceeing, DJ among other complimentary products that a party would call for.
If you begin events for other people one can make a fortune. Consider the anniversaries, weddings, birthdays, dowry payment ceremonies just happening every week.
Freelance writing
Its considered a parttime job but people have ventured into full time and are making some cash from it. You only need to have a computer, internet connection and know how to write coherently and produce pieces.
You then paid as regular income or if doing it part time, it supplements you monthly income.
Poultry farming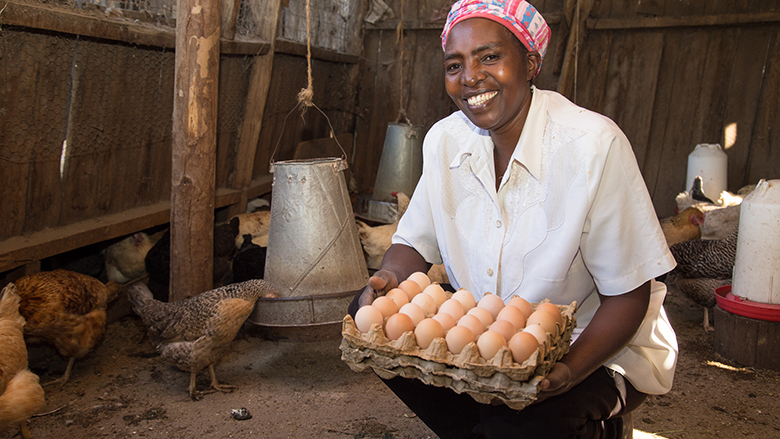 Away from white collar jobs, one can get a little dirty and make millions. Poultry farming requires less space and inputs especially if on own farm. In the urban areas one can supply chicken and chicken products which are on high demand.
Ideally the two types of chicken one would consider farming are the layers for eggs and the broilers for meat.
Cleaning Service
A cleaning service business in a densely populated urban area is one of the most successful small business ideas one can implement. There is a lot of waste one can collect at a fee in estates. This would require few human personnel and a lorry to transport the garbage to its collection point.
These are some of the best small business to start in Kenya and make millions out of its. They have a lot of relevance at this time and age and would therefore do well in the market.
It is good to trust the process, in business, one should take their time and not have a rush to making profits. Others have preceded us and are living their dream by venturing into business why not you?