A section of political leaders want the church leaders to stop receiving money from politicians. Opposition leader Raila Odinga has been quoted saying that corrupt politicians could be using the church to sanitize stolen money.
This came after Ruto making numerous contributions to churches in the name of Harambee.
The Anglican Church of Kenya (ACK) has since warned its Bishops against accepting suspicious money from politicians.
A section of the political class has warned that the church is the biggest hurdle in the anti-graft war, as it continues to accept millions of shillings from people suspected to be engaging in corruption-related activities.
Former Kibwezi MP Kalembe Ndile has defended politicians who give money to the church. Ndile argues that people should not be condemned and demonize politicians who are helping the church.
In a phone interview on Thursday, Ndile said that the church should accept money so long as it is clean. The former MP stated that the issues of 'harambees' in church has been politicized to attack certain politicians.
"I don't think it is wrong for politicians give money or any gift to the church as long as the money they are giving is not dirty," he said. The MP noted that many churches has been able to implement projects courtesy of Harambees.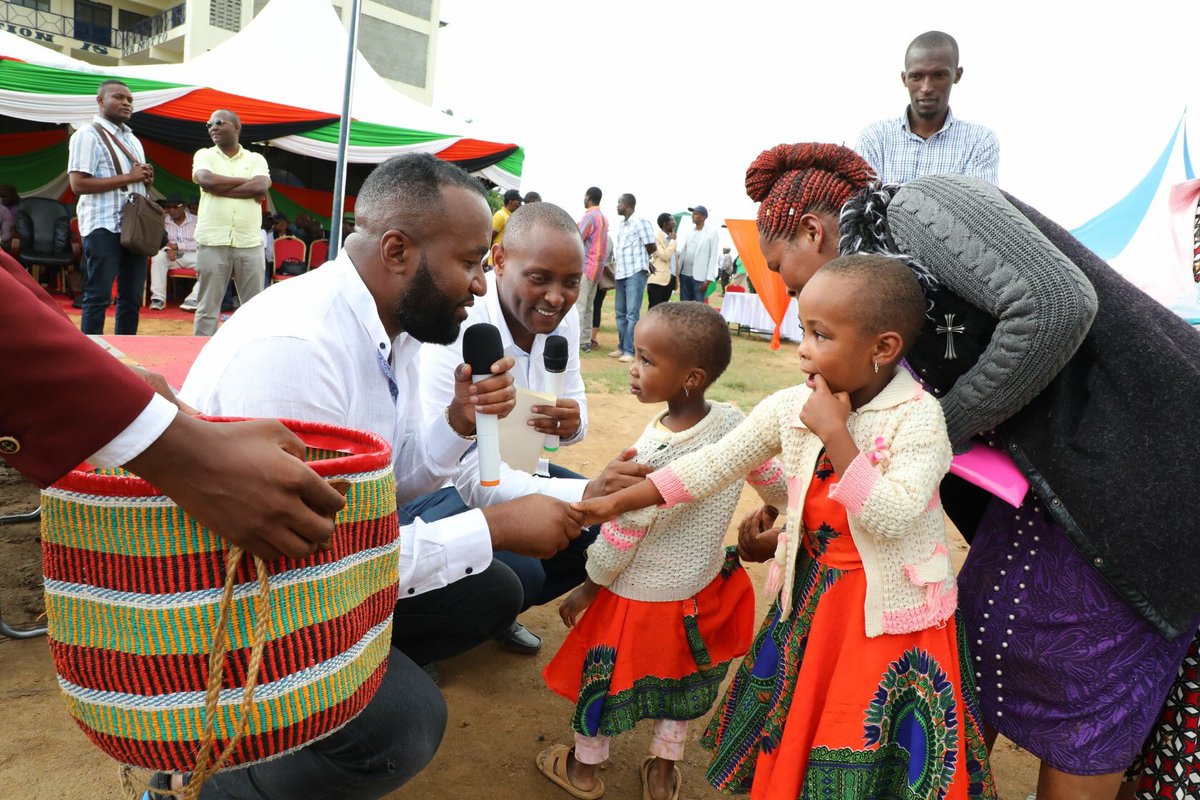 He said that giving to the church is an individual choice, adding that no one should be condemned for offering to help the church. Ndile, however, cautioned politicians against taking politics to church podium.
He said that campaigning in church amounts to disrespecting God, adding that politicians must desist. The debate about politicians giving money to churches has been raging on for weeks now.