The Directorate of Criminal Investigations may make little progress in the cases surrounding the murder of a chief and that of the OCS pursuing the chief's murder for obvious reasons.
Japheth Mayau Mukengu who was the Chief of Kamaindi location was hacked by irate residents who had gone to lynch his brother, Mr Gikware Mukengu.
Gikware, according to residents, had killed one Gitonga Kibuibe, and had detained the deceased's goats which had reportedly strayed into his farm.
Angry residents had stormed his home, but Gikware managed to escape.
It was at the same time when Chief Mayau Mukengu was sent to resolve the case, when he met the irate residents baying for his brother's blood.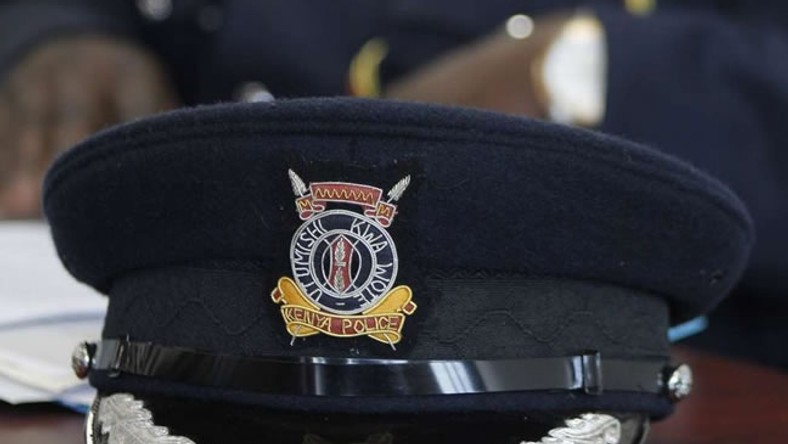 On seeing him, the residents descended on him, hacking him and setting him ablaze.
Days after the Chief's murder, an OCS attached to Embu started investigating the murder, when his lead directed him to a butchery where one of the suspects is believed to have been operating from.
The OCS, had confronted one of Chief Mukengu murder suspects in Ugweri market in Embu East, when the suspect, David Ikaaba, hacked him to death, and critically injured an informer.
The chief was taken to an Embu morgue, while the informer was admitted at a hospital in critical condition.
A police officer who had accompanied the OCS is said to have shot dead Mr Ikaagu after the ugly incident.
While the prime suspect is dead, the DCI may not get the other suspects in the chief's murder.
The death which mostly was orchestrated by a mob, may not yield much results.
"Further investigations are ongoing to bring all those involved to book," the DCI said.