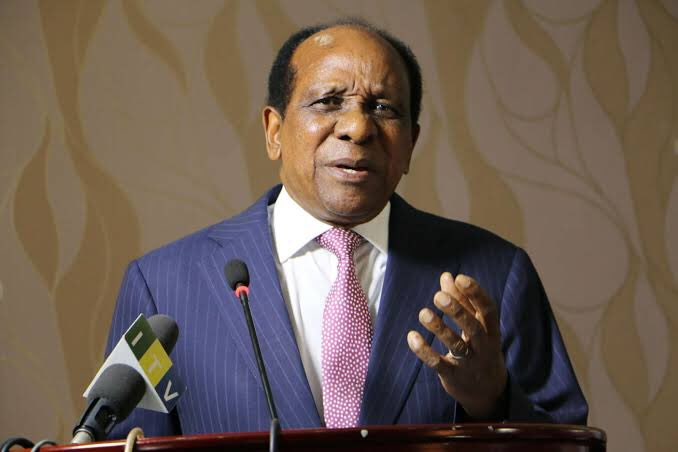 East Africa is mourning the death of a business tycoon and Tanzania's richest man Reginald Mengi,75, who passed away on Thursday 2 May 2019 in Dubai after suffering a short illness.
The mogul who owns a vast media conglomerate and a series of enterprises had visited India for stem cell therapy in April.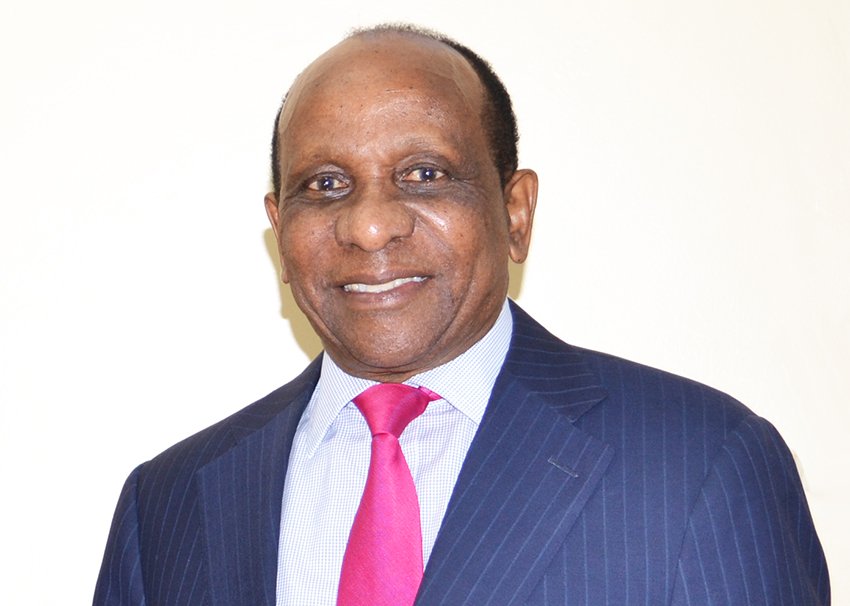 In a tweet posted on 10th April, he asked friends to put him in prayers as he fight the latest race stem cell illness.
"Am in lndia to catch up with latest race on stem cell and gene engineering technology. Remember Mwalimu Nyerere once advised us to run while others walked. Pse pray for me to win this race." stated the late Mengi.
RIP Mengi!