It's so disheartening that in the 21st century, barbaric acts such as cattle rustling are still a major concern in the country.
Cases of cattle theft by armed raiders are common in Baringo, Turkana, West Pokot, Samburu, and Elgeyo-Marakwet counties, leading to several deaths every year.
There is no doubt that education is the best way to end the cattle rustling menace that has caused untold suffering in the region.
Cattle rustlers have left in their wake deaths of dozens of people and destruction of property in Baringo, Turkana, West Pokot, Samburu and Elgeyo-Marakwet counties.
Speaking under the auspices of Baringo Dialogue Reference Group, the clerics, led by Anglican Church of Kenya (ACK) Bishop Musa Kamuren, regretted that bandits continued to wreak havoc despite deployment of additional security officers.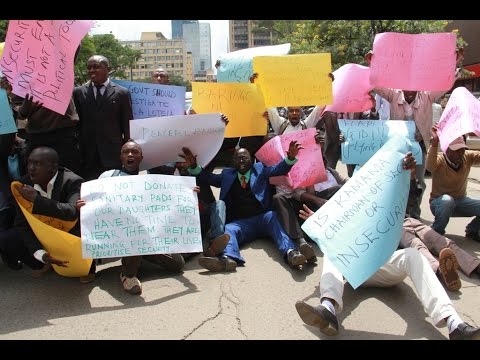 They said repeated attacks were being experienced in parts of Baringo and Elgeyo Marakwet counties, where two people were shot dead by bandits early this week.
Hundreds of residents have been displaced and several schools closed in Baringo South and North sub-counties.
"We have agreed on some corrective measures that if implemented will help in bringing to an end this practice," said Kamuren.
"Establishment of boarding schools and school feeding programmes will highly motivate the young generation to enrol in schools and they will not have time to engage in banditry," he said.
Bishop Julius Chepsat urged all stakeholders to support residents in developing alternative sources of income, which will end overdependence on cattle that have become a source of conflict, especially during dry seasons.