Police investigations have revealed that a day before Assa Nyakundi's son
Bogonko died, he had apparently collided with his father after he bumped into another car on Thika Road with his father's Toyota Lexus.
On that fateful day, Mr Nyakundi, his wife and the son Joseph Bogonko had left their Muthaiga North house in a Toyota Axio, which was driven by Bogonko.
Witness statements say that Mr Nyakundi then placed his pistol, loaded with 14 bullets, under the co-driver's seat since he could not be allowed into the church while armed.
Surveillance footage from the church shows that after Bogonko dropped his parents, he went to look for parking. when the church service ended at 12.10pm, Ms Kunga the mother to Joseph called her son to bring the car.
While she waited for Joseph to bring the car, Ms Kunga, being an usher in church, was requested by two friends to accompany them to Mater Hospital to visit a sick child. When Joseph arrived, he found the father who drove and he took the back seat, unaware that his mother was not going back home with them.
Cameras mounted along Uhuru Highway captured Mr Nyakundi driving towards Museum Hill.
Mr Nyakundi later told the police that as they approached Muthaiga North Road and a few meters from their home, he stretched his left hand to reach for his firearm but in the process "the firearm holster got stuck".
He still managed to pull out the firearm without the holster, he said.
He claimed that it then discharged a single bullet, a version that senior detectives and ballistic experts have dismissed in a report set to be filed in court.
Shortly after he shot his son, Mr Nyakundi called his wife and said "there has been an incident with Bogonko and his gun went off".
Nurses at the hospital say that Bogonko was dead by the time he was taken to the hospital and was categorised as a medical-legal incident which required police attention.
One spent cartridge was found under the mat of the front passenger seat and a bullet head of the same calibre was found inside the boot of the Toyota Axio that the two were travelling in.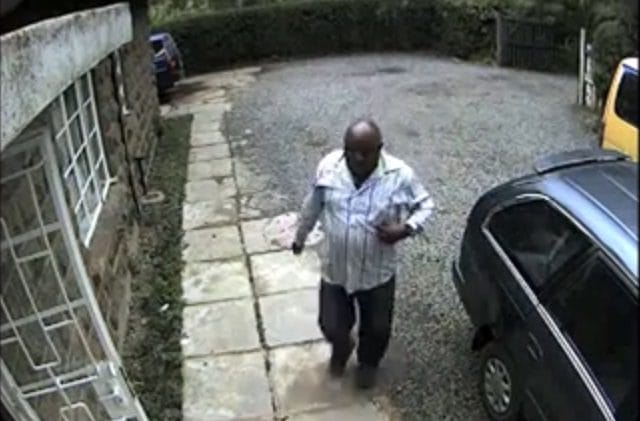 Police probing the murder case of lawyer Assa Nyakundi's son mentioned that a security camera showed a 31-minute time gap that could not be accounted for.
Detectives stated that Nyakundi's location could not be traced based on the time difference from which his car had been seen at Museum Hill and when he arrived at Aga Khan Hospital
Police records indicate that a fist-fight almost occurred at the Aga Khan Hospital on the day the deceased's body was taken there.
Relatives allegedly attempted to attack the lawyer and he "escaped towards the main gate", where he was apprehended by onlookers and handed over to the police.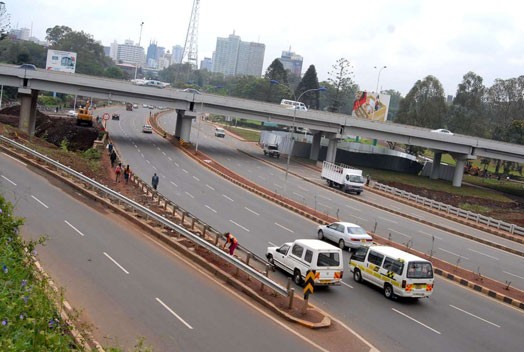 But it was police failure to arraign him for over six weeks that caught the public attention.
Mr Nyakundi on Wednesday refused to talk about what transpired in the car during the short commute from the church on Mombasa Road to his Muthaiga North residence.
In a dramatic twist to one of the most riveting crime investigations in recent Kenyan history, Director of Criminal Investigations (DCI) George Kinoti has disowned a manslaughter charge against top city lawyer Assa Nyakundi, interdicted senior investigating officers, and ordered a public inquiry into what he calls a "major cover-up", the Nation has learnt.