The woes of Former Nairobi Governor Evans Kidero continue to pile up with each passing day as the long arm of the law seem so determined to crush him completely.
Kidero was today, Monday, charged with varied corruption related offences.
Also charged separately were 14 others who include former senior Nairobi County officials.
They are facing charges ranging from abuse of office, money laundering, dealing with suspect property, unlawful acquisition of public property to conspiracy to commit a corruption offence.
Kidero and his co-accused would later be remanded until tomorrow when their bail application will be heard. Kidero and the other suspects have been remanded at the Kilimani Police Station.
In the Midst of all his tribulations, Lawyer Miguna Miguna has given Kidero an escape route from all his troubles.
Miguna has asked Kidero to reveal everyone he had dirty dealings with while he was Governor.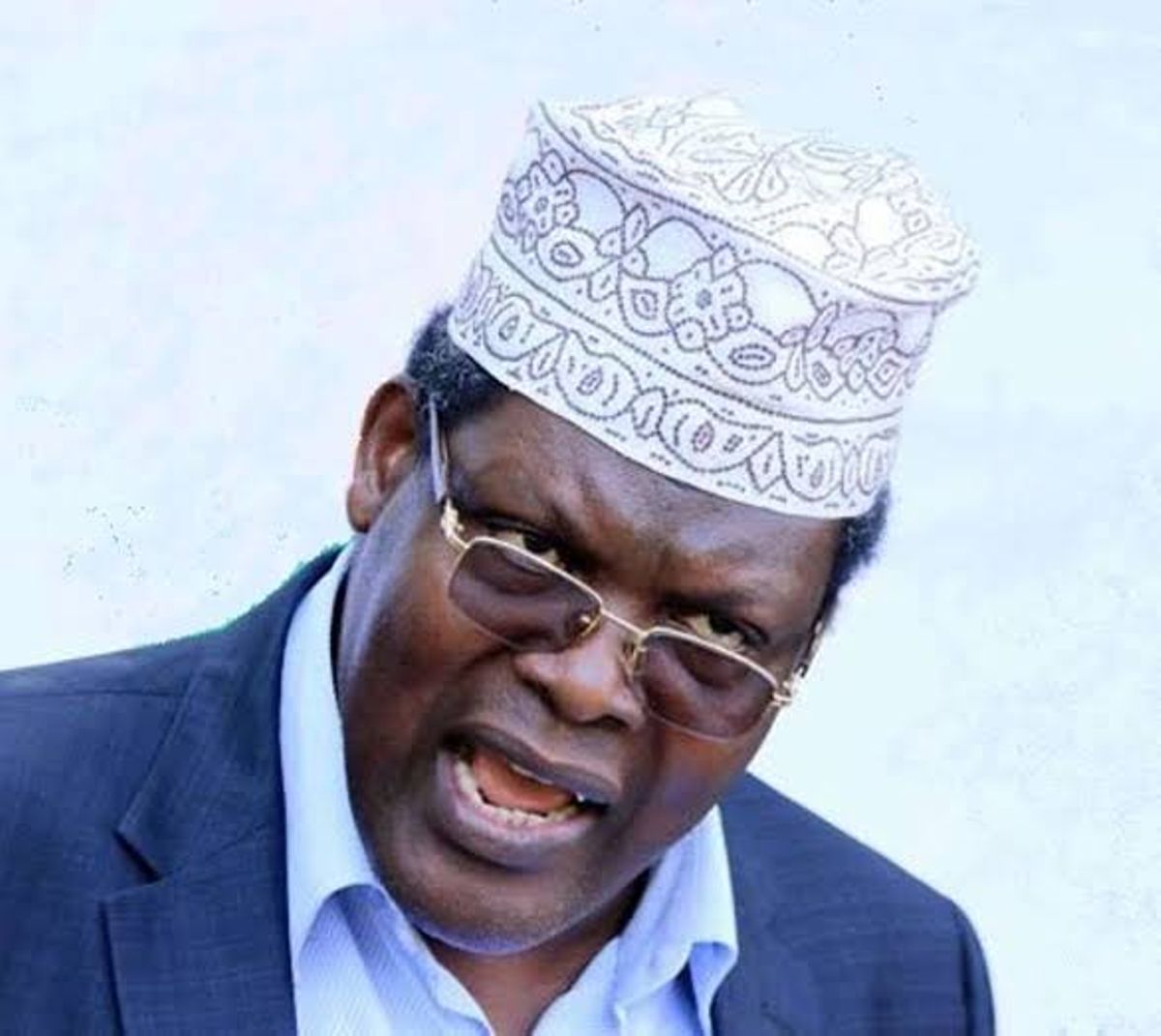 Miguna has urged Kidero to spill the beans since he will have nothing to loose but his stolen wealth.
According to the Self declared NRM General, Kidero should expose Raila Odinga, Uhuru Kenyatta and William Ruto and that he should not agree to go down alone.
STRATEGIC ADVICE AND COUNSEL FOR EVANS ODHIAMBO KIDERO – MIGUNA
"Bring the House of Cards down with everyone in it – Ouru Mungai Kenyatta, @RailaOdinga, @WilliamsRuto, everyone you have bribed, eaten and/or stolen with. You have nothing to lose but your stolen wealth," Tweeted Miguna.
It remains to be seen the next course of Action Evans Kidero will take but as it stands, he has his destiny in his hands.
If you were Evans Kidero, What would you do to get out of this Mess?