Neymar has broken his silence and said that he desires to play alongside Chelsea ace Eden Hazard someday.
Who doesn't know that this is possible?
It is in the public knowledge that the two stars are Real Madrid target this summer and most probably they might find themselves at Los Blancos.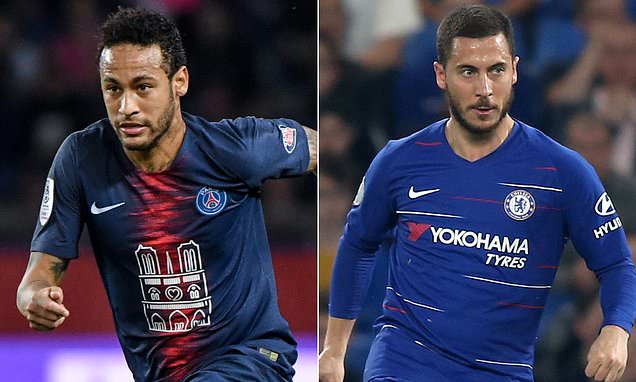 "I would like to play one day with) Hazard, I think he's different, the style of play is similar to mine, we would make noise together," said the Brazilian team's shirt 10 in an interview.
The PSG athlete also said he has plans to return to national football in the next few years, but there was no timeframe for that.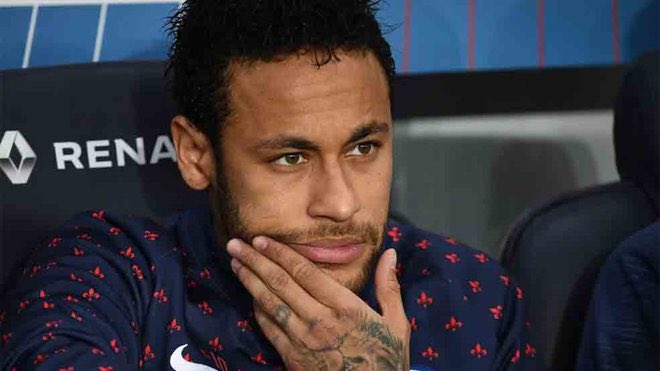 When the return comes true, he promised that he will wear Santos' shirt again , the club that revealed him.
The Brazilian also showed his willingness to play for Flemingo again.
"I've always talked about Flamengo (as a possible club to play in Brazil), for the fans, for the club … I have a certain desire to feel what it's like to be a Flamengo player, but of course, when I return to Brazil, he pointed out.
Neymar returned to play last weekend against Monaco after nursing injury for the last three months.
The Brazilian international have a contract with PSG that will expire in June 2022.