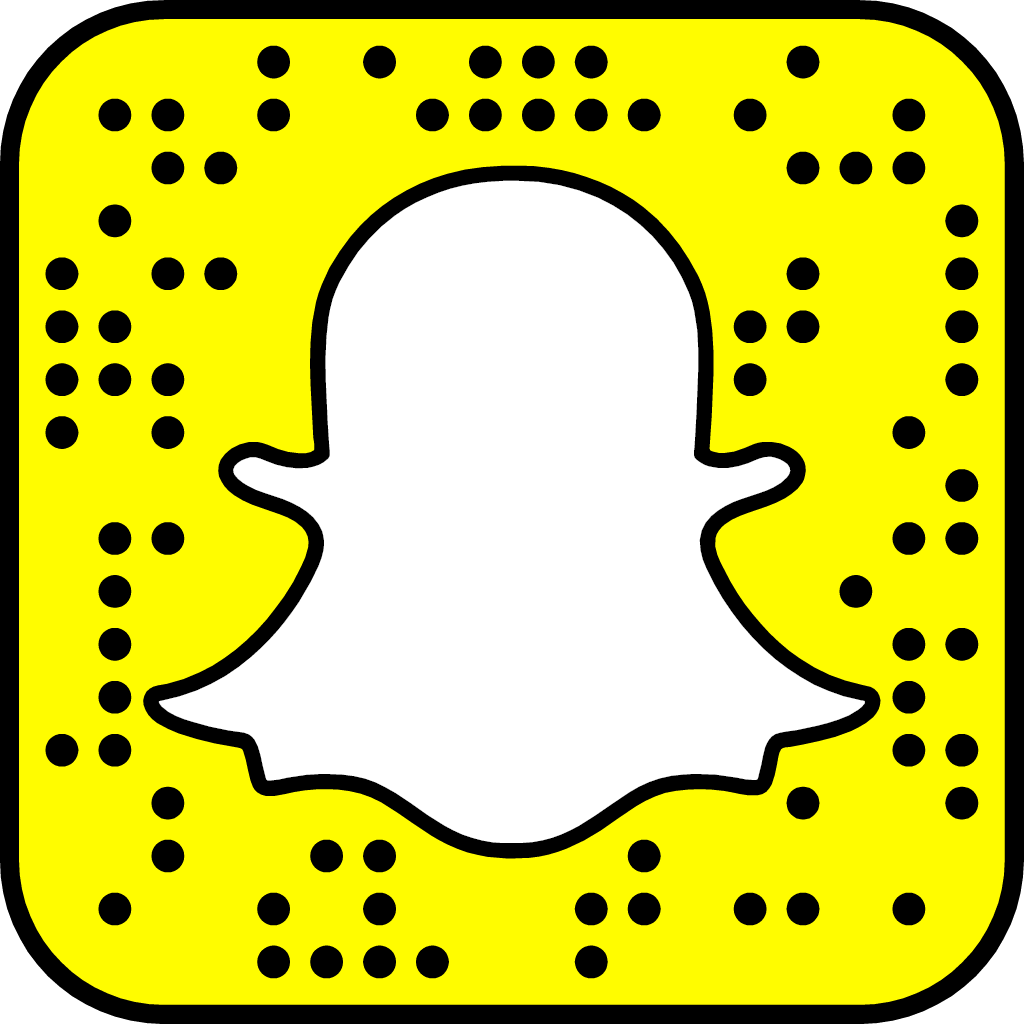 If it has been your desire for your game character to look like you, here is good news. Soon you'll be able to scan an in-game code with Snapchat to play as your personalized Bitmoji avatar on PC, console, and mobile games.
Today Snapchat announced is new Bitmoji For Games SDK that will let hand-selected partners integrate 3D Bitmoji as a replacement for their character skins. With support for Unity, Unreal, and the Play Canvas engine behind Snap's new Bitmoji Party game inside Snapchat, the SDK should make it easy for developers to pipe in life-like avatars that give people a stronger emotional connection to the game.
"It's kind of a no-brainer to bring Bitmoji into games. Games can be so much more engaging with you…in the game" Bitmoji co-founder Ba Blackstock tells me. "We're adding an identity layer to gaming that has the potential to have a transformational effect on the industry."
Bitmoji could be Snapchat's most popular and enduring feature now that Stories and ephemeral messaging have been widely copied, with 330 million estimated downloads according to Sensor Tower.