Agriculture has played a key role in helping the Kenya's economy bounce back to 6.3 per cent.
The Economic Survey 2019, released on Thursday, shows that the gross domestic product (GDP) growth rebounded from 4.9 per cent registered in 2017.
The Kenya National Bureau of Statistics (KNBS) Director General Zachary Mwangi said the vibrant service sectors also contributed to the expansion in the economy.
According to Mr Mwangi, favourable weather in 2018 led to an increase in agricultural production, which had a multiplier effect on other sectors.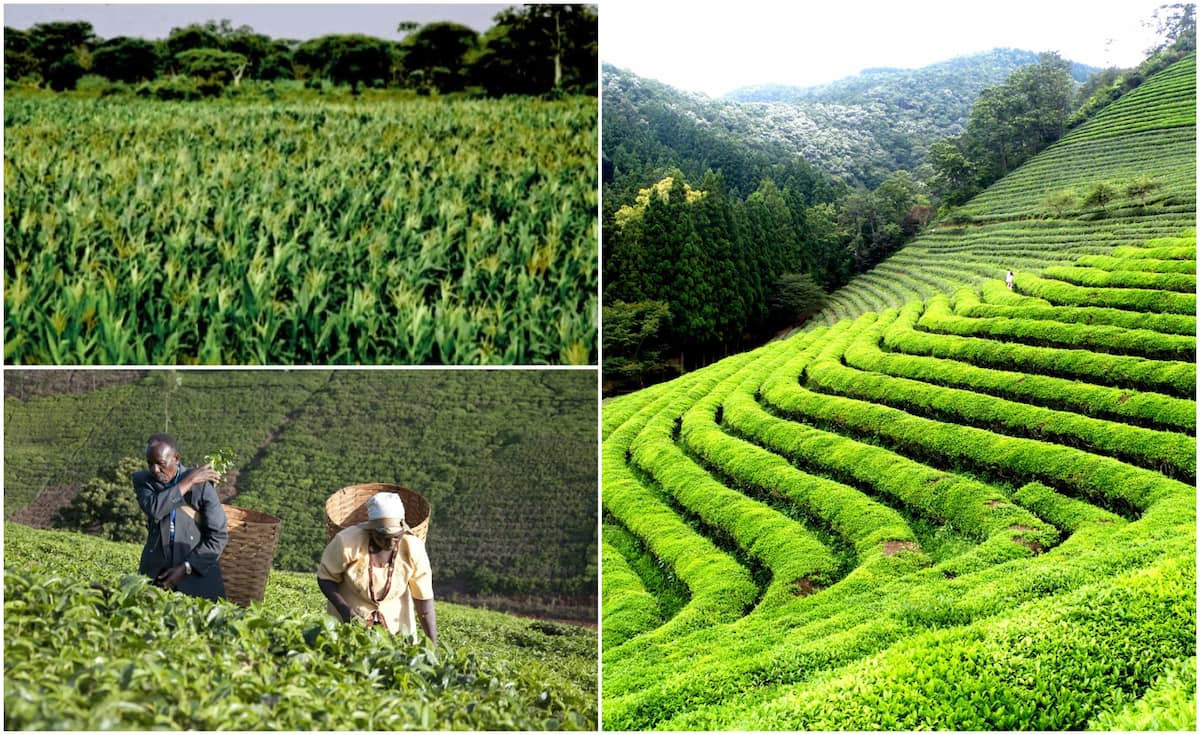 Here are some highlights from the survey:
Agriculture, forestry and fishing sector grew by 6.4 per cent.
The food and accommodation sector improved by 16.6 per cent.
ICT sector posted an increased growth by 11 per cent.
Transport and storage expanded by 8.8 per cent.
Manufacturing sector grew by 4.2 per cent in 2018 compared to a revised growth of 0.5 per cent in 2017. This was the highest growth in the past five years, supported mainly by agro-processing activities and beverage production.
Overall, the national government expenditure is expected to grow by 17.8 per cent to Sh3 trillion in 2018/19.
GDP is the measure of the value of economic activity in a country. Thus, an increase in GDP means that there are more people producing and consuming goods and services leading to an overall economic gain for the country.