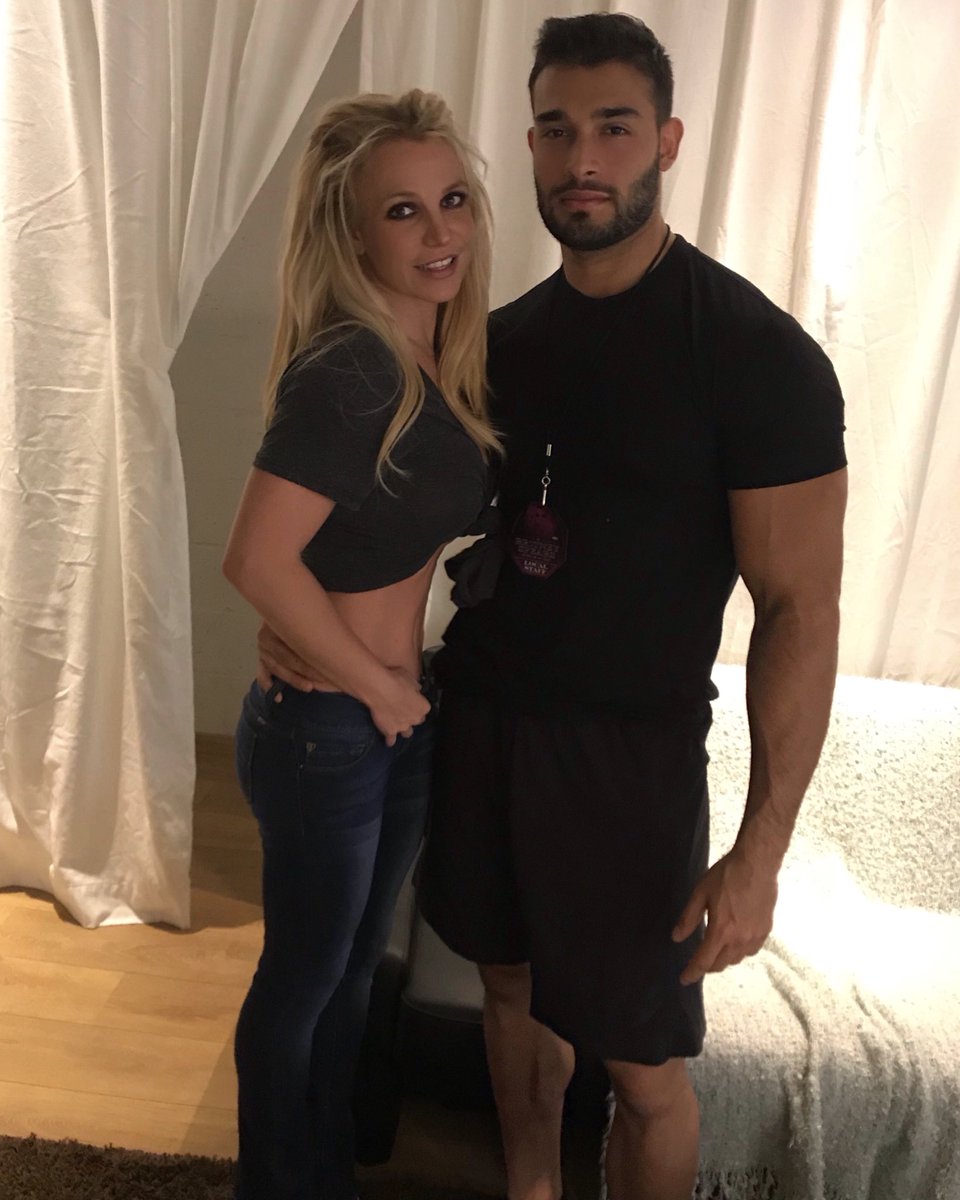 After being linked with mental illness, songstress, Britney Spears was put under the conservatory of her father and she was early last month spotted in a mental hospital which further fanned her mental state.
She has since come out expressing her fear that her stay in rehab might tamper with her music career in addition to her father's conservator powers over her.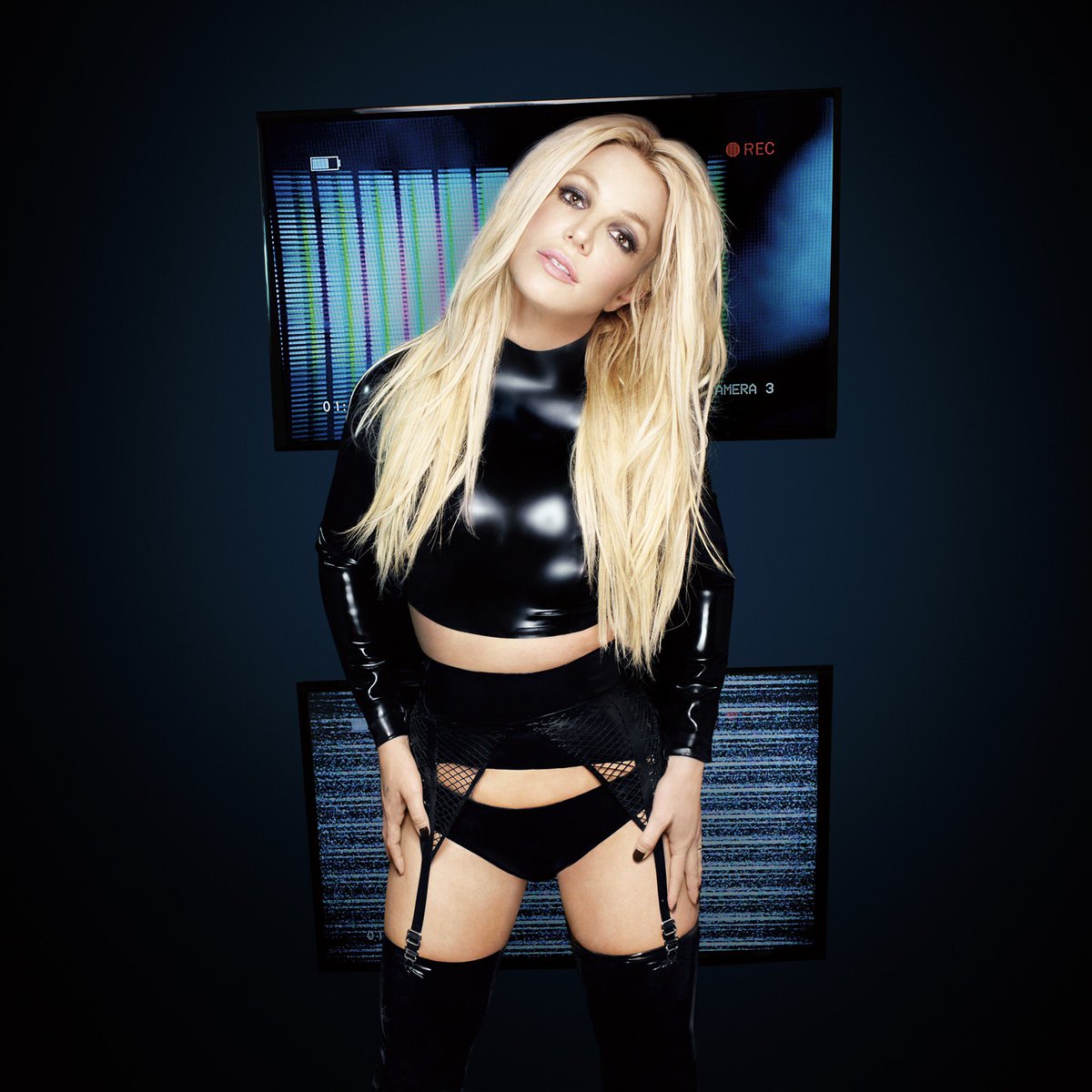 Britney Spears is reliving her worst nightmare all over again and it has been learned the troubled singer "is terrified" that another stint in treatment will "kill her career," according to a source.
"She is ashamed and knows people are saying her breakdown was brought on by her dad," the insider claims.
Fans know Spears, 37, was photographed on Easter Sunday looking dishevelled while leaving the Montage hotel in Beverly Hills with her boyfriend Sam Asghari leading some to believe that she had checked out of treatment.
But Radar has learned the mother of two was "simply on a holiday day pass," and following her outing with Asghari, 25, she returned to the wellness centre.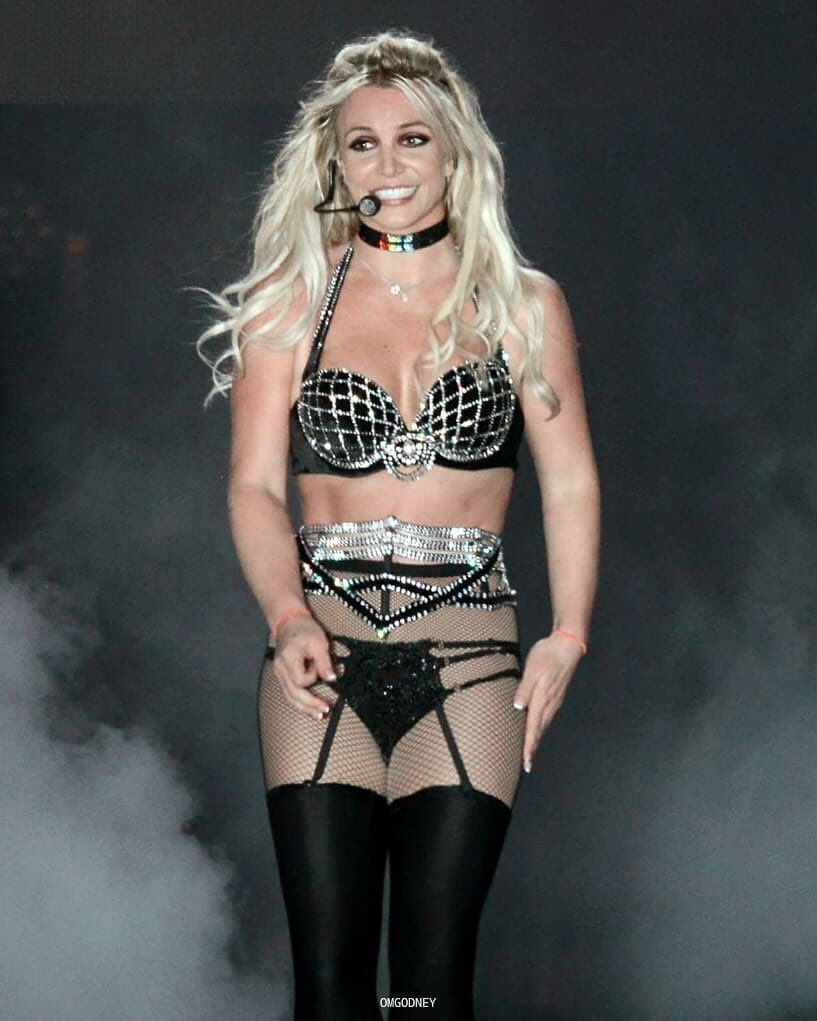 Britney voluntarily entered treatment late last month to cope with her health-stricken father Jamie Spears' rapidly declining health.
As fans know, Jamie who was photographed this week looking well enough to drive obtained conservatorship over his daughter in 2008 when she suffered her first horrific meltdown.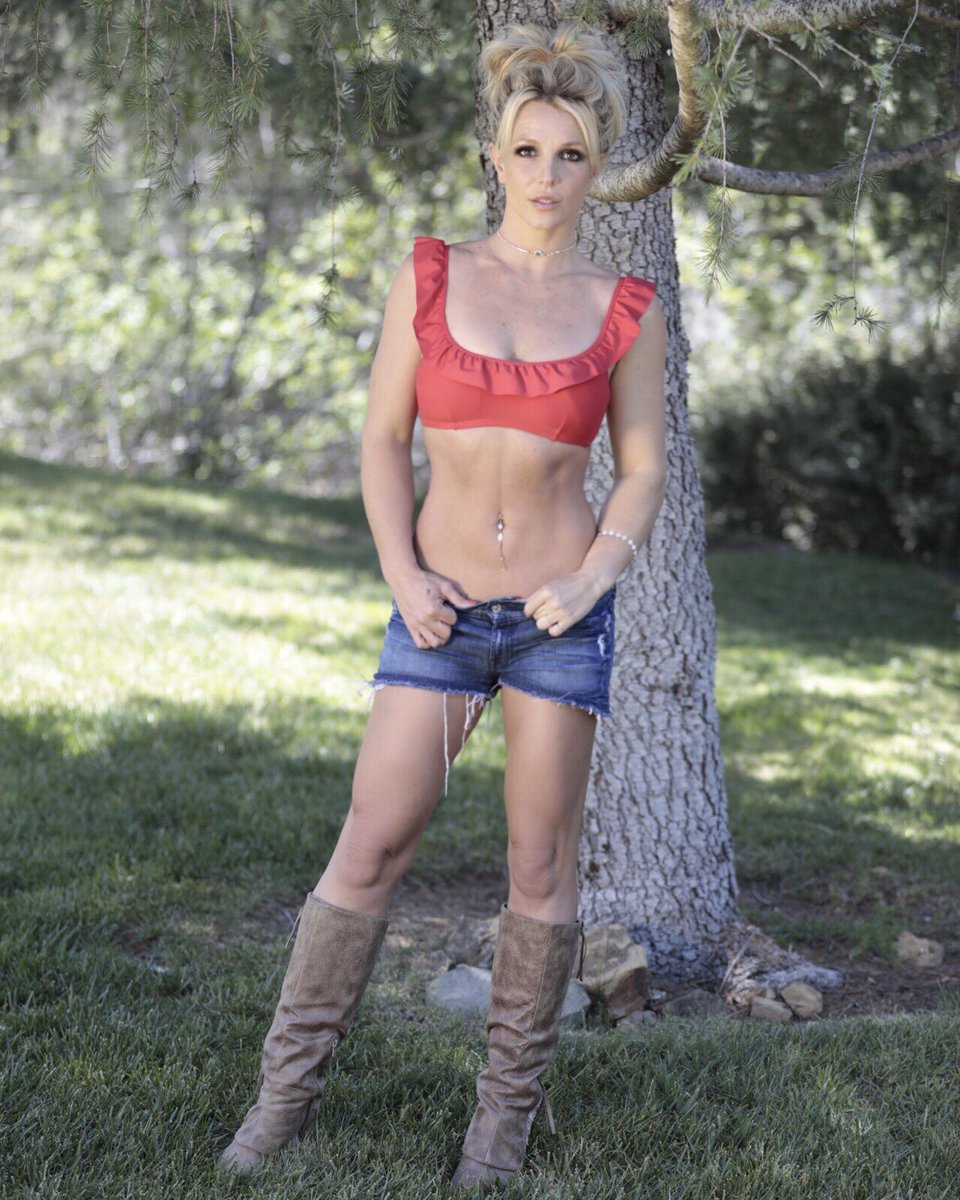 According to the source, "Britney would love for her conservatorship to end and for her father to be healthy. She also just wants to feel herself again and right now she still does not."