Boxing heavy weight champion Anthony Joshua has laughed out an American boxer Jarrel Miller and insisted that he doesn't deserve to be in the ring with him.
Joshua and Miller were to face each other at Madison Square Garden June 1 before the American failed three drug tests, testing positive for GW1516, HGH and EPO.
Joshua's next opponent is yet to be known as the Brit is still looking forward to face an American opponent.
The Brit boxer was forced to speak out and said that hard workers will definitely be paid for their effort and rise to the top.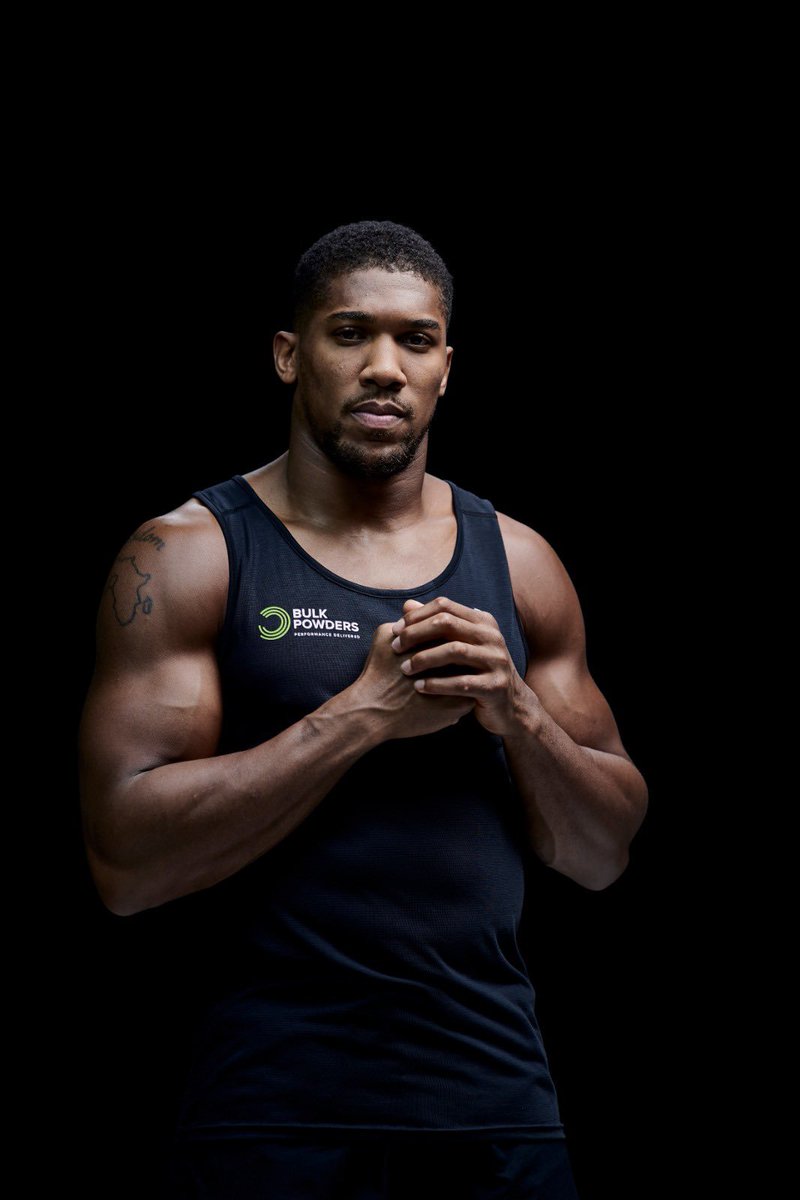 The IBF, WBA and WBO heavyweight champion is presumed to have talked that way because Miller had earlier accused him of using steroids and now he (Miller) seems to be left with egg on the face.
'Sometimes be respectful, I know it's a fight, but be respectful, be appreciative and lead by example,' Joshua said. 'And what he has done is not leading by example.
'Cheats across all boards will get found out, and hustlers and hard workers will always rise to the top.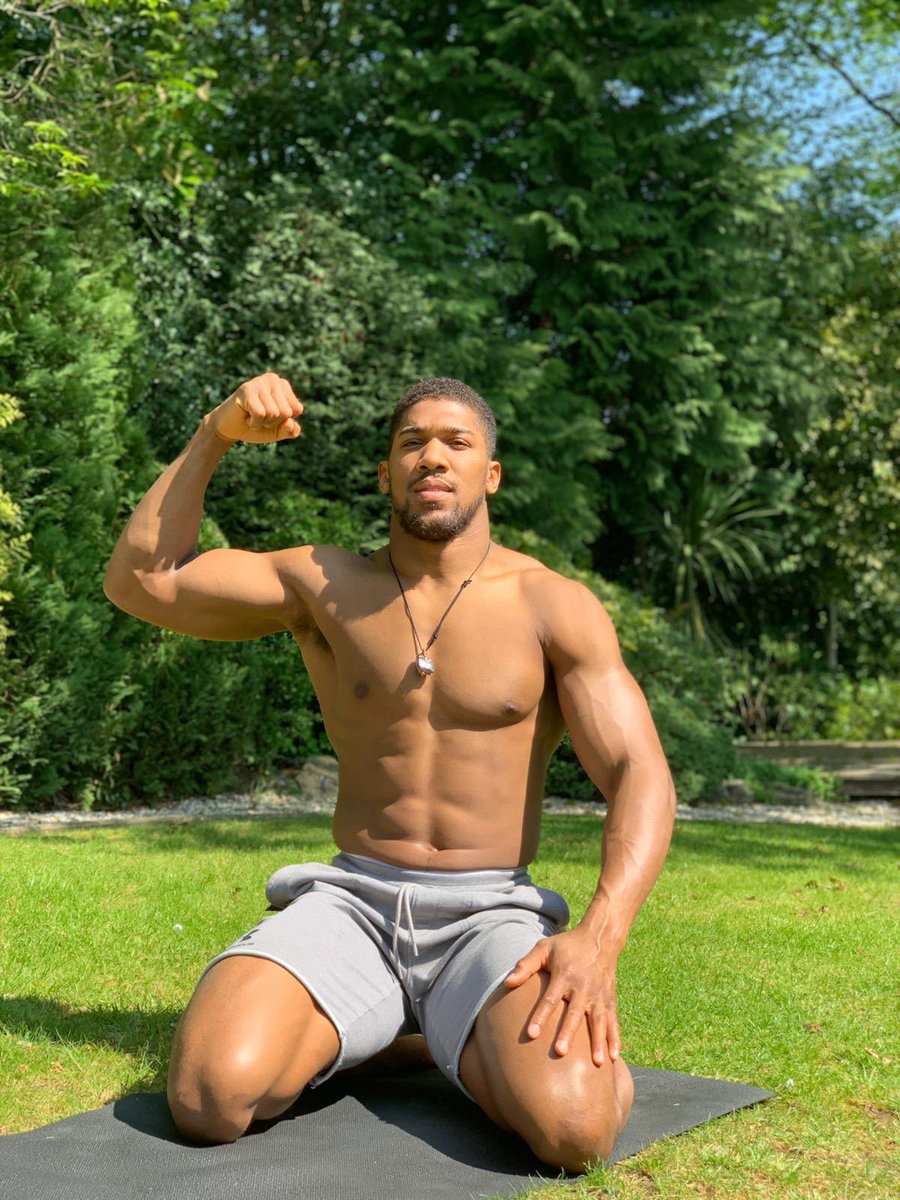 'Good luck to the kid Jarrell Miller, whatever he does with his life, I'm not going to knock him when he's down, but he doesn't deserve to be in the ring with me or any other heavyweight right now.
'I don't know what the future holds, that's not up to me that's up to the governing bodies, but they'll make the right decision and the right call in the situation.'
Miller's licence has been revoked by boxing governing body.
What do you think about Jarrel Miller's situation? Comments below.