For Manchester United, this last month or so hasn't been easy. The Red Devils are on a real poor run of form, although they've had some hugely difficult fixtures to play. Unfortunately, the big games keep on coming.
Perhaps the sole player who has come out of the bad spell with a better reputation is Scott McTominay. The young midfielder has put in some encouraging performances against some of the best players in the world, he deserves credit for that.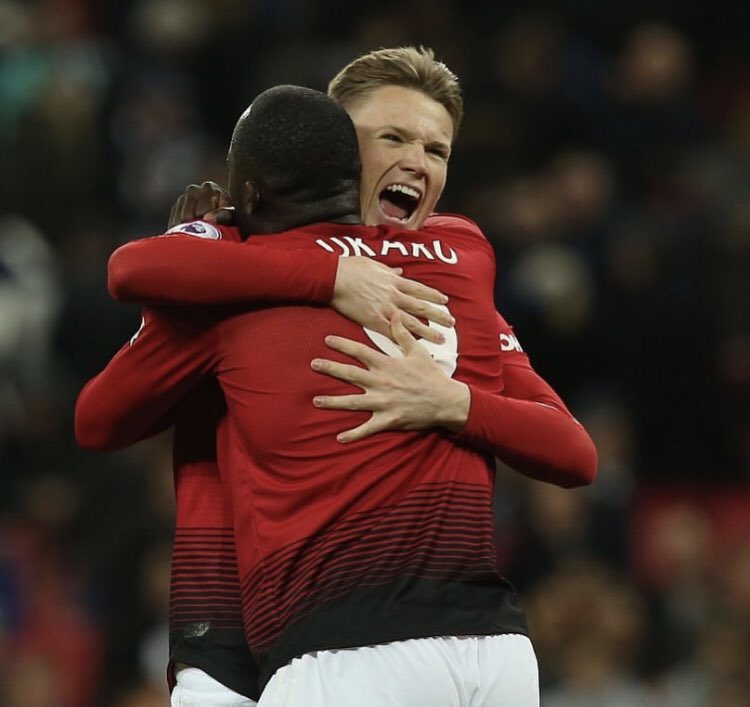 It seems as though that excellent string of games has earned him a spot in Ole Gunnar Solskjaer's squad for next season too… In a report from The Sun, it is now being claimed that the manager personally spoke to McTominay last week to assure him he will not be departing Old Trafford this summer.
About a month or so ago, you would have never expected this news. We'd seen some decent displays from McTominay but nothing more than that. We never really knew what the 22-year-old's job was, now, it seems as though Solskjaer has given him more belief and we're now reaping the rewards.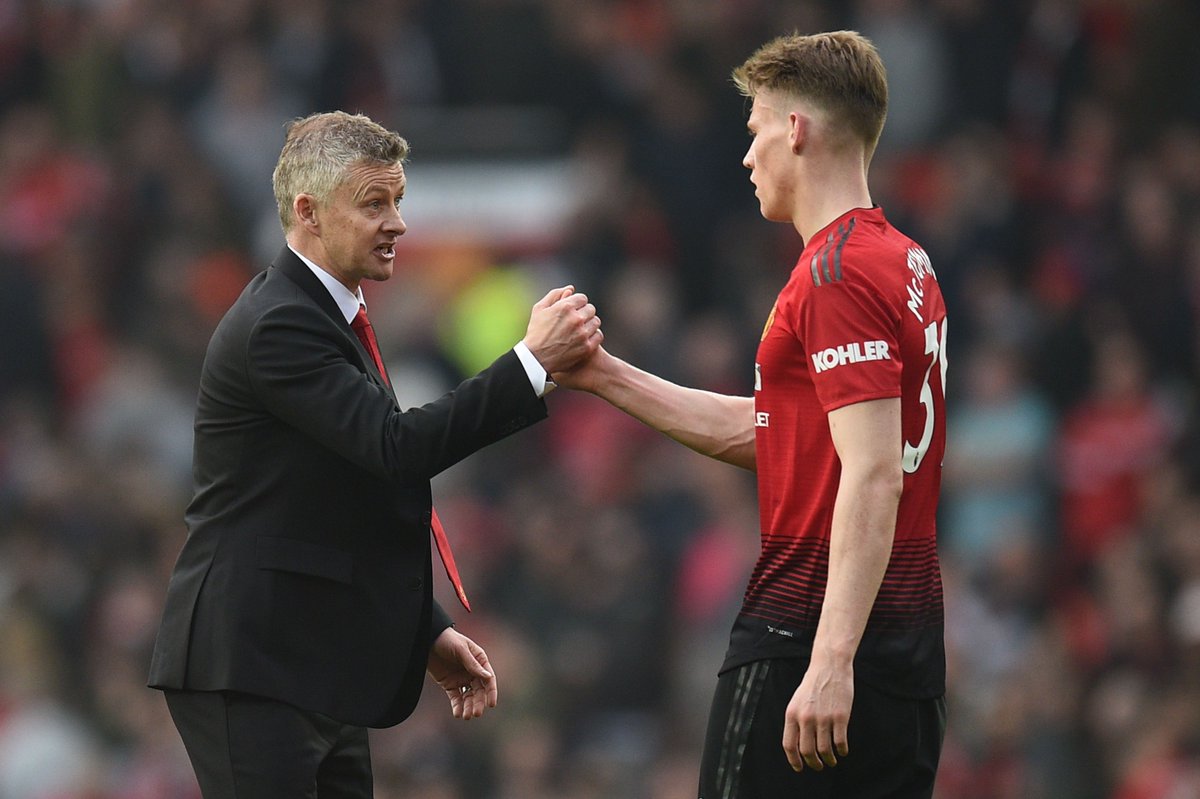 McTominay certainly deserves to stick around and remain within this squad. I'd argue that he's probably already doing a better job than Nemanja Matic in that role between defence and midfield, he certainly is more mobile than his Serbian counterpart – and it's brilliant to see his place within the squad all-but guaranteed for the next twelve months.