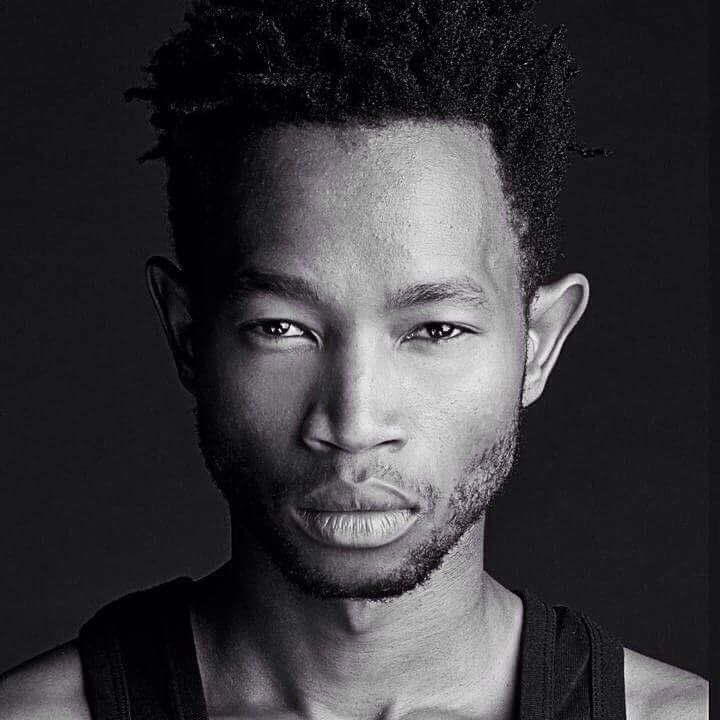 Many young people are in a toxic and abusive relationship very few of them makes the bold move of getting out of it some end up being killed by people whom they loved.
Kenyan model and former Tahidi high and Shuga actor Ephy Muriithi aka Ephy Saint, has been exposed by his baby mama Chantelle.

Chantelle Petit, who recently almost lost her life after delivering her first child, called out Ephy claiming he was a liar.
The young lady, who's a digital marketer also narrated how Ephy Saint lied to her that she was his only woman, only to later find out he was lying.
"He told me countless times he was single and there was no one in his life. he made me believe that im the love of his life i believed him i loved him dearly with all my heart"
The mother of one said they met on Instagram and she fell for him, little did she know he was a 'monster'.
"When i met him had just gotten out of a relationship ,it was aa rough time,he sent me a dm and you know niliingia box"
She added that their relationship wasn't a perfect one.
"Our relationship was rocky , he lied a lot about everything"
She also said that quite a number of women who've been with Ephy Saint reached out to her share her story on her instastories.
Chantelle says in February last year they had a fight and she almost took her life away.
Chantelle says her love for him was genuine but she didn't feel he loved her the same way. She explained how one day Ephy kissed a woman in front of her
Adding that she did not enjoy her pregnancy since she used to cry alot.
She went ahead to narrate how hell broke loss when she went through his phone. She found out that he was cheating on her.

After nine tiring months of carrying her pregnancy to term, popular actress Chantelle Petit left for the hospital to meet her son.
After a labourious process, the actress's little boy came through and it was a happy day.
However she was hit by a huge hospital bill but Kenyans came to her rescue