In a summer where goalkeepers became the ultimate must-have item for Premier League clubs, no-one particularly noticed Arsenal's £22million signing of Bernd Leno.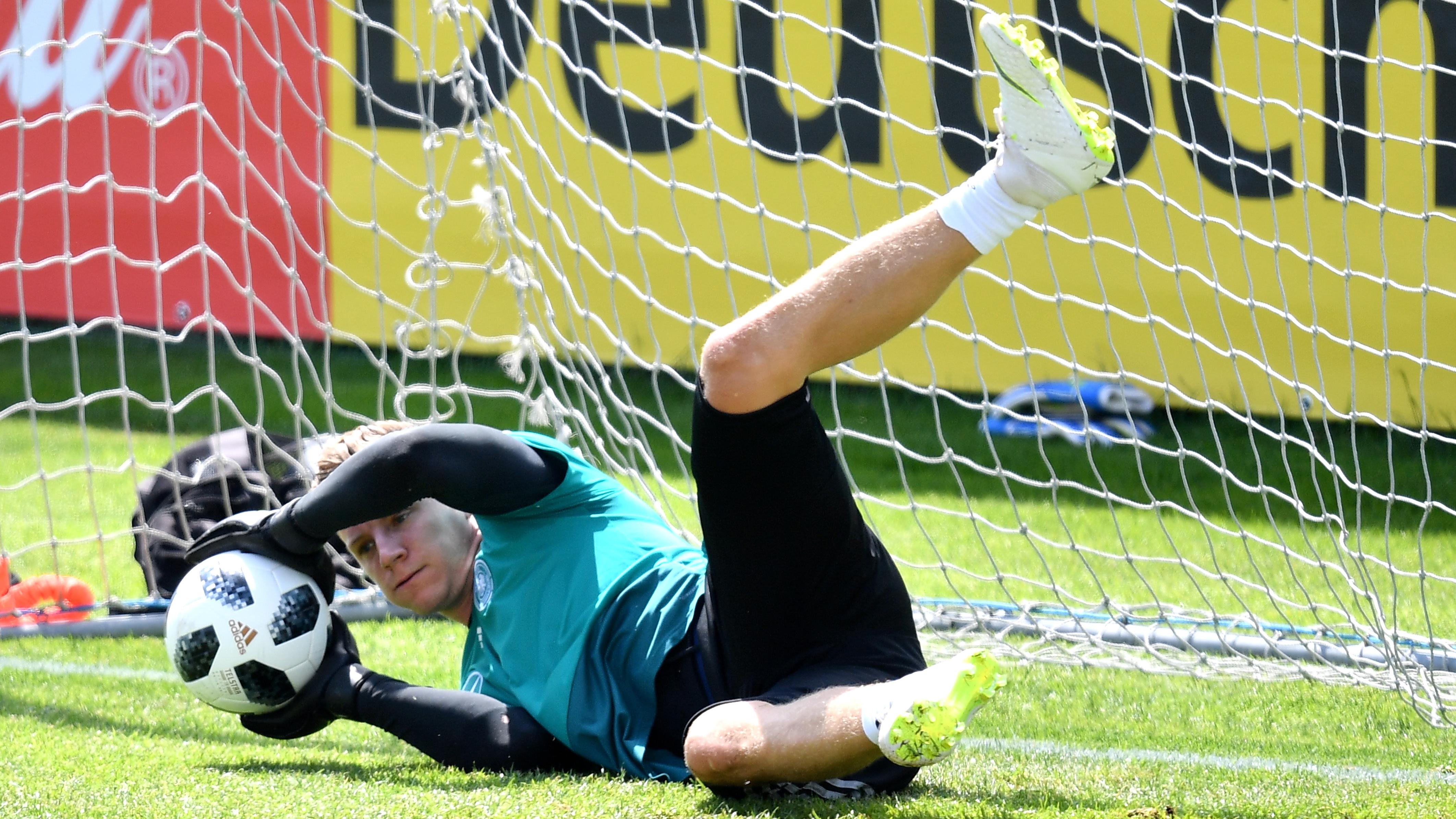 As first Liverpool and then Chelsea broke the world record for the most expensive goalkeeper, one of the few still standing from the gold rush of Italian football at the turn of the century and in the possession of the great Gianluigi Buffon since his £32.6million move to Juventus in 2001, it looked like Arsenal were shopping in the bargain basement.
Leno had endured a season to forget with Bayer Leverkusen whilst Alisson was being labelled the best in the world. Kepa Arrizabalaga, then of Athletic Bilbao and now Chelsea, was the proto-goalkeeper for the modern age, a deep-lying conductor who happened to be allowed to use his hands.
If you were serious about competing in the Premier League this season you had to be willing to spend well over £50m on your shot-stopper. Arsenal had been targeting Jan Oblak and Alisson before the arrival of Unai Emery; it was hard to avoid the sense that they were merely making-do and mending with Leno.
How wrong that was. Though Alisson would have the edge in the battle to be the league's best addition between the sticks this season Leno is certainly proving that he deserves to be in the conversation.
Aside from the Liverpool goalkeeper and Tottenham's Hugo Lloris, Leno has the best save ratio in the league at 73.5 percent, only 0.1 percentage points fewer than his north London rival.
Leno's record is significantly ahead of fifth-placed David de Gea whilst Kepa, who it should be noted Chelsea have always viewed as a long-term project who can still contribute in the here and now, languishes in ninth in this particular ranking.
And of course, it is hardly as though Leno is playing in front of the same paragons of defensive virtues that Alisson has at Liverpool. Jurgen Klopp's defence is invariably anchored by Virgil van Dijk. Unai Emery's backline continually finds room for Shkodran Mustafi.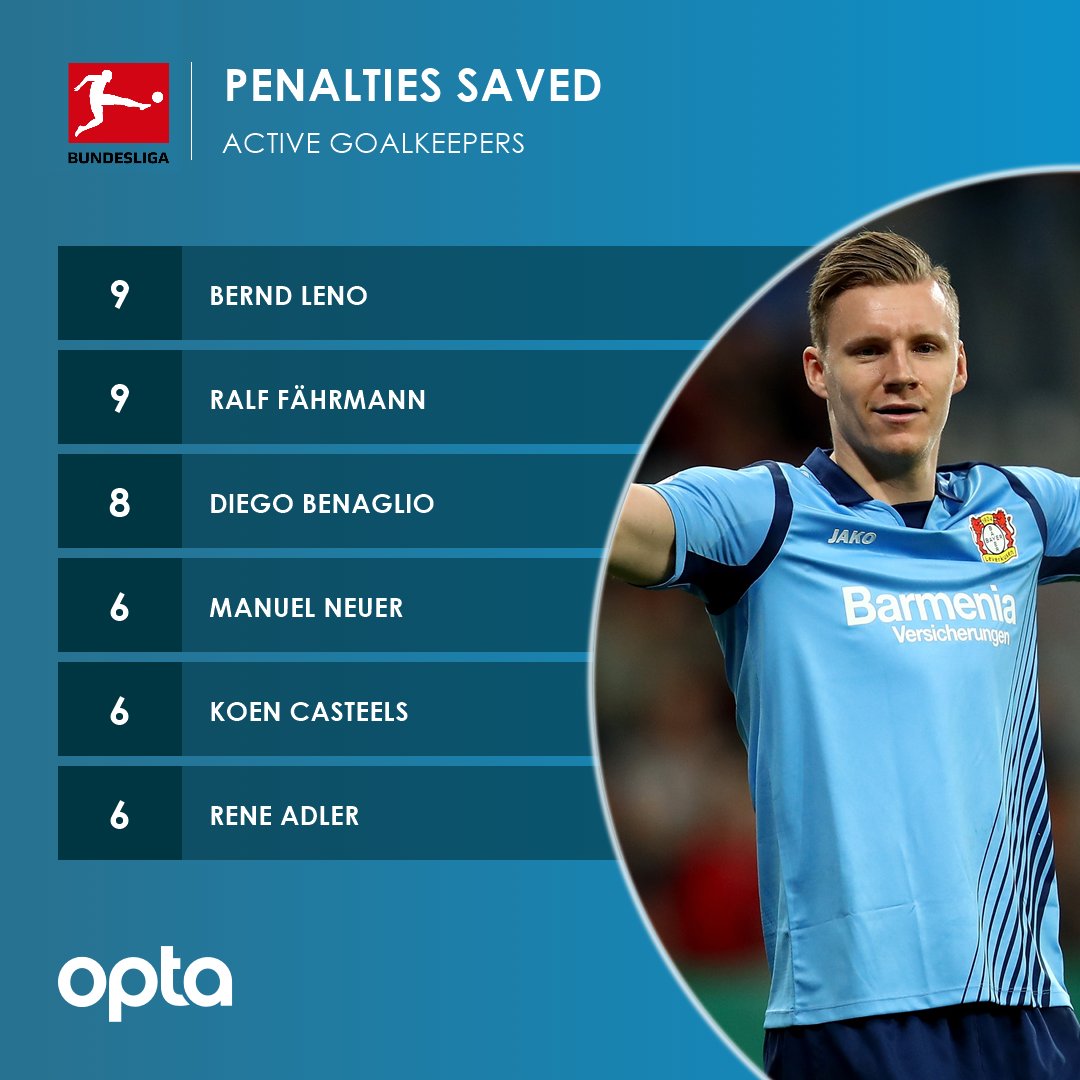 When Arsenal have needed him he has invariably delivered. Take the two saves from Craig Cathcart and Etienne Capoue against Watford or the stunning double block to deny first Christian Eriksen and then Moussa Sissoko in the north London derby.
No wonder, then, that Leno has faced more shots than any other top six goalkeeper other than De Gea. The margins are tight, he has faced only six more than Kepa and seven more than Lloris, but then neither of those two players spent the early weeks of the season warming the bench.
Even at the time it felt inevitable that Leno would eventually supplant Cech due to his superior skills with the ball at his feet, though the reality is it has been what the 27-year-old can do with his hands that has really stood out in recent weeks.
"He is really playing with confidence and is helping us a lot," Emery told football.london when asked to reflect on Leno's form.
"I think Bernd is competitive with Cech and also now we are giving them two competitions, the Premier League for Leno and the Europa League for Petr Cech. They are both giving us a lot in goal."
There is more to come from Leno. For all that his passing was viewed as a key component in his game when he arrives he does not yet move the ball as convincingly as his rivals.