Justice is already haunting ousted Sudan leader Omar Al-Bashir who is now locked behind steel bars like an ordinary criminal.
Sudan's deposed president Omar al-Bashir was moved to Kobar prison in the capital Khartoum late on Tuesday, two family sources said.
Bashir is being held under tight security in solitary confinement, a source at the prison said.
Since his removal by the military last Thursday, Bashir had been detained under heavy guard in the presidential residence inside the compound that also houses the Defense Ministry, the family sources said.
The military ousted Bashir after weeks of protests against him that culminated in a sit-in outside the Defense Ministry compound that began on April 6. Protests are still going on despite his removal.
Sudan's ruling military council as well announced it has fired the country's top prosecutor days after the military ousted autocratic president Omar al-Bashir.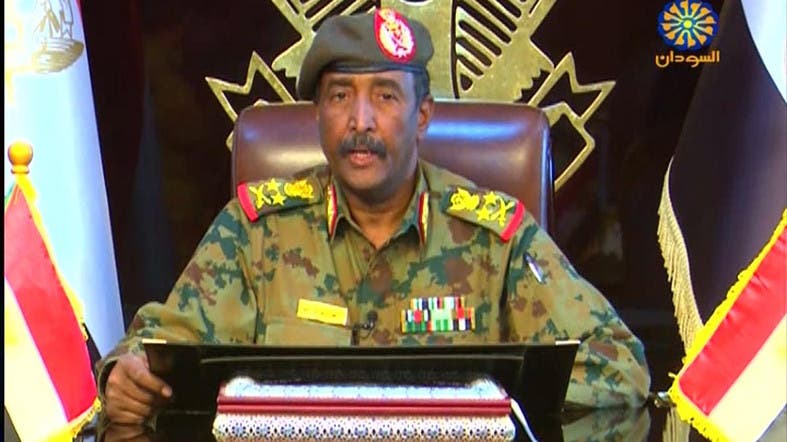 Tuesday's statement by the council says its head, Gen. Abdel-Fattah Burhan, dismissed general prosecutor Omar Abdel-Salam and two of his aides.
The Sudanese Professionals Association, which has spearheaded the protests, has called for the dismissal of all top judges and prosecutors among a package of demands. Those include the prosecution of those behind the Islamist-backed military coup in 1989, the dissolution of all pro-government unions and a freeze on the assets of top officials in al-Bashir's government.