It is now clear that the Pritts are separating once and for all. The two have had a hard time settling on how everything is going to be decided between the two and have though agreed on how to handle the children.
Angelina has severally in the recent past confessed that she would love to get back to his husband.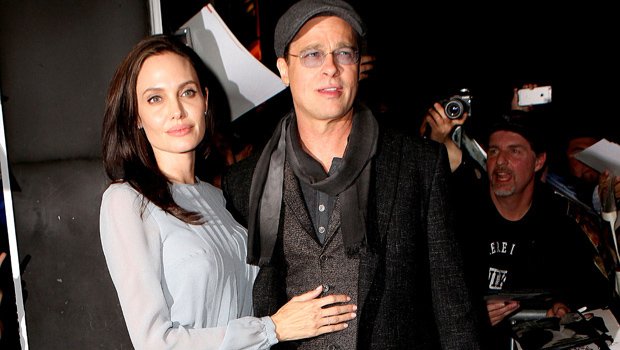 Although the Hollywood couple's lengthy divorce proceedings have not yet ended, a judge has announced that Angelina Jolie and Brad Pitt are no longer married.
Two and a half years after the actress split from the father of her six children, one of the world's most famous pairs is ready to part ways and freely move on with their lives.
The division of their estate and the custody of their children is a complex process which apparently is going to take more time to work out. But in the meantime, according to People, Angelina and Brad both requested a legal move, called bifurcation, which permits them to recuperate their unmarried status.
This latest development means they are free to remarry despite the divorce not being finalized, while the rest of the details are settled.

Brad and Angelina married in August 2014 after more than a decade together. Just two years later, though, they went their separate ways, citing "irreconcilable differences." Since then they have been in the headlines for their sometimes contentious battle as they hash out the custody of the children and alimony.
Late last year, the two were able to establish the terms of a custody agreement for their kids Maddox,17, Pax,15, Zahara, 14, Shiloh, 12, and ten-year-old twins Knox and Vivienne without having to go to court.
"A custody arrangement was agreed to weeks ago and has been signed by both parties and the judge," Angelina's lawyer, Samantha Bley DeJean, told Entertainment Tonight at the time.
"The agreement, which is based on the recommendations of the child custody evaluator, eliminates the need for a trial. The filing and details of the agreement are confidential to protect the best interests of the children."