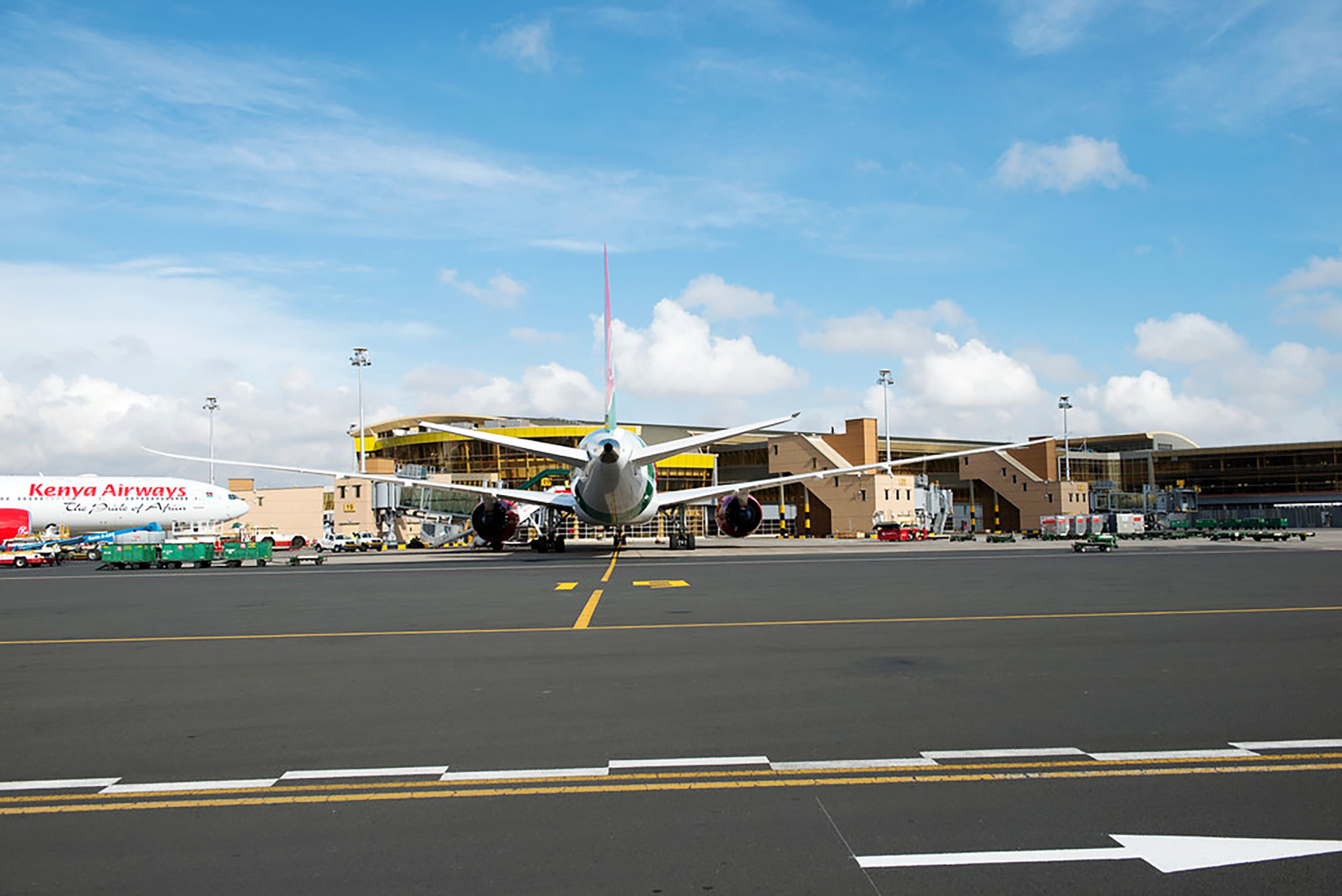 Angry Homa Bay residents on Monday forced a flight delay for over hour as they protested lack of land compensation by Kenya Airports Authority (KAA).
The flight, which was scheduled to land at Kabunde Airstrip in Homa Bay County at 7:15am from Wilson Airport, was delayed until 8:30am as locals living around the airfield protested against the management of KAA.
The residents accused the authority of failing to compensate 120 families whose lands were used in the expansion of the airport.
They added that KAA took 25 title deeds for some of the families in July last year for compensation but that they have not received any communication since.
The locals proceeded to the offices of the county governor and county commissioner to present their grievances while carrying twigs and banners with messages castigating KAA.