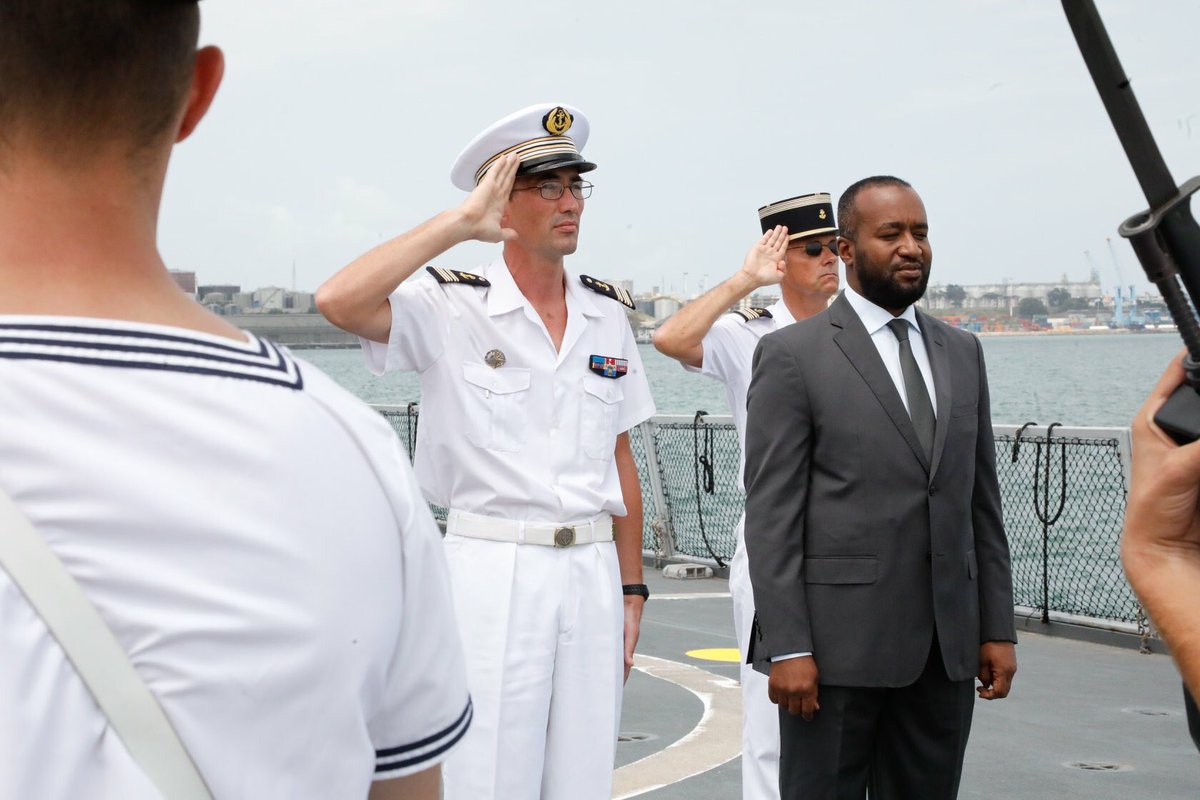 Mombasa Governor Hassan Ali Joho's political star is rising and is currently seen as a 'stand out politician and supremo' among the six governors at the coast.
Well, this can be widely attributed to the fact that the Jubilee Government made him popular across the Country after the 2017 General elections.
There is no denying that this ambitious and huge popular governor is going to be a leading figure in coast politics for many years to come.
Joho's rise is bad news for jubilee coalition who has of late had at some point embarked on a campaign to frustrate him 'economically and politically.
The charismatic politician is no doubt the governor to watch as the country heads to the crucial 2022 general elections. The astute governor with financial resources to match is also on record to have said that he will vie for the presidency in 2022 an announcement that obviously will not go down well with his political foes
He was once a man under siege with claims of forging academic certificates to accusations of evading taxes finding their way to his doorstep. He was however able to fight every bit of the accusations agaist him and is today standing tall.
Joho has in the past battled all manner of maliciously and politically motivated accusations, a clear indicator that he is a man who can withstand pressure from different parties.
Joho enjoys a good working relationship with Opposition Chief Raila Odinga an should Mr. Odinga not grace the ballot come 2022, Joho is seen by many as the ideal candidate to give DP William Ruto a run for his money.
The confident Joho has even said that he can beat Ruto even without the help of Raila Odinga.
Would you vote in Joho come 2022? Does he have all that it takes to lead the Country?