Mombasa County government is set to launch a lighting project in the next two months, in the effort of transforming the city into a 24 hour economy.
The program is intentional to ensure that all areas of are properly lit to support security & 24 hour economy among residents.
Earlier today, the Sub County Admins & the Street lighting team from the Dept of Transport, Infrast & Public Works met to brainstorm on new ideas to achieve their intended objective.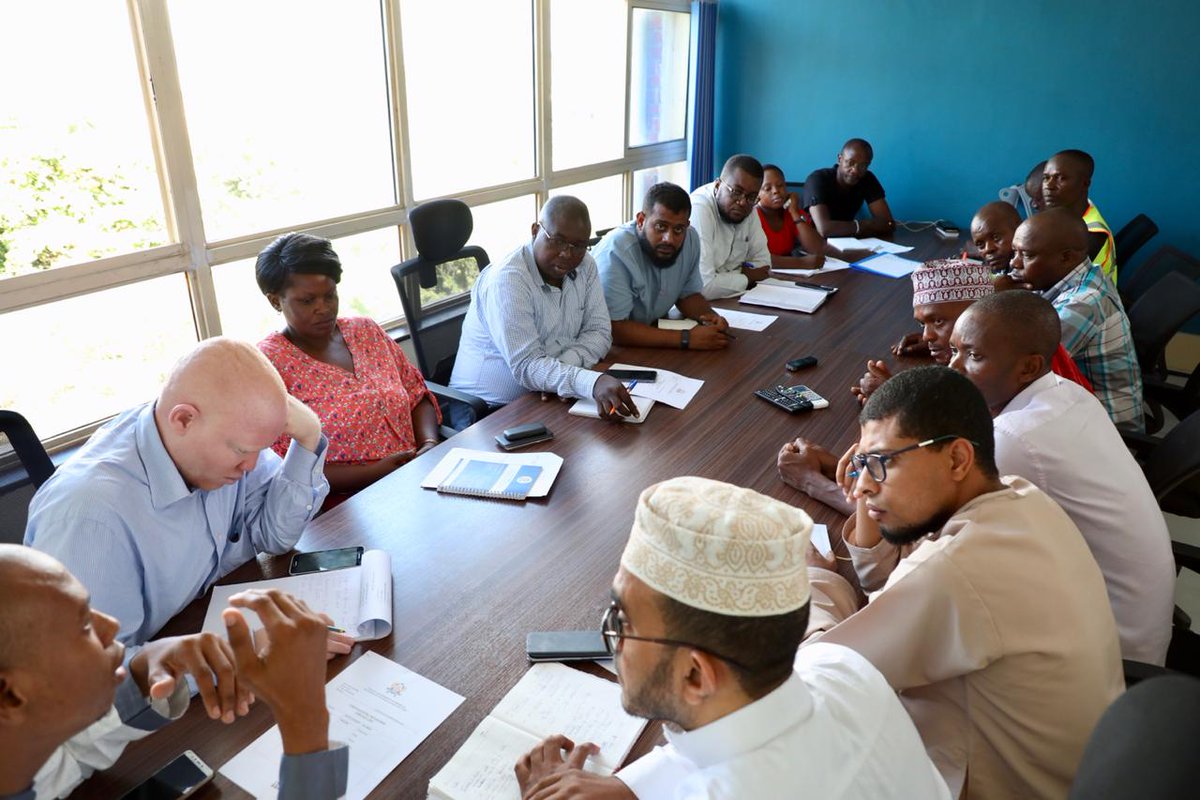 Led by Mvita Sub County Admin Kingi Salim who Chaired the meeting at the Sub County Coordination office & Direcror of Street lighting Ali Shariff, participants engaged on the street lighting program set for the April & May, 2019 in all Wards and how they can make the activity more effective.
The team further discussed special arrangements that they can include in support for activities that will take place during the holy month of Ramadhan.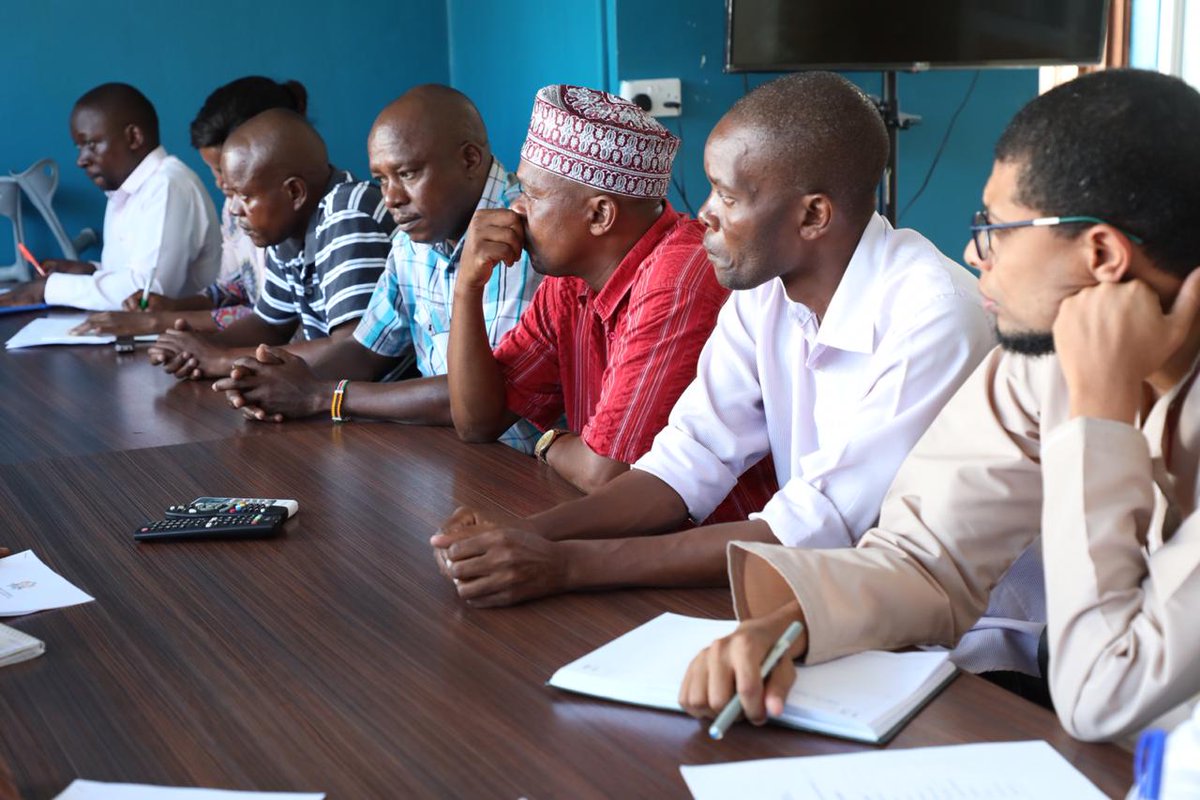 Also noted were a number of issues that are currently hampering the functionality of street lights such as vandalism & the recommendations of how they can be addressed.
Mombasa residents were also urged to be vigilant and report acts of theft or destruction on these public utilities so as to enable speedy solutions to be made on them.