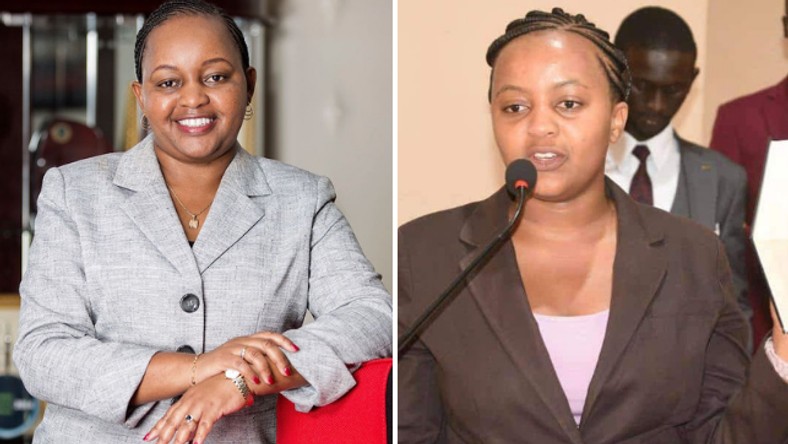 Anne Mwangi Mvurya became the talk of the town after becoming the first woman elected to chair the University of Nairobi Student Association (UNSA). Kenyans were quick to note that she not only shared a name with Kirinyaga Governor Anne Waiguru but also bore a striking resemblance to her.
The beautiful student leader has now denied any relation to the Governor who is referred to as 'minji minji' due to her good looks.
"I do not share a lineage with her, I am not related to Ms Waiguru as far as I am concerned. However, I would love to meet her so that we can, maybe, interrogate our lineages. Today alone (Tuesday, April 9), I have been here (Royal Media Offices in Hurlingham) for hours and every person I meet asks me if I am related to Ms Waiguru. That is a regular question directed at me," she revealed.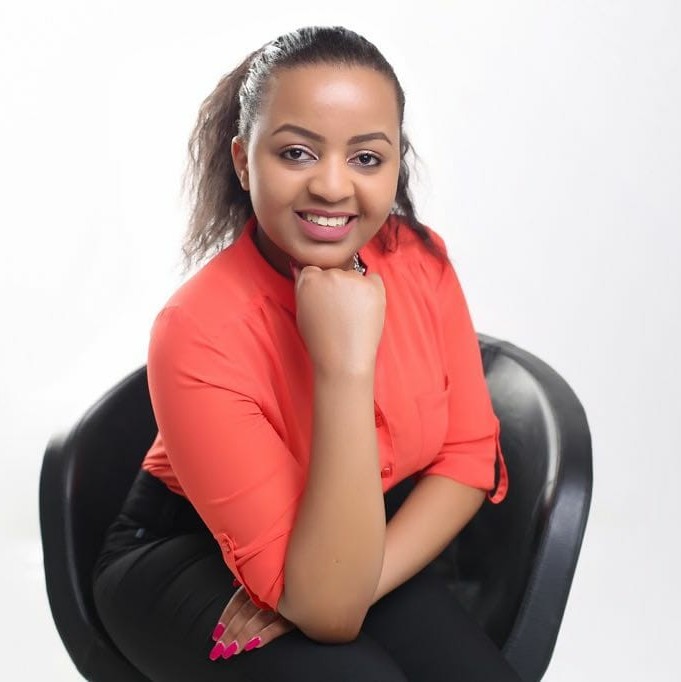 She also spoke on using diplomacy over the aggressiveness that most UoN student leaders have possessed in the past, but if she is pushed to the edge then street demonstrations should be expected.
"I believe in diplomacy. I would try every amicable way to be able to get a solution. If we won't be listened to, then we would go to the streets. The UoN administration shouldn't expect that just because there's a woman at the helm of student leadership, there won't be street demonstrations. Just because I am a woman, it doesn't mean the University of Nairobi will lack a voice. I'll put away my heels (and lead fellow learners to the streets if needs be)", she said.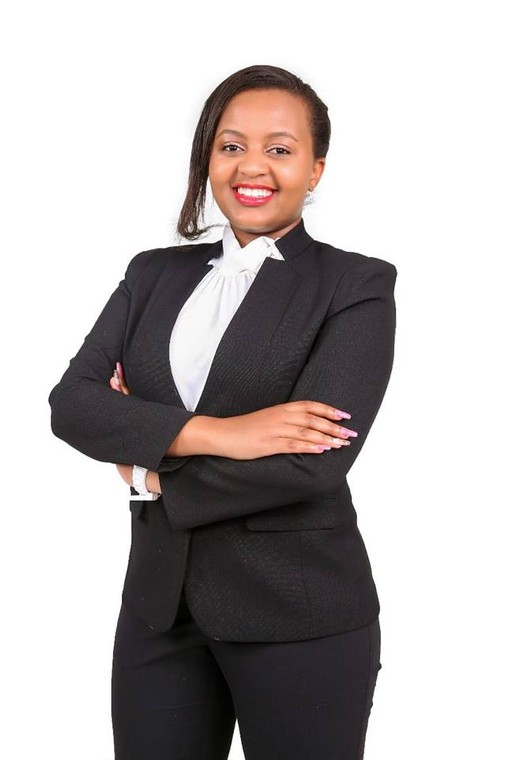 Kirinyaga Governor Anne Waiguru on Monday congratulated Anne Mwangi after her win as it was 'another First for Women in Leadership in Kenya'.
 "Celebrating another First for Women in Leadership in Kenya. Congratulations to Anne Mwangi Mvurya on being elected the 1st female chair of the University of Nairobi Student Association. We are proud of your victory," Waiguru stated in a caption accompanied by Ms Mvurya's photo.
The photo excited a lot of Kenyans who commented that the two bore an uncanny resemblance to each other.