The murder of Ivy Wangeci that rocked the nation has taken many twists as Kenyans debate on who is on the 'wrong'.
The Moi University medicine student met her ill-fate death this week after she was axed by her alleged boyfriend.
The stories doing round on local media had it that the lady infected the man with HIV while others negate it.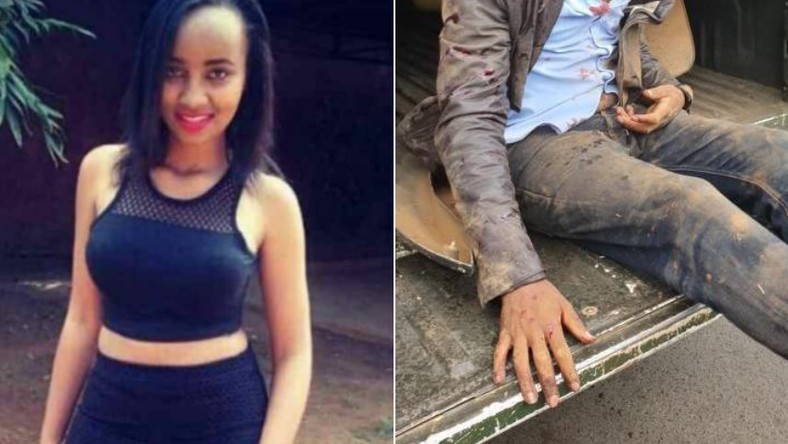 The man who was arrested in Eldoret traveled all the way from Thika to the university with only one motive to kill the girl.
Her friends who claimed to be her classmates defended her saying that they did stay for more than six years and they know all about her.
With that said, it has been the talk of the town with radio stations having it as conversations in their shows.
Homeboyz radio presenter, Didge, was on Tuesday suspended by the station for accusing the dead lady of cheating on the killer 'boyfriend'.
On Thursday, Milele FM presenter and comedian Jalango addressed the issue urging girls to be extra careful when dealing with men.
On his Instagram account, he warned ladies of falling prey of men and that they should always ask men what they want if they are interested in them.
He went ahead to talk of men 'investing' on ladies and same ladies not reciprocating by giving back favors as they take goodies.
The advice did not go so well with 'feminists' and popular presenter Adelle Onyango felt agitated with Jalango.
She termed it as ignorance and recklessness.
In her argument, she blamed Jalang'o for tolerating murderers instead of addressing the two sides of the story.
She added that women have the right to say no and it should not be debated.
"There is no difference between your train of thought and those that justify rape because they bought drinks," the agitated presenter added.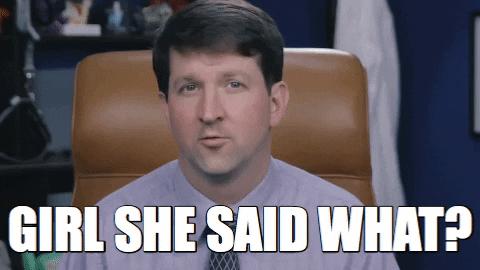 With no one really knowing what happened between the two, and the killer yet to reveal his side story, who are we gonna blame?
The lady is dead and dead men tell no tale!