He added: 'This activity went on for three or four minutes. His penis was exposed for about 10 minutes.' During a police interview he told detectives: 'I was sat on a bench. I was feeling sexy so I started to…'
Downes told them he knew what he was doing was wrong but didn't do it to draw attention to himself.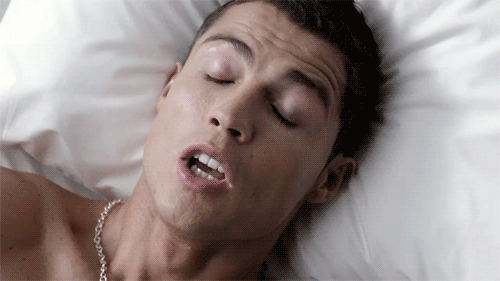 Malcolm Downes, 61, said he had been planning to see his doctor for libido suppressing drugs but instead went to a field after being freed from prison. He was spotted on February 18 in Bransholme, Hull, by a witness who thought he was urinating.
He was released on bail but within 24 hours he was spotted by an off-duty police officer at the same field, again masturbating. He admitted that he had a problem but got a thrill out of it.
Downes, who only recently reconnected with family and friends after being shunned, had 12 similar offences on his record.
He also had nine breaches of an ASBO for masturbating in public that banned him from entering any field, stable or area that might contain equine animals across Humberside. He has now been jailed for eight months for his latest offending.
'He can't really explain it. He said he felt he was starting to conquer his demons. He believes this was some.