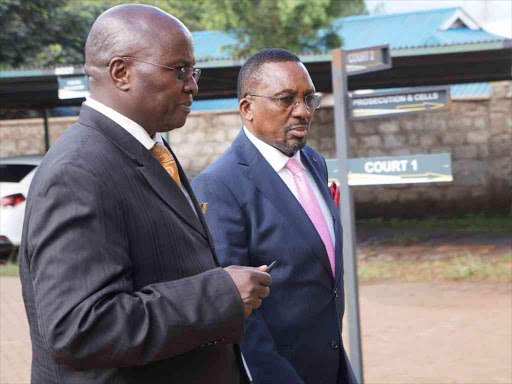 Controversial Neno Evangelism Pastor James Ng'ang'a has suffered another blow after the High Court in Nairobi declined to issue conservatory orders to bar his prosecution.
Neno Evangelism preacher James Ng'ang'a has pleaded not guilty in a Sh3.6 million debt case.
Pastor Ng'ang'a appeared before Chief Magistrate Martha Mutuku shortly after the High Court declined to stop his prosecution over the debt owed to businessman Wickson Njoroge Mwathi.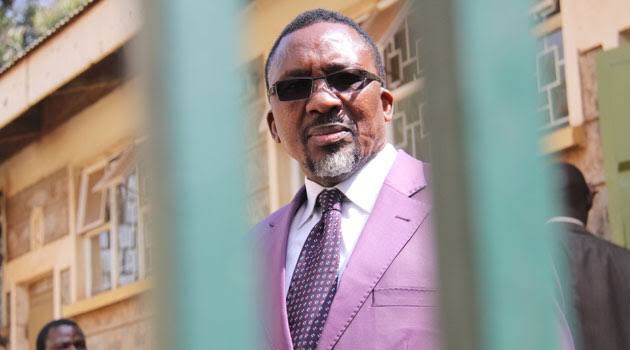 The court heard that on April 16, 2016 at his Church with intent to defraud he obtained the money from Njoroge while pretending that he was in position to offer him premises in Karen.
The trial Magistrate ordered the accused to deposit Sh500,000 as cash bail or alternative bond of Sh1 million with a similar surety.The court fixed pre-trial conference for April 24 and hearing on May 16.
Justice James Makau, while declining to bar his prosecution said that the application can be heard on priority basis and if the court finds there is merit it will quash the criminal case.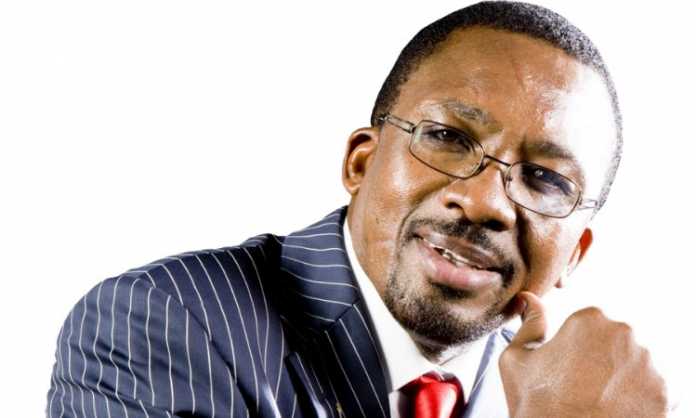 He directed parties to file their submissions within a period of fourteen days.
He claimed that the investigations were based on a purely commercial transaction which falls under the ambit of a civil suit.
Ng'ang'a also argued that the move to prosecute him is an attempt to exert illegal and unlawful pressure to make the payment of Ksh.3.6 million to Mr. Wickson Njoroge Mwathi as per the lease agreement.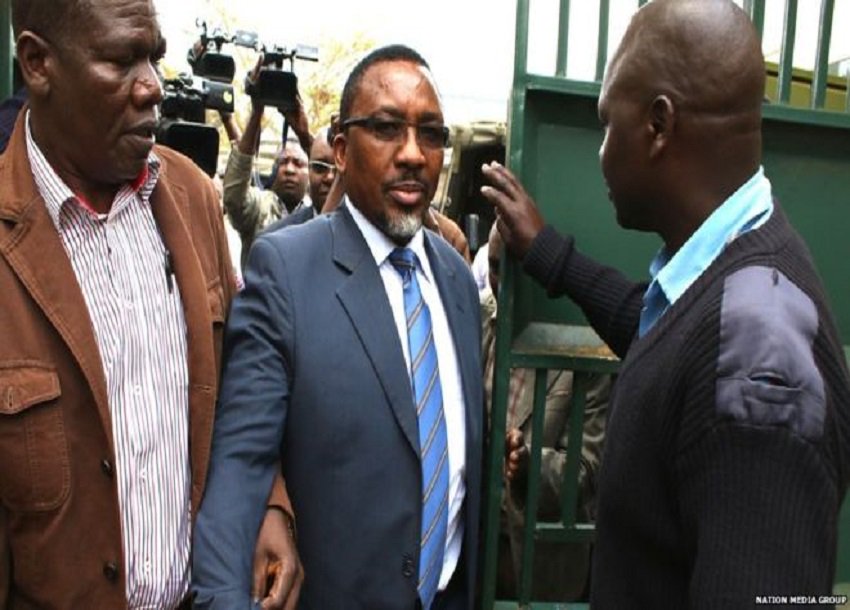 The embattled televangelist further alleged that Mr. Mwathi is only being used as a tool to settle personal scores.
The preacher, who is out on police bond, claimed he was to be charged last Friday but the bond was extended to Tuesday after the investigating officer told him his file was still under investigation.
Ng'ang'a recently hit the headlines again after reportedly issuing threats to Citizen TV journalist Linus Kaikai.