What is your thought about female artists who sexualize their performance and everything they do to get attention?
This might just be a random question but I got curious after I saw a video of American rapper Cardi B who showed off her panties while tweking during a concert.
The video was shared by a tweep although it is unclear whether it was during a recent concert or from the archives.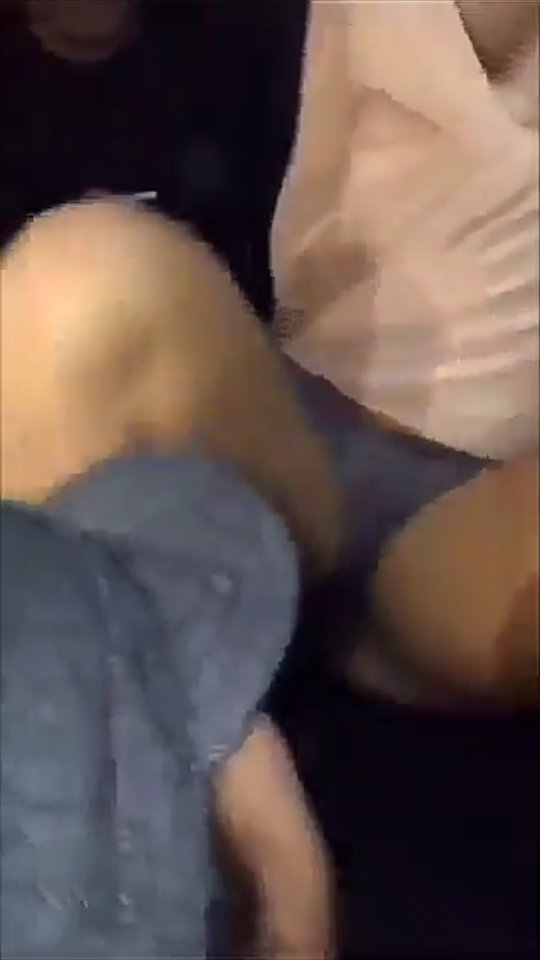 Some female artists have ebraced the habit of showing off some skin so as to attract attention.
It has become a common behaviour and some may end up doing it unconciously.
The media has played a key role into shaping these perspectives that it has now become normal. But is it really?
It is not just seen by women, me too show off their six pack and bare chests in some of their music videos.
In relation to Cardi's performance of course living in a free world has taught us to be less judgmental but here is what netizens had to say.

Hausakoko  she used to be a stripper so its normal … when she will come and perform for us
I just feel nurses should not bother wearing cloth to some female children because they would still remove it when they grow.
chokeonyoursprite 💭 💭‏ @ngohzie1
That it's nobody's business, it's her body and, she can do whatever the hell she wants to do with it period
Well u can take a girl out of the street but u can take the street out of the girl
How i wish tiwa savage, yemi alade and waje will just give us free nudes n make my 2019
She wants attention so bad