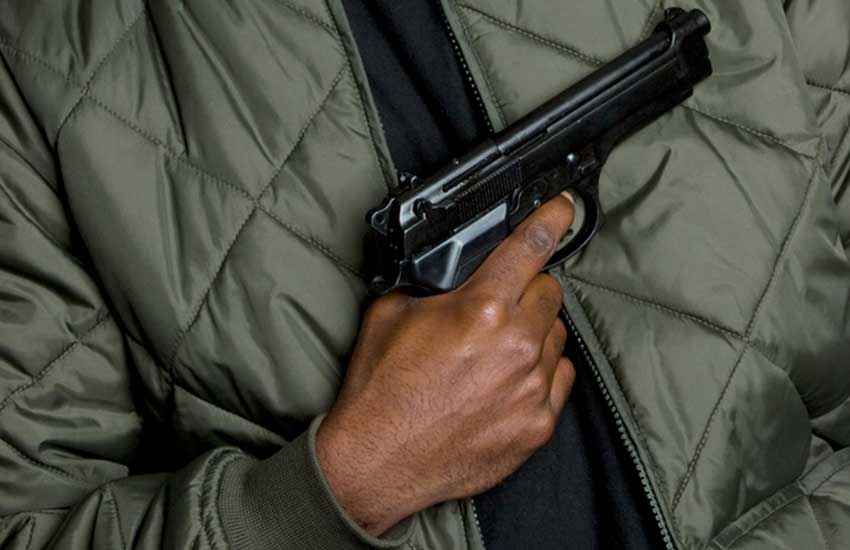 Private gun ownership has become somewhat of a major problem in Kenya. A 2017 report details that there are roughly 750,000 privately owned firearms in Kenya, but only 8,136 of those firearms are registered. As the overwhelming majority of these guns are illicitly owned, the Kenyan government is scrambling to curtail its growing gun problem.
Kenya now has the largest stockpile of guns in East Africa, far surpassing its closest competitor, Tanzania, by roughly 325,000 firearms. In fact, Kenya has the largest stockpile of weapons in all of East Africa, a figure which has the potential for major consequences both economically and from a security standpoint.
These privately held guns far surpass the number held by Kenyan military and police. The military possess roughly 46,000 guns, while the police forces hold about 52,000. With private guns far outnumbering those carried by authorities, the government is working to scale back the number of privately held firearms to create additional gun safety.
These efforts come as a result of an escalation in the number of crimes committed using firearms. These crimes range from burglaries to acts of terror, and have resulted in a significant number of deaths each year. The extent of the problem came to international attention in 2007, when post-election violence rocked the East African nation.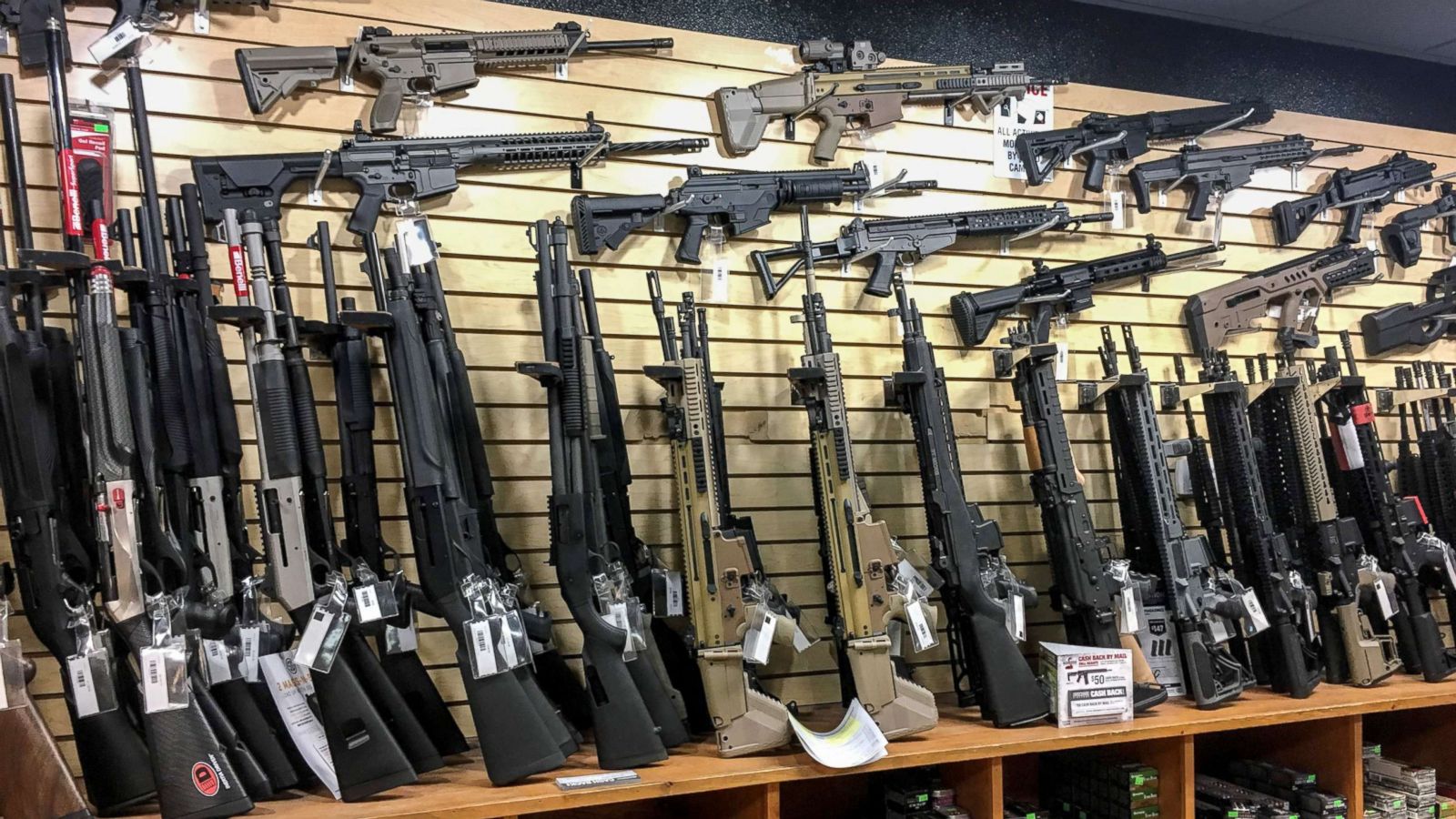 Following the results of the presidential election, over 1,000 people were killed in political protests. This crisis highlighted the problem that small arms are playing in Kenya, a nation rife with political and ethnic tensions. The firearms proliferation problem has the potential to spark conflicts like this again and again, putting many citizens in fear of the next crisis.