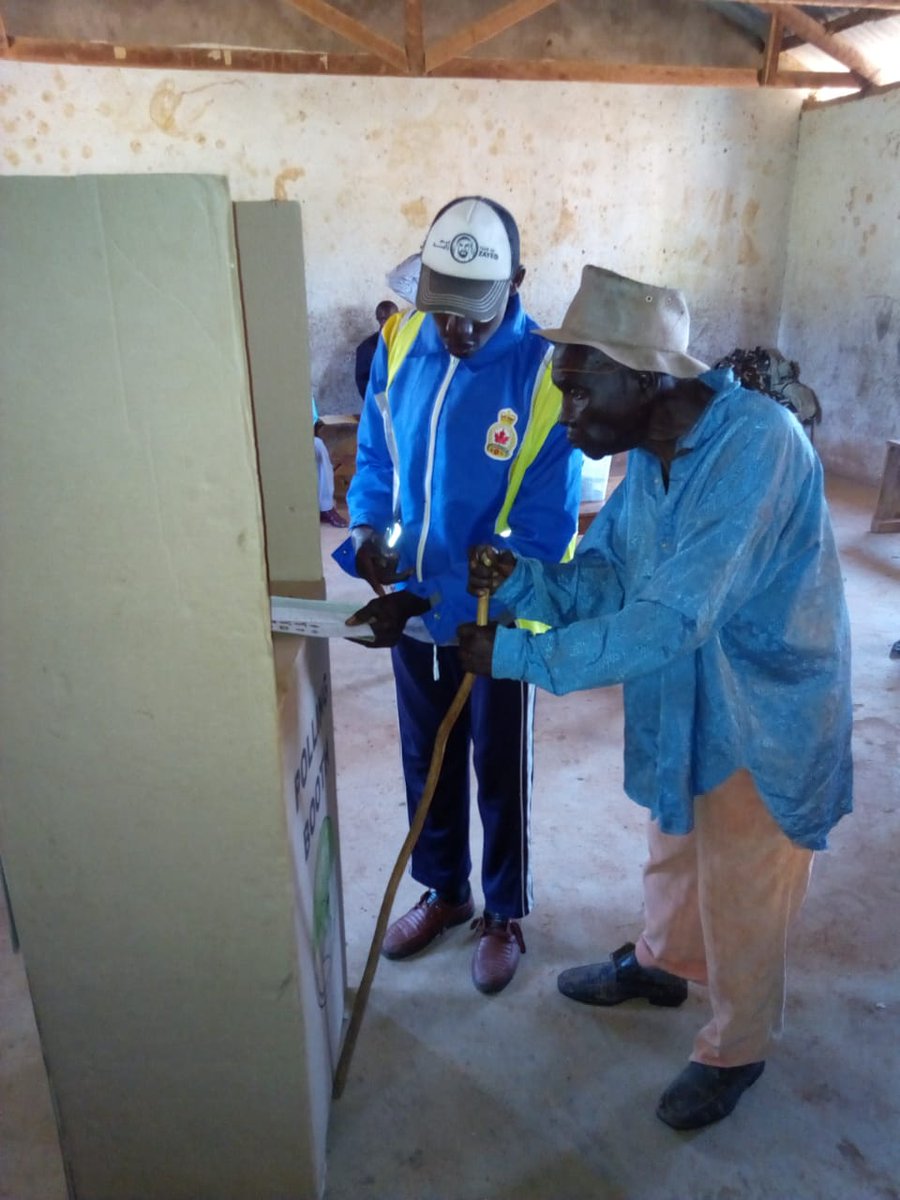 Ugenya and Embakasi South Constituencies' by-elections kicked off today (Friday) morning. However, The Independent Electoral and Boundaries Commission (IEBC) have confirmed that some biometric identification kits have failed in the Ugenya by-elections.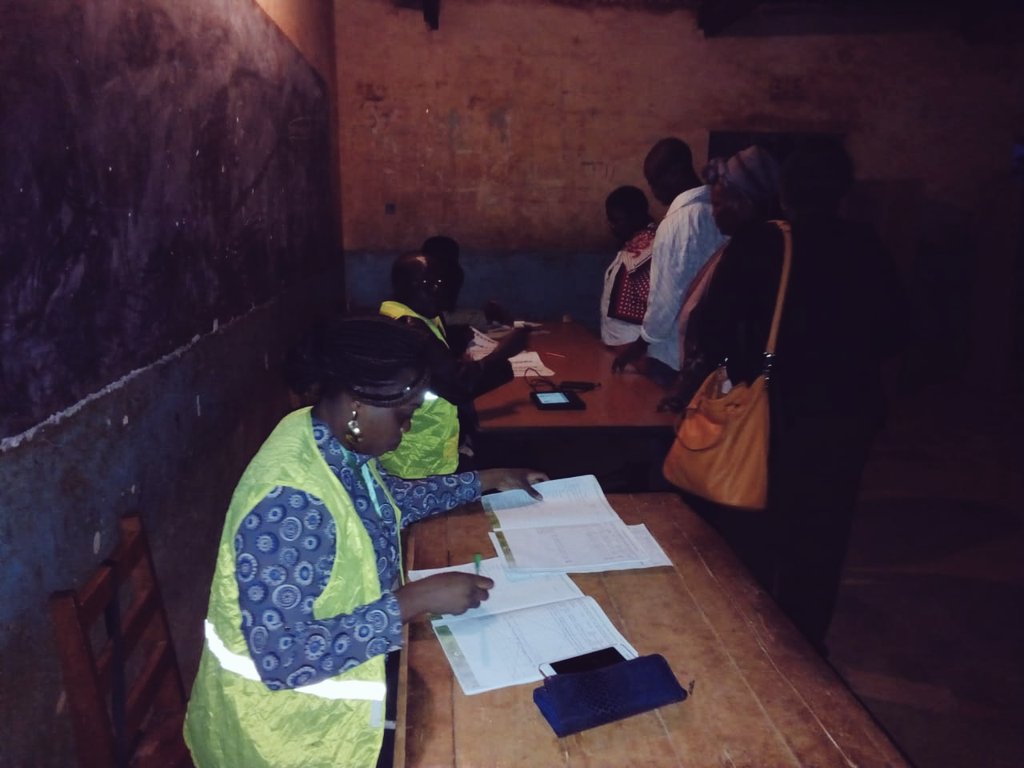 The Commission has however confirmed that Technicians are trying to fix the Kenya Integrated Election Management System (KIEMS) kits.
It was not immediately known how many kits were affected.
"Closing time in the affected polling stations will be extended in order to recover the time lost," the IEBC said. 
Philip Etale, the ODM communications director, said kits failed to work in West Ugenya: Nyaharwa, Hafumbre and Miyare; in Ukwala: Jera, Yenga; in East Ugenya : Usinda and Komoro.
The KIEMS kit is an electronic voting system used during the 2017 elections. It includes a laptop with a fingerprint reader and a handheld device with a built-in fingerprint reader.
The system identifies voters through their biometrics, seeks to curb chances of impersonation during voting and making sure only those registered are allowed to cast votes.
It is not the first time the KIEMS kits have had problems. In the October 26, 2017, repeat presidential election, the IEBC said kits might not have been accurate in transmitting the results.
Several stations complained the kits were slow during the voting process.
The KIEMS kits are currently being used in by-elections.