Friday entertainment news was dominated by the men in the music industry. From Harmonize, Mbosso, Naiboi's big win and Ringtone clash with Willy Paul.
After the overly romantic proposal by Harmonize, he has shared what his fans should expect on his wedding day.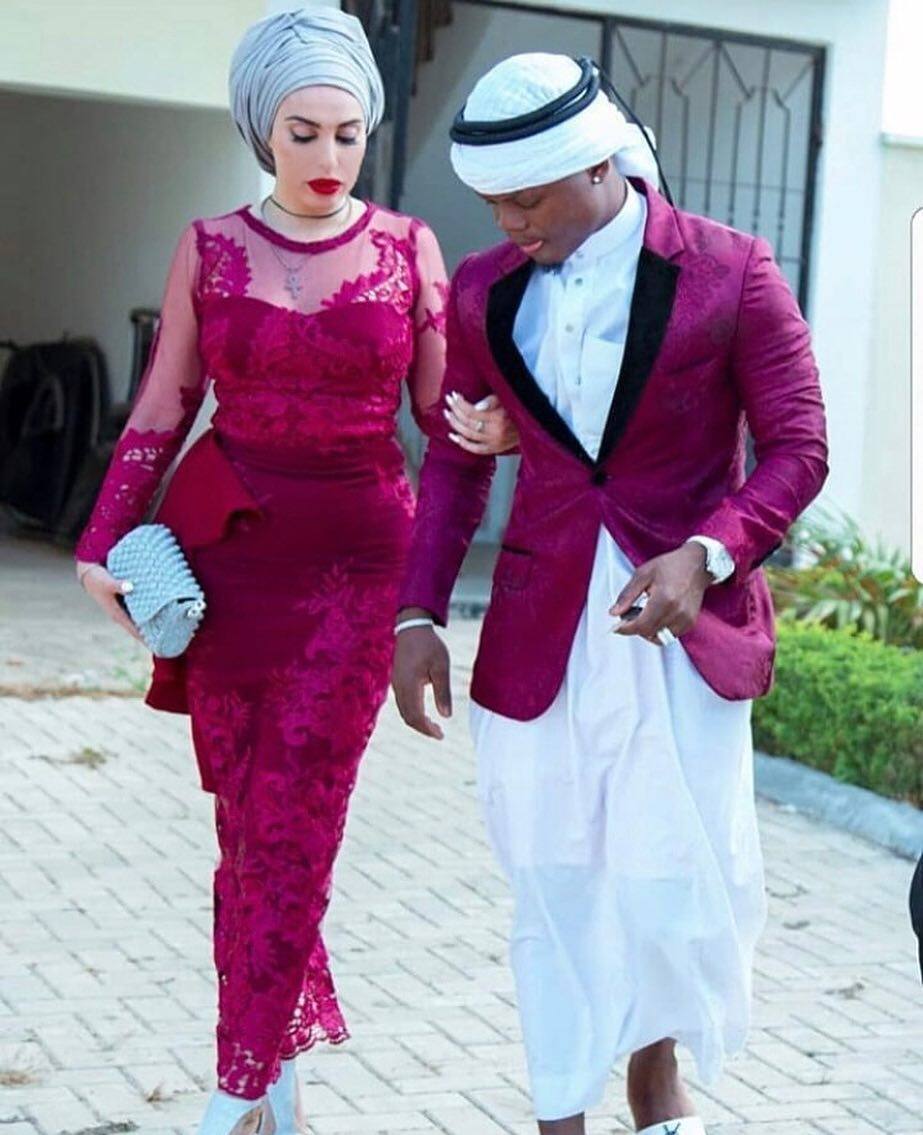 Harmonize revealed that he is excited and looking forward to his big day. When is his wedding? The Singer says that they have not planned yet but he revealed that there are high chances they will wed the Islamic way.
Harmonize says that the proposal was a way of showing his seriousness about the future with his Italian girl.
Awww how romantic!
With the Wasafi artists hinting they are ready to settle, Diamond and Harmonize are ready for the weddings and Mbosso on his end seems like he is ready for another step in his life.
The 'reunion' with his child. It has always been something that is pretty much lowkey but Mbosso has in many instances spoken about having a child with his Mombasa Baby Mama.
In a recent interview, Mbosso said that plans are underway for him to start living with his child.
The Singer says that this is one of the reasons that motivated him to get a better house. Something that is a big win for him.
Meanwhile, Kenyan Artist Naiboi is winning too. Earlier today, he was announced as a marini naturals brand ambassador.
His appointment also gives him room to represent men with an interest in beard and general hair cair.
Marini believes that he is indeed a good fit not just for his fame but his natural look that is noticeable.
As brand ambassador, Naiboi will be required to promote the products as well as be the face of Marini.
With the huge following he has, Naiboi will also be a key influence to reaching the target market for the Marini natural products.
Harmonize, Mbosso and Naiboi seem to be winning but this is not the case on Ringtone's side
What is wrong with him? Is he running mad? We heard he is going to rehab.
Ringtone made sure that he remains to be the big talk throughout the week.
As the week comes to a close, Friday had to be big. The Singer says that he has finally sued Gospel artist Willy Paul and demanded that he pulls down the song Hallelujah and make a public apology.
Will Willy Paul fulfill these demands? Tell us what you think.