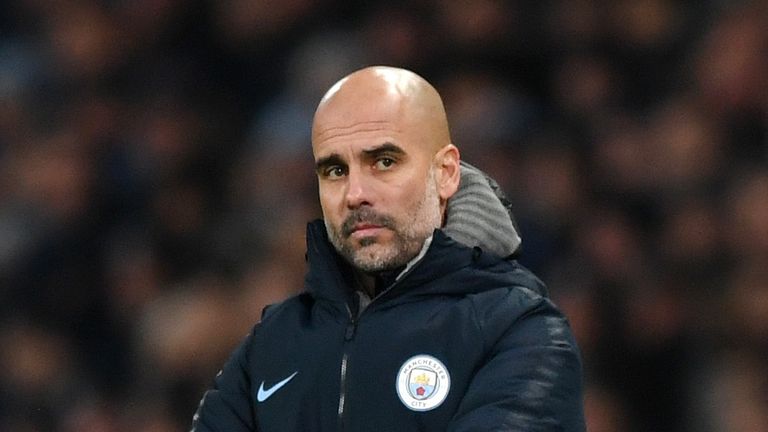 Pep Guardiola, the Manchester City manager, has urged Danny Rose not to retire from football prematurely and stay to fight racism within the game.Rose said he "can't wait to see the back" of football this week after suffering racist abuse while on international duty with England in Montenegro last month.
The Tottenham Hotspur full-back intends to keep on playing, though criticised the sport's authorities for not punishing incidents of racism heavily enough.
"Seeing how things are done in the game at the minute. It's just… whatever, isn't it? I just want to get out of it," he said. "I feel I have four, five or six more years left and I just want to enjoy football as much as I can.
"The best way to fight and combat this terrible situation is fighting, being there everyday. Of course, he is an extraordinary football player." Rose's comments follow City winger Raheem Sterling's high-profile stance against racism within football and the British media.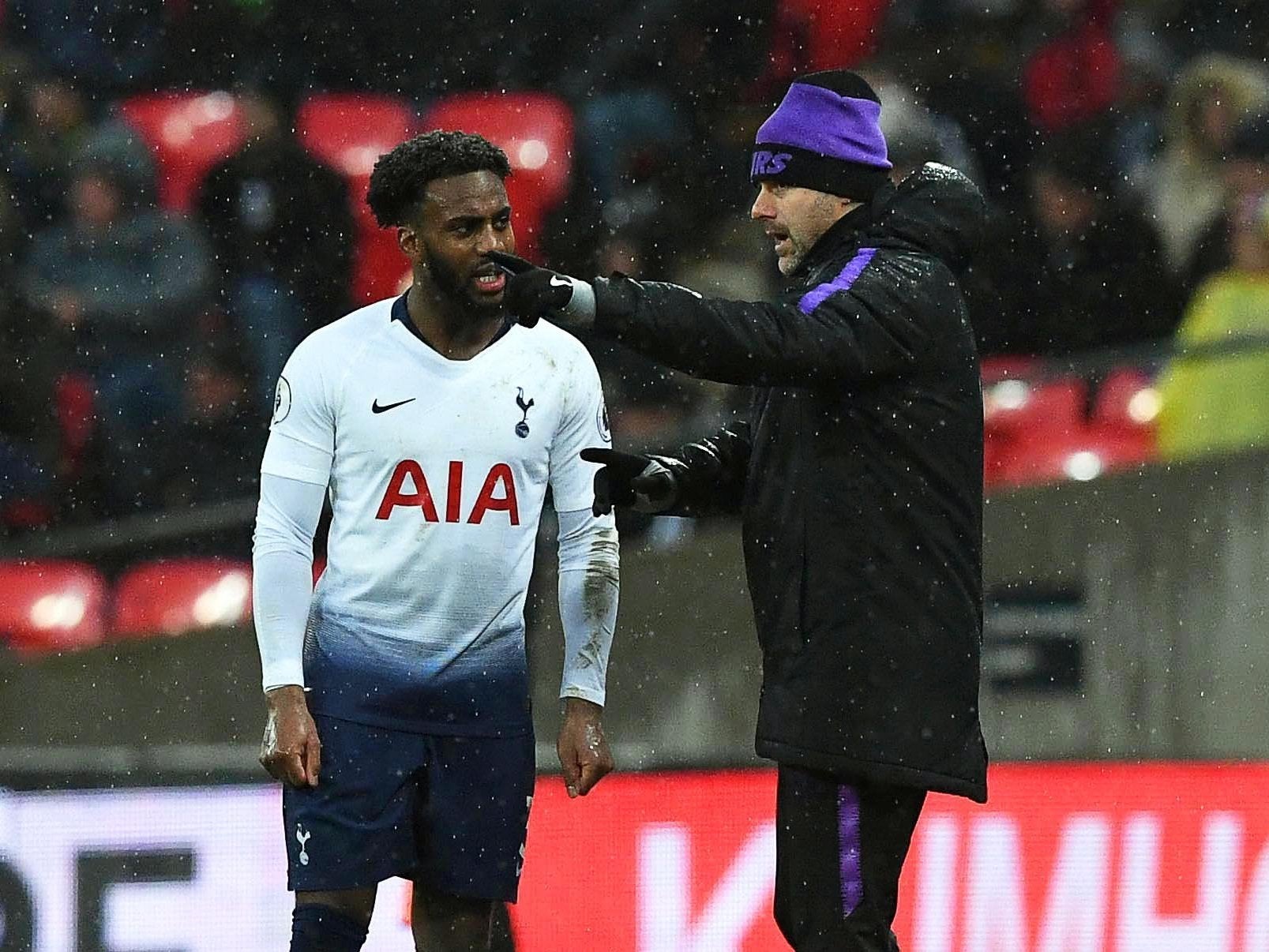 Sterling, who was also abused by the Montenegrin crowd in Podgorica that night, responded by mocking them in a goal celebration, cupping his ears to the crowd. The 24-year-old later tweeted: "Best way to silence the haters (and yeah I mean racists) #2019 #getsomeeducation".