Imagine you have followed due processes to ensure that the land you own, is solely yours. You follow the required steps, but the government institution which should provide you with a legit title deed, asks for a bribe. Do you think that's fair?
Corruption endangers unimpeded functioning of public sector, weakens the public trust towards state institutions, and hinders democratic and stable development of the country.
It has huge significance in ensuring state security. Corrupted public servants represent potential targets of foreign special services and criminal groups. Hence, fight against corruption is the concern of state security.
Ethics and Anti-Corruption Commission (EACC) officers have arrested two officials at the county's lands registry. The suspects, a clerk and a security guard, were accused of perpetrating bribery in which residents seeking title deeds were compelled to pay Sh1,000 or more.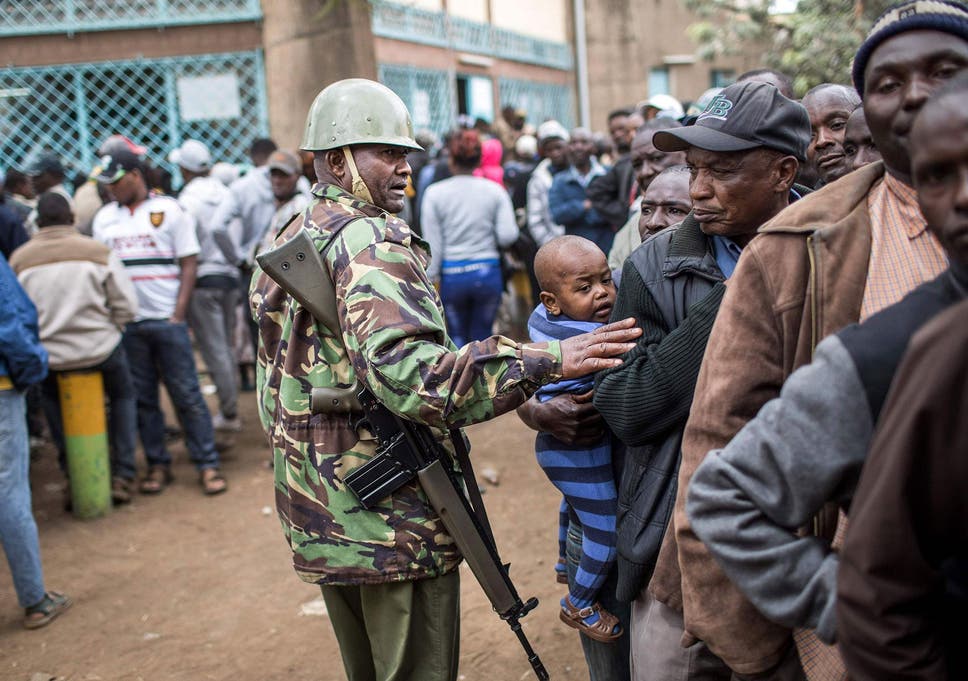 The clerk is reported to have been colluding with the security guard to collect the money from every individual who needed the land ownership document.

Upon collecting a reasonable amount of money, the guard would take it to the clerk so he could get his share. On Wednesday evening, the EACC officials went to the office in disguise and arrested the two. They were taken to Homa Bay police station.
EACC Deputy Manager in charge of South Nyanza region Arthur Opili said the two would be taken to court. Mr Opili called on locals to report cases of corruption to enable the EACC to take action against perpetrators.
Residents suspect that the two have been minting a lot of money since the office is always busy between 8am and 5pm during week days. They expressed concern that corruption in the lands department had made them lose a lot of money.