Have you ever wondered why women say awful things about men after break ups?
There are many reasons that could contribute to the awful remarks about your ex partner.
Bitterness
Some ladies and even men are not quite open in relationships and they end up bottling up things that bother them.
This does not usually end so well because at some point what happens is the 'big explosion'.
After a breakup or even when it seems like things are nor working out, the pressure triggers bitter feelings and one may uncontrollably lash out and speak about the series of things that might have hurt them in the relationship.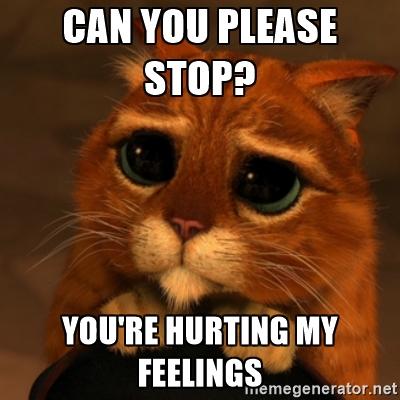 Anger/Hatred
Love turns to hatred in certain situations. Acts of betrayals and/ or broken promises are rarely forgotten and never forgiven.

People who cannot control their emotions in most cases will utter some words only to realize that it made the situation worse.
Although this can be a thing done by both ladies and men, ladies have recently been on the spot for this behaviour.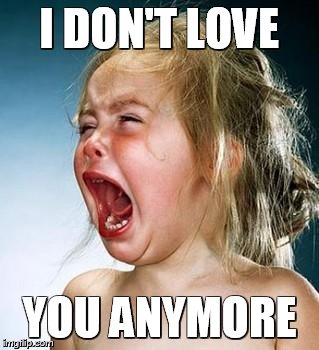 There are probably more reasons why by let us have a look at some of the examples from the recent, ugly break ups of popular celebrities in Kenya
Vera Sidika-Otile Brown
This Celebrity couple was known for one thing, 'drama' If at all they loved each other, the drama overshadowed every thing about this relationship.
Vera believes she stooped so low and their end was not pretty.
Vera Sidika made sure that she would damage his ego and Otile Brown was forced to remain silent and only hurt from the inside.
After their break up, Vera Sidika exposed Otile Brown for being poor in bed and not good at the romance.
To make it worse she publicly said that Otile was not financially stable and he had a small manhood
Ouch! Was that even necessary?
Natalie Tewa Rnaze
The most recent break up is between the vlogging couple Natalie Tewa and Rnaze.
They were couple goals I doubt if people could see any gap maybe just their close friends.
After the break up, Natalie said that the guy was the brokest man she ever dated!
Pretty awful huh?
Do you think it is right to say awful things about your ex?
It depends on the circumstances I guess, some see it as a way of venting out especially in cases of abuse or violence.
But with celebrities most of them are after attention and that might be quite irritating!