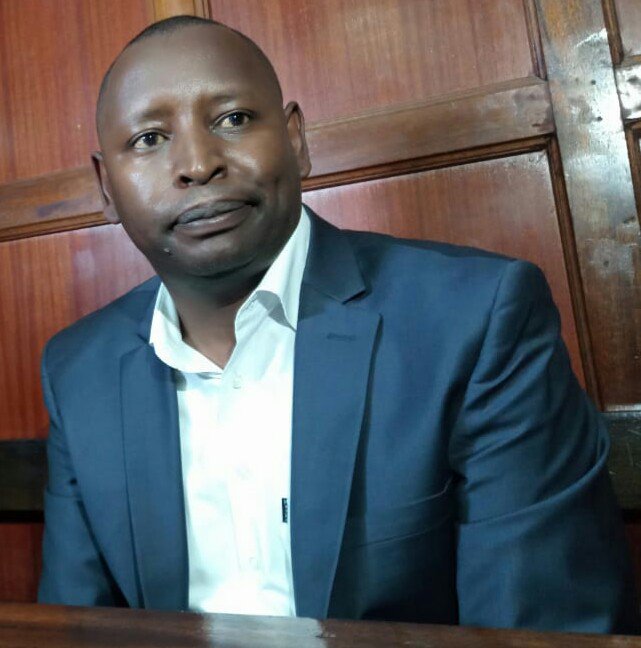 Governor Moses Lenolkulal arrest yesterday is a eeming awakening of the famed Kamata Kamata time where corrupt officials were nabbed by the anti corruption force.
But what caught the eye of many was the amount of fine he was slapped with that has also in return sent him back to the court to have it reviewed.
Samburu Governor Moses Lenolkulal has sought a review of the Sh100 million bail terms given a day after denying graft charges.
Lenolkulal was on Tuesday charged with four counts of abuse of office and conflict of interest leading to the loss of Sh84.6 million public funds.
"The accused is greatly aggrieved by the said terms which are completely outrageous and unprecedented," his lawyer Paul Nyamodi told the court on Wednesday.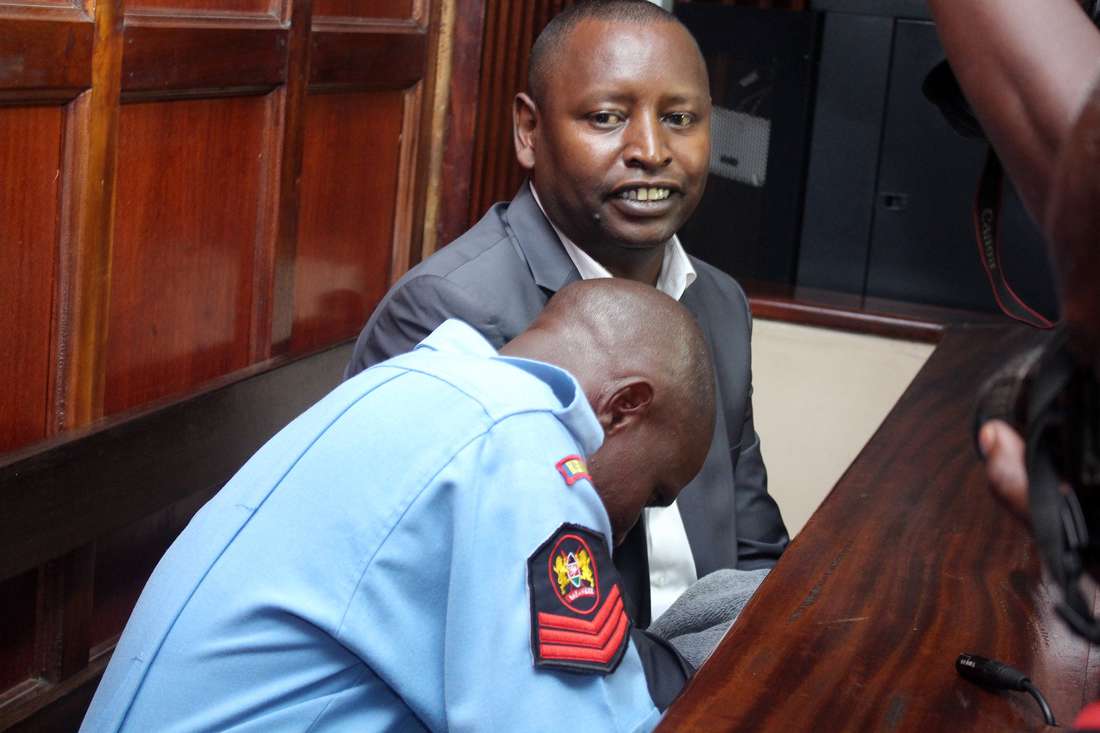 Nyamodi, in his application, said the terms go against the bail and bond policy.
"… specifically that the bond amount should not be excessive and should not be greater than necessary to guarantee that the accused persons will appear in court," he said.
"We therefore request your lordship to call for the file and vary the bond terms by imposing such terms as are reasonable."
Nyamodi said he has received instructions from his client to assure the court he is not a flight risk.Lenolkulal's terms of release were the deposit of Sh150 million bond and a surety of the same amount or an alternative of Sh100 million bail.
The bail amount is one of the highest ever slapped on a graft suspect by the Judiciary.
President Uhuru Kenyatta has been on record accusing the Judiciary of granting "abnormal bail terms", strange orders and delaying cases.
Uhuru said some orders have cost the taxpayer billions of shillings and derailed development.
The prosecution did not oppose bail, but had wanted restrictions imposed against the normal functioning of the governor and the 13 others co-accused.