The tough talking super Cabinet Secretary Fred Matiang'i has now questioned why sportpesa deposits half of its total daily earnings in Bulgaria.
In a statement, Matiang'i says betting companies that will not benefit the country will be shut down anytime soon unless they change.
It is estimated that half of the money deposited to Sportpesa everyday is directly wired to Bulgaria.
There is no known local intermediary financial institution that such a colossal amount of money passes through apart from few millions at Chase Bank.
This denies the economy the circulation of its own money. And the service providers are accomplices in this.
I have always insisted that there is no economy that will ever grow from the profusion of betting and lottery as an economic activity rather than leisure.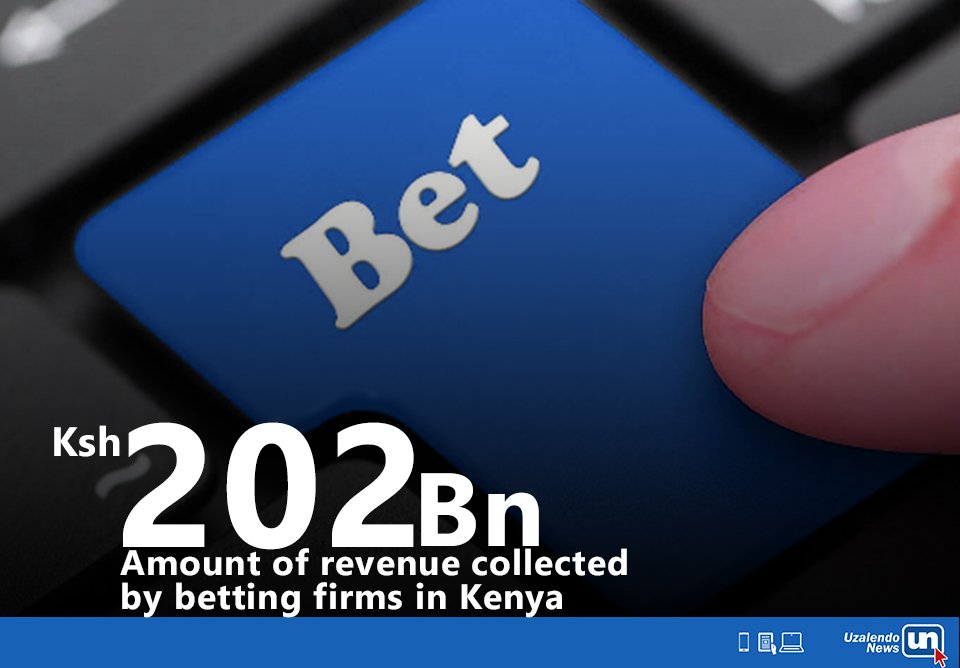 It is a sign of a failed state gasping for economic air. We have opened a floodgate for betting that over 80% of televised ads are about betting and lotteries. If not Sportpesa, it is Bet In.
If not Bet in, it is Shabiki. If not Shabiki, it is Lotto. If not Lotto, it is Kochokocho. If not Kochocho, it is Jipange na Viusasa.
And if you think that there is any magic behind raising 1 million to pay a single winner of a bet or lottery, then you need to divert your brain for another meaningful activity.
Half of Ngege village mad men, boda boda riders, touts etc will place their Ksh 100 bet. Half of Wathong'er village shoeshiners, cart pullers and idlers will place their Ksh 500 bet.
That happens throughout the country and Sportpesa pockets perhaps 500M from a bevvy of poverty-stricken Kenyans. One person out of millions of people who placed their bets then wins 1M.
You should stop the betting craze menace!