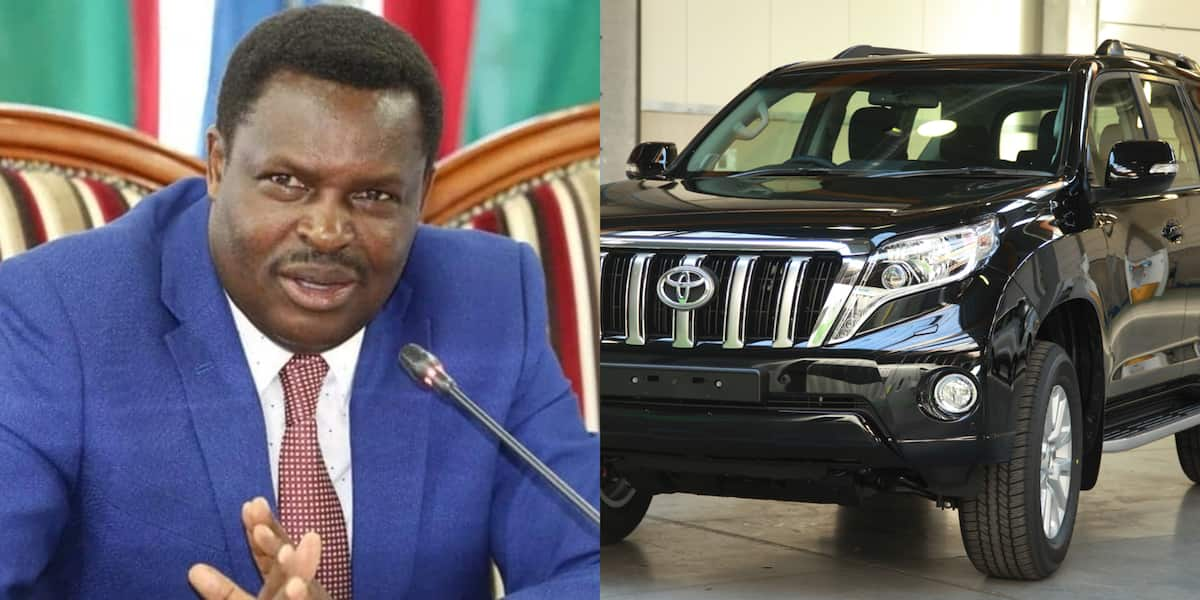 Tharaka Nithi Governor Muthomi Njuki is under Auditor General Edward Ouko's keen watch for the purchase of his Sh19, 419,280 vehicle using taxpayers money.
Mr Ouko not only probes the purchase for its price, but also its engine capacity, which directly impacts the fuel intake.
The Land Cruiser VX has an engine capacity of 4,500cc and was bought from a local car dealer.
This is as Section 137 (1) of the Public Financial Management Act, 2015 provides that official vehicles purchased for use by governors shall not exceed 2,600cc for saloon cars and 3,000cc for 4×4 utility vehicles.
The county is further facing other questions on its utilisation of funds allocated.
The county among other loopholes is reported to have spent Sh173, 891,042 on construction of buildings, according to the report. Of this, Sh3, 230,528 was paid to a contractor for additional works done at the governor's office. This amount included Sh92, 800, which is duplicated payment, Ouko said.
The contractor was, however, not in the county's list of registered contractors contrary to Section 57(1) of the Public Procurement and Asset Disposal Act, 2015, Ouko noted in the report.