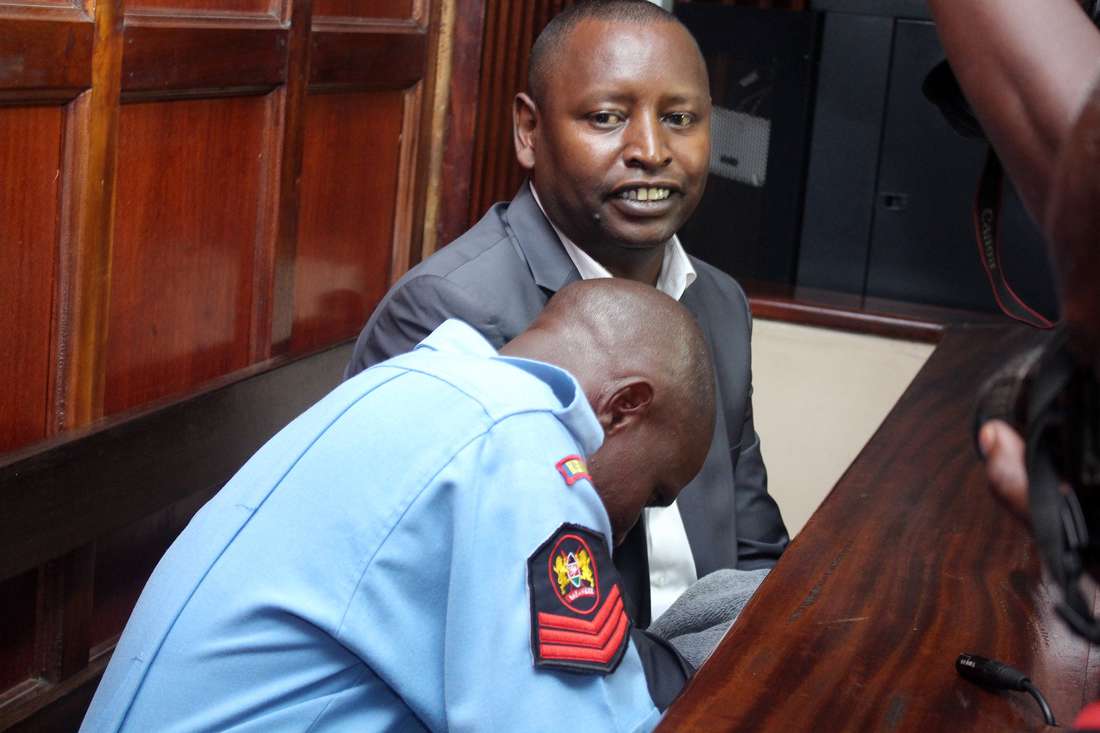 A day can be a very long time in politics. Samburu governor Moses Kasaine woke up on Tuesday morning ready for the office but he might end the day eating Sukuma wiki at the prestigious Industrial Area Remand Prison.
The governor was arrested and charged with three counts of conspiracy to commit an economic crime, misuse of office and conflict of interest.
And in a shocking turn of events, the court slapped him with a heavy bail of cash 100 million after denying the charges. Even Obado paid 4 million after being charged with murder. This is the heaviest bail ever given.
He was arraigned before Anti-Corruption Court Chief Magistrate Douglas Ogoti and charged with four counts of corruption and abuse of office.
The heavy cash bail becomes even heavier if you factor in another technicality; the embattled governor cannot access his millions after all his accounts were frozen for six months.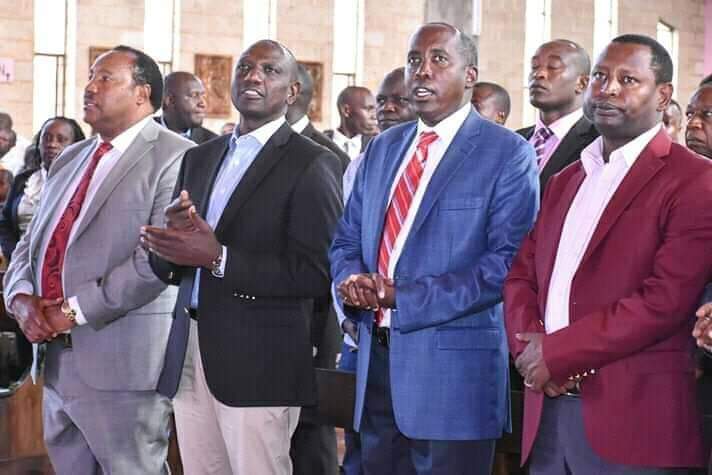 So how will he pay the cash bail? It seems our friend is staring at some time at Industrial Area before his friends can save him.
He has also been barred from accessing his office in Samburu until the case is heard and determined. Yaani he has been rendered a refugee for the time being.
Governor Lenolkulal is accused of irregularly obtaining Ksh.84.7 million by supplying fuel to the Samburu County Government through his fuel company, Oryx Service Station between March 27, 2013 and March 25, 2019.
"Between March 27, 2013 and March 25, 2019, at Samburu County, being the Governor of Samburu County Government, you used your office to improperly confer upon yourself a benefit of Ksh.84,695,996.55 through Oryx Service Station, a business entity owned by yourself, through the supply of fuel to Samburu County Government," read the charge sheet.