Born in 1980 of squatter family — peasant mother and father — Ocar Sudi scraped his way up doing odd jobs like delivering charcoal, doing groceries and touting until lady luck began to smile on him at the turn of the millennium.
By the year 2000 when he was turning 20, he had bought hisfirst car, a Peugeot 504 matatu, and a few years later, he was dabbling in vehicle dealership and interacting with powerful business and political heavyweights in Eldoret.
"I have come from far and I am going far.. nobody can stop me!" he once quipped in the face of adversity.He honed his political skills by supporting David Koros for the Eldoret South seat in 2002 and Peris Simam in 2007 for the same seat.
In both instances, he was dropped like a hot potato after their respective victories.Then in 2013, it appears, he got tired of supporting others and tossed himself into the fray.
He easily won the Kapseret seat and immediately began to grow notoriety in national politics.When in 2014 he was roughed up by a traffic cop, Sudiblocked the Nakuru-Eldoret highway with his vehicle in Cheptiret.
 His supporters descended on the road and held traffic captive for hours despite pleas by area security leadership.Through his antics, he seems to have warmed up his way into Ruto's heart.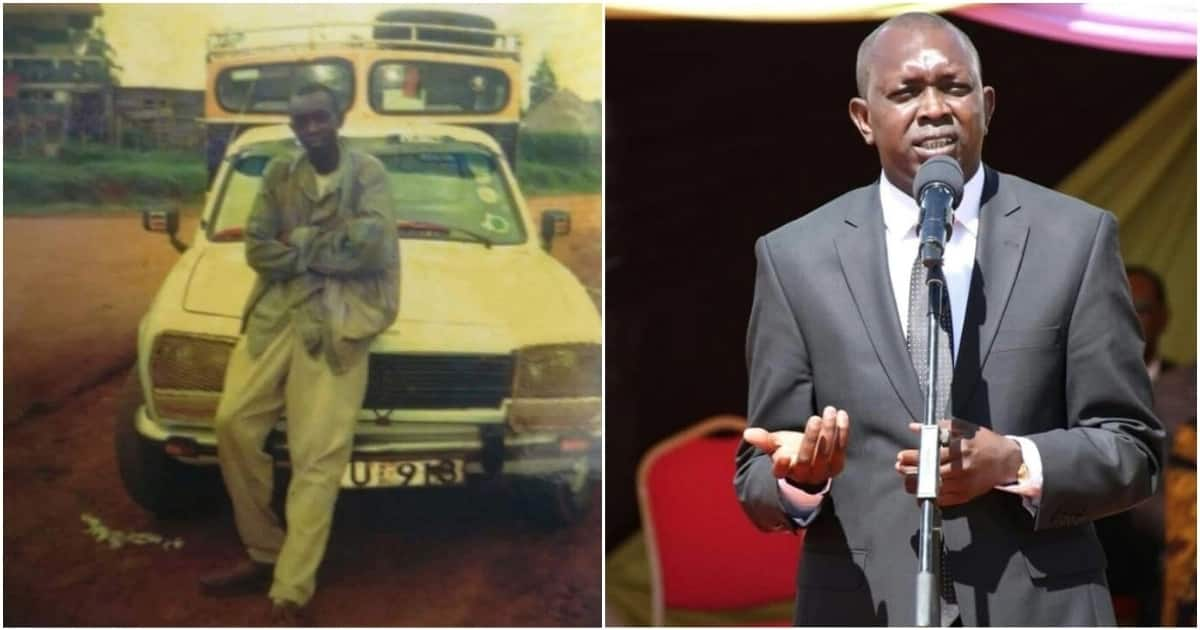 During the DP's tribulations at the ICC in The Hague, and apart from his (Ruto's) family, Sudi was among the few constants on the side of the DP. Braving the cold Hague weather to attend almost every single court sitting, Sudi occasionally snored inside the courtroom — tired, emotionally worn out and probably unable to catch up with the arguments.
Heavily dressed, he was always at hand, alongside CS Charles Keter, to hug the DP on his way to and from the courtroom. With the Hague matter settled, Sudi set to transform himself into a formidable Ruto attack dog.Restraint became a distant rumour in his politics.
The more people he took head-on the more he grew bolder and reckless. When they tried to slam breaks on him through a court case challenging the authenticity of his academic credentials, he shifted gears.
In other instances, and while asserting his bogus literacy status, Sudi joked at the contradiction of an illiterate person leading literate people.
"I went to school but how and when is the issue… the fact of the matter is that I took long in school, because I was hustling in between classes. What you should perhaps ask them is which classes I missed out, morning classes or afternoon classes?" He joked of it.