As soon as he bids the Lifestyle team farewell, Joseph Theuri starts his motorcycle and powers it away, disappearing fast into the maze of roads in Gachie, Kiambu County.
One year ago, the teenager made headlines as he fought to save his right hand that had accidentally been chopped off by a sharp blade as he cleaned a chaff cutter.
It was later reattached by a team of 15 medics led by plastic surgeons at Kenyatta National Hospital (KNH). The lead surgeon said it was the first successful surgery of its kind in Kenya.
That the hand has regained functionality so fast as to enable 18-year-old Theuri to become a boda-boda motorcyclist within just a year is baffling many, including the young man himself.
"I was never sure," Theuri says when asked if he thought the reattached hand would ever recover that well.
KNH's head of the Department of Plastic and Reconstructive Surgery, Dr Benjamin Wabwire, said then the chances of Theuri's hand recovering were between 70 and 75 per cent.
"We want it to go back to as near normal as possible but the process is slow since the nerves have to regrow. Nerve tissue regenerates at the rate of approximately one millimetre a day and, considering that the hand is approximately 15cm long, we can only estimate that it will take a minimum of three months for him to feel any sensation in his hand," said the surgeon.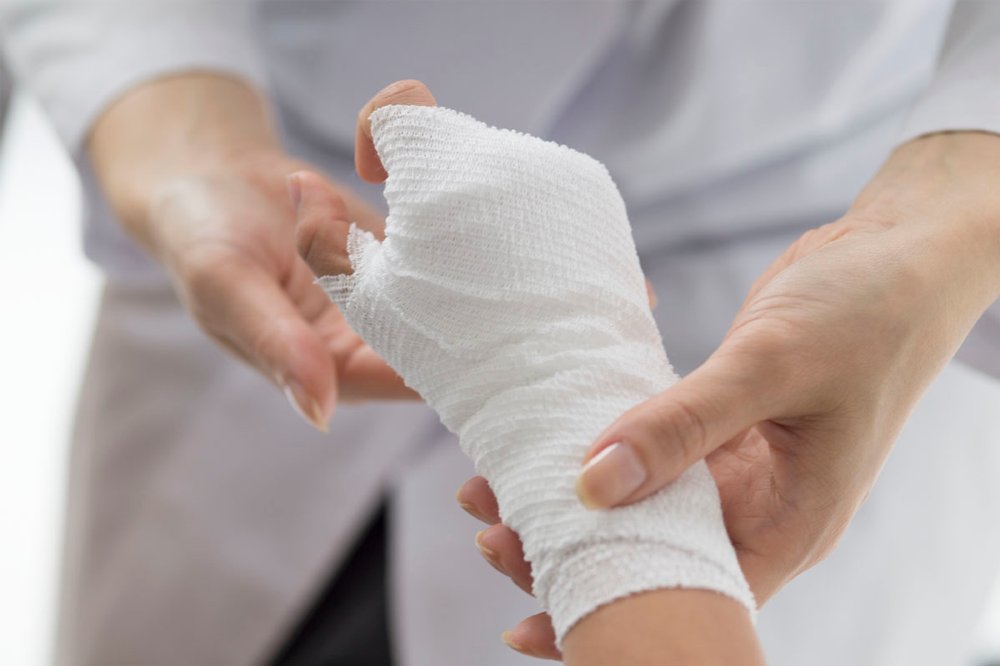 Occupational therapist Paul Kirui told journalists on the day of Theuri's discharge that the teenager would continue experiencing pain for many months.
"He will feel a great deal of pain over the next six months or so as we work to restore full function to his hand," the doctor said.