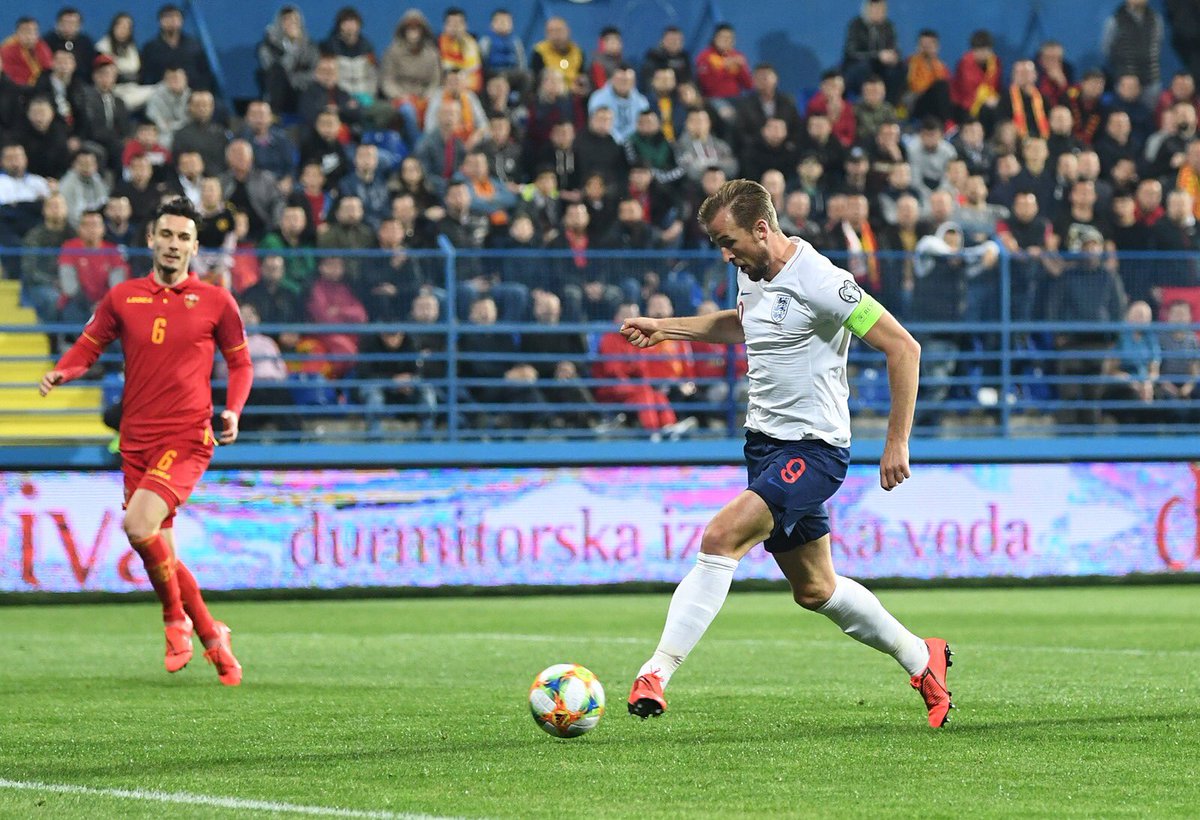 All monkeys cannot fit in one swing, but it is wise to try hanging yours before saying quits. Former Manchester United's forward,Wayne Rooney i rumored to have been a good boxer before going football.
Liverpool's former mid attacking fielder, Steven Gerrald, i alsosid to be a qualified lawyer and o are many other, Harry Kane does not want to be left behind, he want to try something different after football.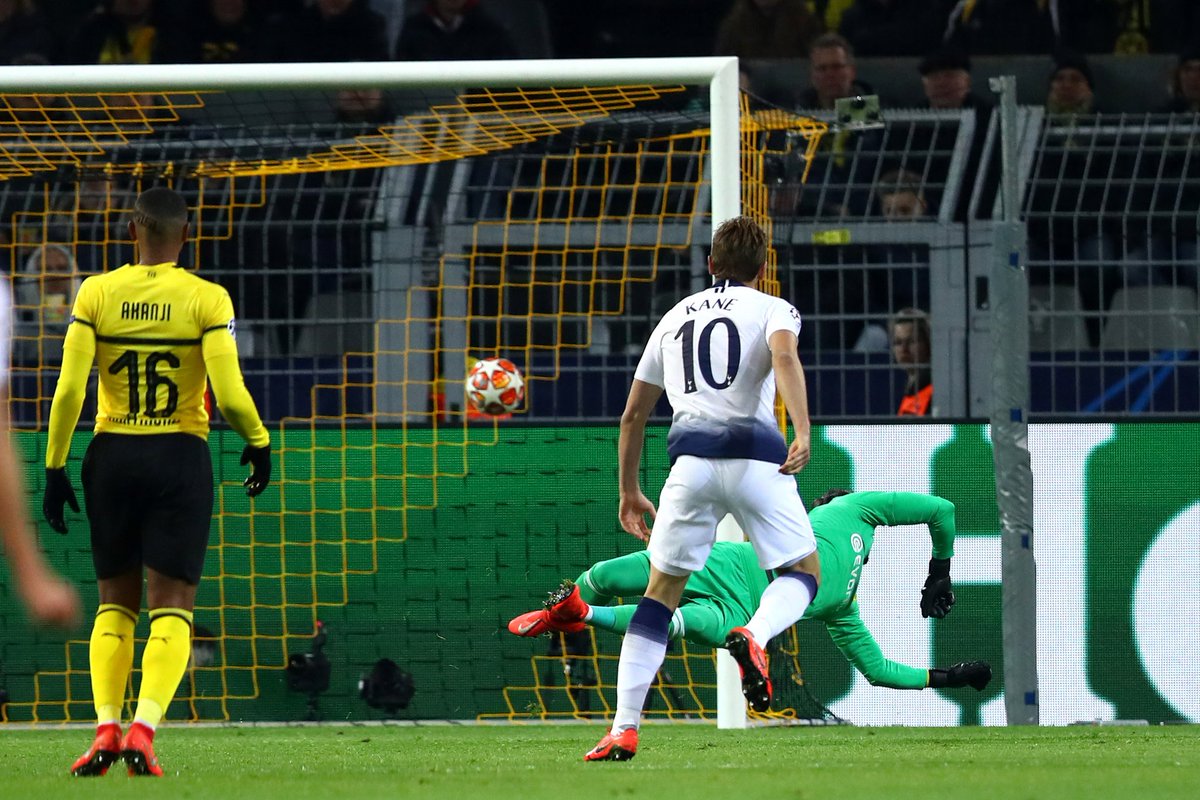 England captain Harry Kane says he wants to play as a kicker in the NFL.The Tottenham striker, a New England Patriots fan, watched them win a sixth Super Bowl in Atlanta in February.
"The desire to play in the NFL is real. It's something that in 10 or 12 years I definitely want to try," 25-year-old Kane told ESPN.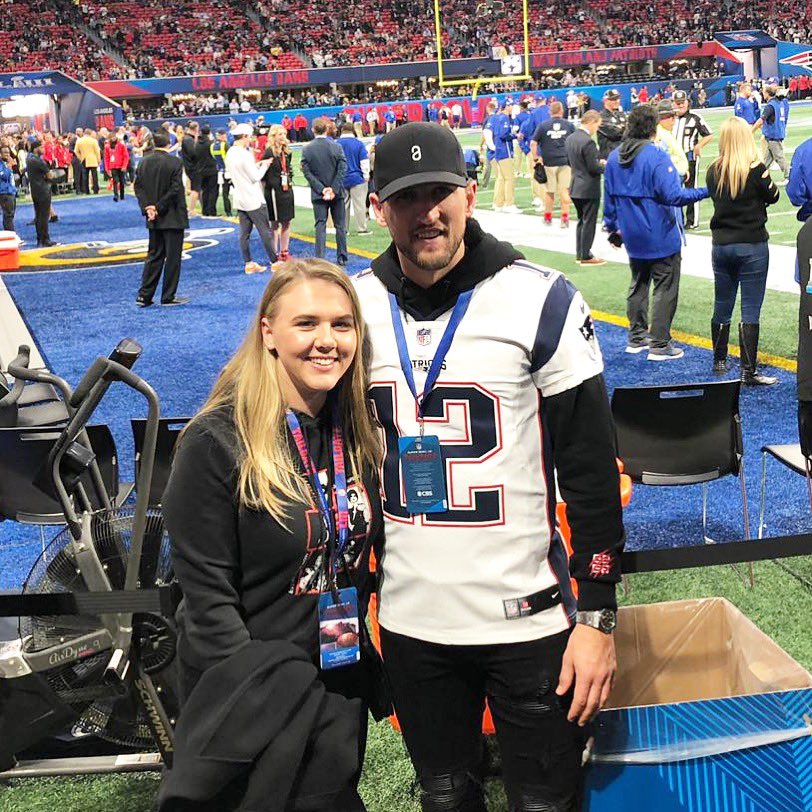 "If you play in the Premier League and the World Cup and you then play in the NFL, would you then be considered one of the greatest sportsmen ever?"
Kane, who has won 37 England caps, won the Golden Boot at the 2018 World Cup and is Tottenham's top scorer this season with 20 goals.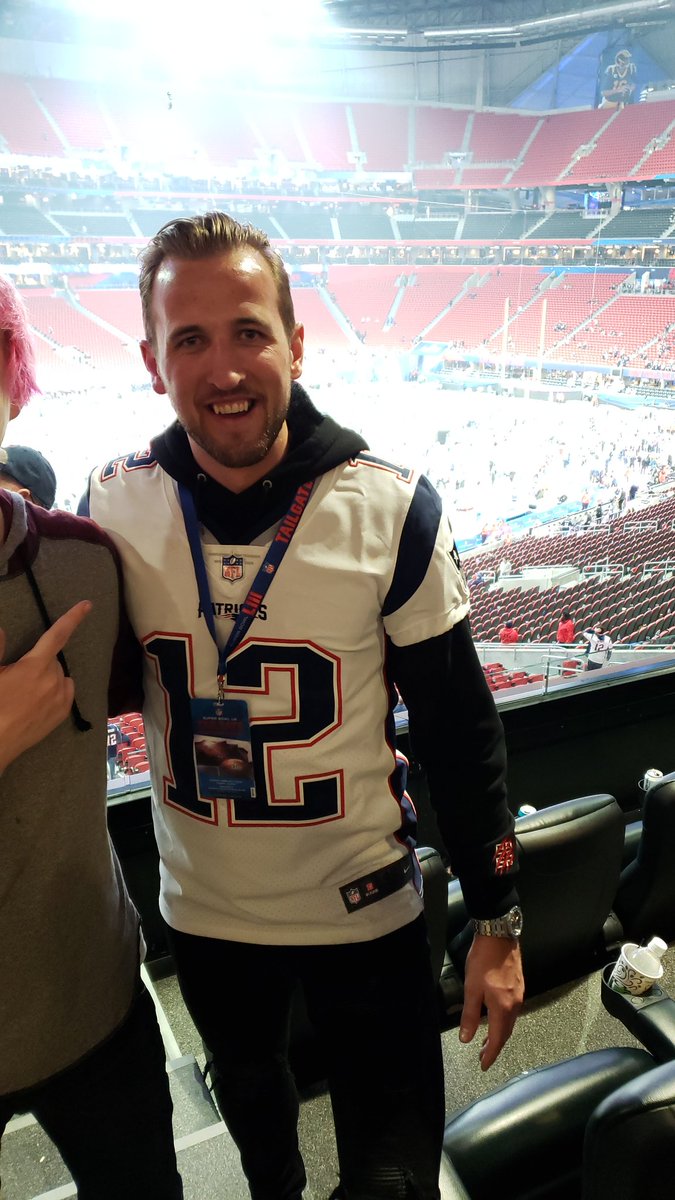 In Atlanta, he met Tom Brady, the 41-year-old Patriots quarterback who has won a record six Super Bowls.
"We've had a similar path being doubted when we were younger – maybe not being the best athletes as kids," Kane, who had several spells out on loan before finally breaking into Tottenham's first team, said.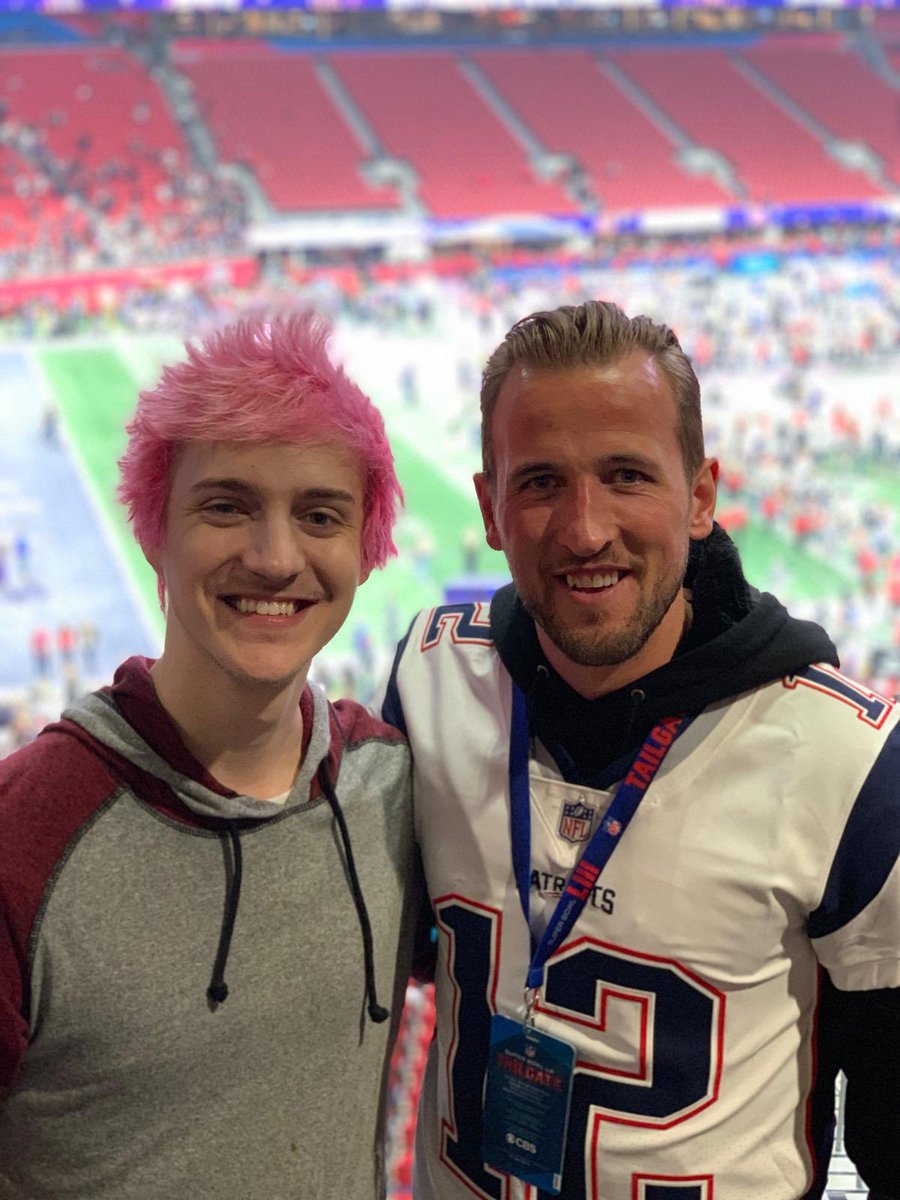 "Not many people thought he'd become that good or even play in the NFL and he went on to become the best ever.
"At the time, it gave me a real boost to say, look, anything is possible. If you have that self-belief and that drive and that hunger, you can do it."
Kane, who received an MBE for services to sport from the Duke of Cambridge at Buckingham Palace on Thursday, also told BBC Sport: "Hopefully it is still a while away yet.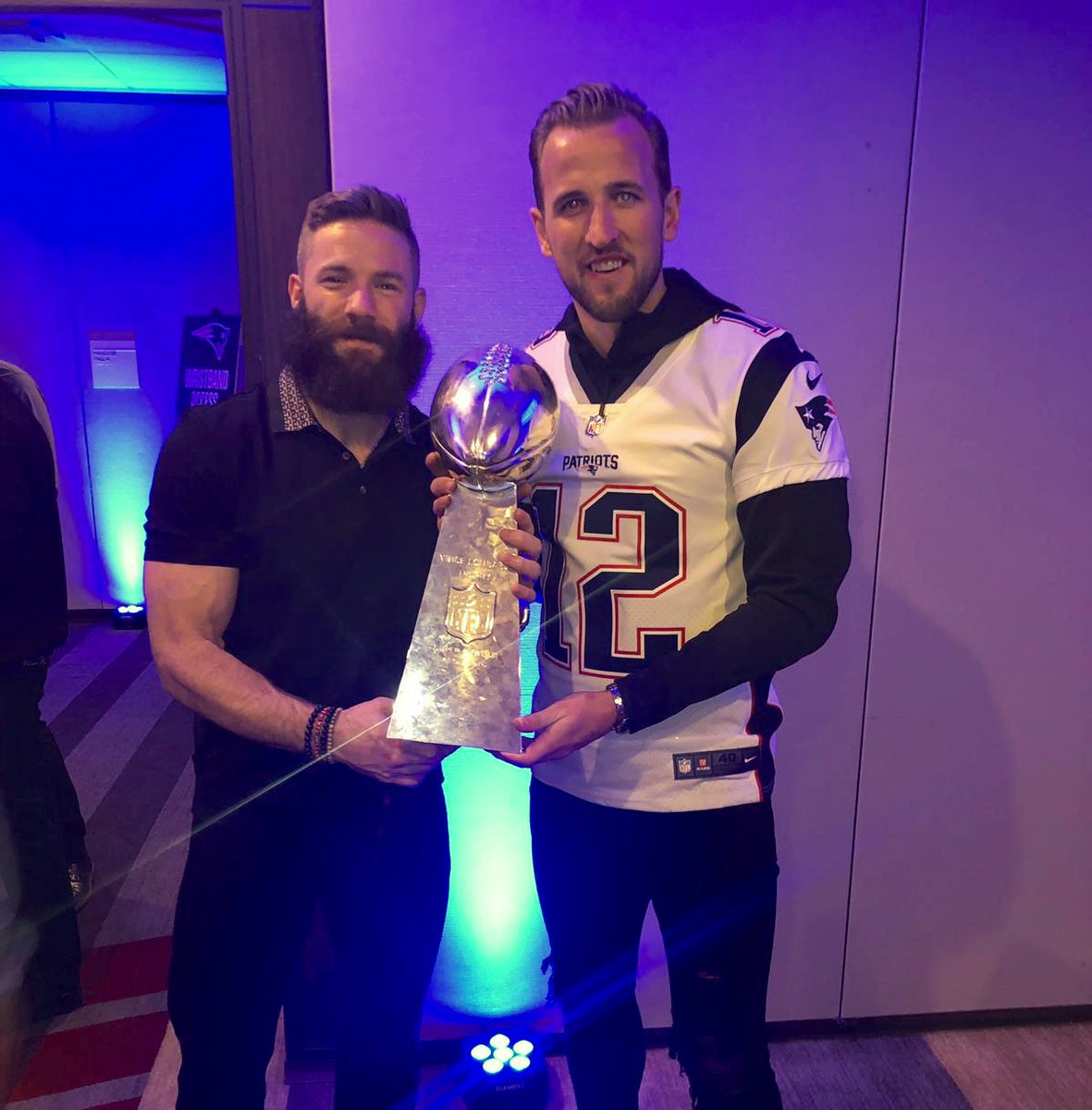 "I have one eye on it but I'm focused on football first. In 10 years or so we can focus on the NFL."