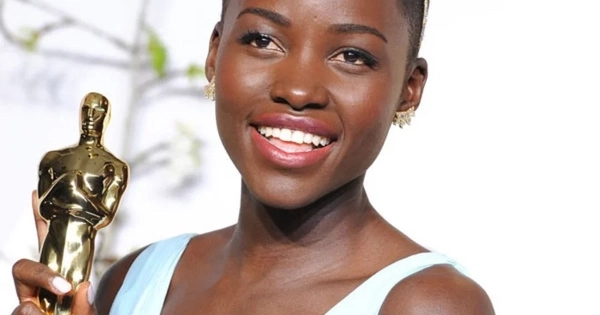 It might have taken a while but more and more African actors are finally getting their chance in the spotlight in Hollywood.
It's a lot easier these days to spot African actors taking on memorable and important roles that continue to shape the world of television and cinema, such as Nigeria's Yvonne Orji (Insecure), Uganda's Florence Kasumba (Wonder Woman and Black Panther) and South Africa's Pearl Thusi (Quantico).
And not forgetting our very own Kenyan actors who continue to represent us on the big stage – some of whom you might have spotted
Let's find out who they are:
1. Edi Gathegi
Edi Gathegi is known for his onscreen charisma, whether he is playing the slick villain Mr Solomon in The Blacklist and its spin-off The Blacklist Redemption or the nomadic vampire Laurent in The Twilight Saga series.
In House, Gathegi plays Dr Jeffrey Cole, a Mormon doctor who is constantly getting picked on by Dr House for his faith. At one point he stands up to Dr House and defends his religion … using his fists.
2. Benjamin A Onyango
Benjamin Onyango is known for playing Reverend Jude in God's Not Dead, but he got his first big gig in Hollywood playing the role of the President's son's bodyguard Colonel Emanuel Okeze in Tears of the Sun.
Featuring Bruce Willis and Monica Bellucci, Tears of The Sun tells the story of a Special Ops team sent to extract a doctor from a war-torn Nigeria following a coup d'etat.
3. Lupita Nyong'o
With her fearless portrayal of Nakia in Black Panther, and her upcoming roles as Trevor Noah's mother in the Born a Crime film adaptation and as Viola Davis' daughter in The Woman King, Lupita Nyongo's Hollywood star just keeps shining brighter.
But before she ever won her first Academy Award or became a red carpet favourite and style icon.
Lupita was the headstrong femme fatale Ayira in the first season of MTV's Shuga.
4. Owiso Odera
Before his sudden demise in November 2016, Owiso Odera was famously known for his brief but iconic role as Papa Tunde in The Originals.
Owiso Odera also joined Elizabeth McCord (Téa Leoni) to solve conflict in a West African nation in the first season of Madam Secretary playing the role of Ambassador Odilon Bokassa.