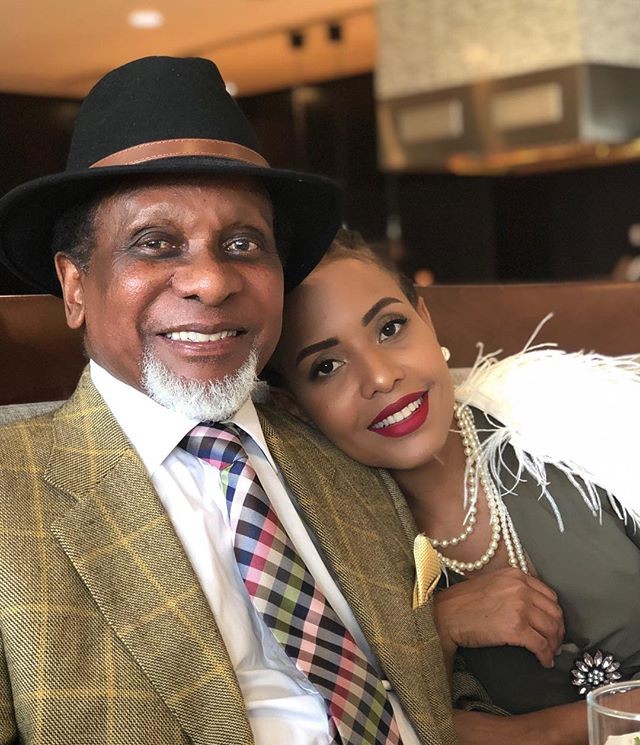 Former miss Tanzania Jacqueline Mengi aka K-Lynn and her Tanzanian multi-millionaire tycoon Reginald Mengi are celebrating their 4 year anniversary.
"I couldn't have wished for a better man to share my life with, a man who has become my best friend, my rock, my mentor, and my pride. Happy Anniversary sweetheart, I love you. Thank you for showing me how it really feels to be loved and cared for," Jacqueline wrote.
Reginald also had a sweet message for his baby love that read "Happy Anniversary My Sweet love. It has been a very exciting journey full of love and happiness. I love you crazy."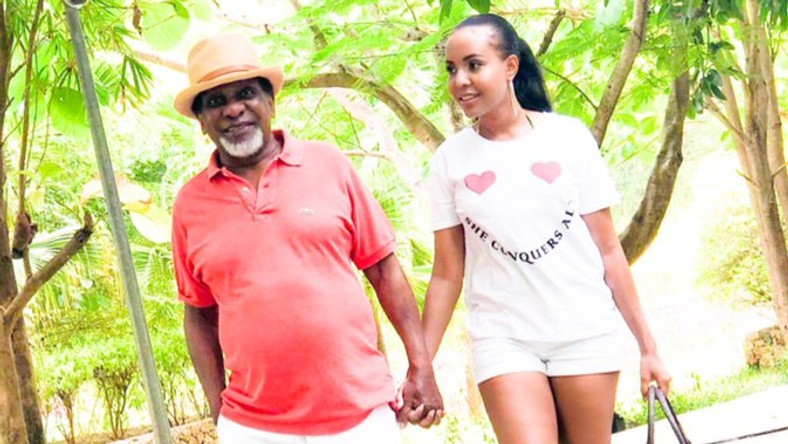 The two got married in a lavish wedding in Mauritius back in 2015 and there was a huge fuss about it. This is because she was not just marrying a man 36 years her senior but one of Africa's richest men.