From the nation learning that NYS proceeds have vanished in thin air to withdrawal of petition to ouster top supreme judges shocking Kenyans over the corridors of justice and further top profile Evans Kidero being slapped on the court with his prejudice application citizens got even madder on learning that a driver beat up a passenger using a rod metal in front of people.
NTSA driver
Petitioner withdraws
250 MILLION NYS CASH PAID TO NGIRITA'S FAMILY GOES MISSING
Taxpayers are unlikely to recover more than Sh250 million wired to the accounts of three members of the Ngirita family from the National Youth Service (NYS) that is subject of fraud suit.
Ms Phyllis Njeri, Mr Jeremiah Gichini Ngirita and their mother Mrs Lucy Wambui Ngitira received Sh361 million from the NYS between November 2015 and April 2018, but the State managed to trace properties of less than Sh100 million.
Documents filed in court show the State has managed to freeze five parcels of land in Nakuru, Naivasha and Trans Nzoia and three Toyota cars estimated at Sh95 million, but there is no mention of the five bank accounts at KCB.
This signals that the billions that were siphoned were stolen through fictitious invoices and multiple payments on one supplier invoice.
KIDERO COURT BLOW
An anti-corruption court has dismissed claims by former Nairobi Governor Evans Kidero that the Sh213 million corruption charges against him are defective.
Douglas Ogoti ruled that all the charges preferred against Kidero meet the threshold of the law in criminal procedure.
"There were no good reasons that were placed before me to enable me to interfere with them," he said.
He wanted the court to order that the offences of dealing with the suspect property as set out in counts two and three of the charge sheet be separated from the others and he be tried separately.
Ogoti said he found no good reasons to order for separate trials as requested by Kidero. In arriving at the ruling, the court considered undesirability of duplicating proceedings, extra expenses, inconveniences and whether it will cause prejudice
SUPREME COURT PETITIONER WITHDRAWS
One of the petitioners who filed a case at the Judicial Service Commission (JSC) against four Supreme Court judges now wants the petition withdrawn.
Mohammed Mohamud Sheikh has filed a notice of withdrawal that sought the removal of four Supreme Court judges.
The petitioner says he wishes to withdraw the petition that he filed early this month "wholly, voluntarily and without condition."
DRIVER BEATS PASSENGER WITH ROD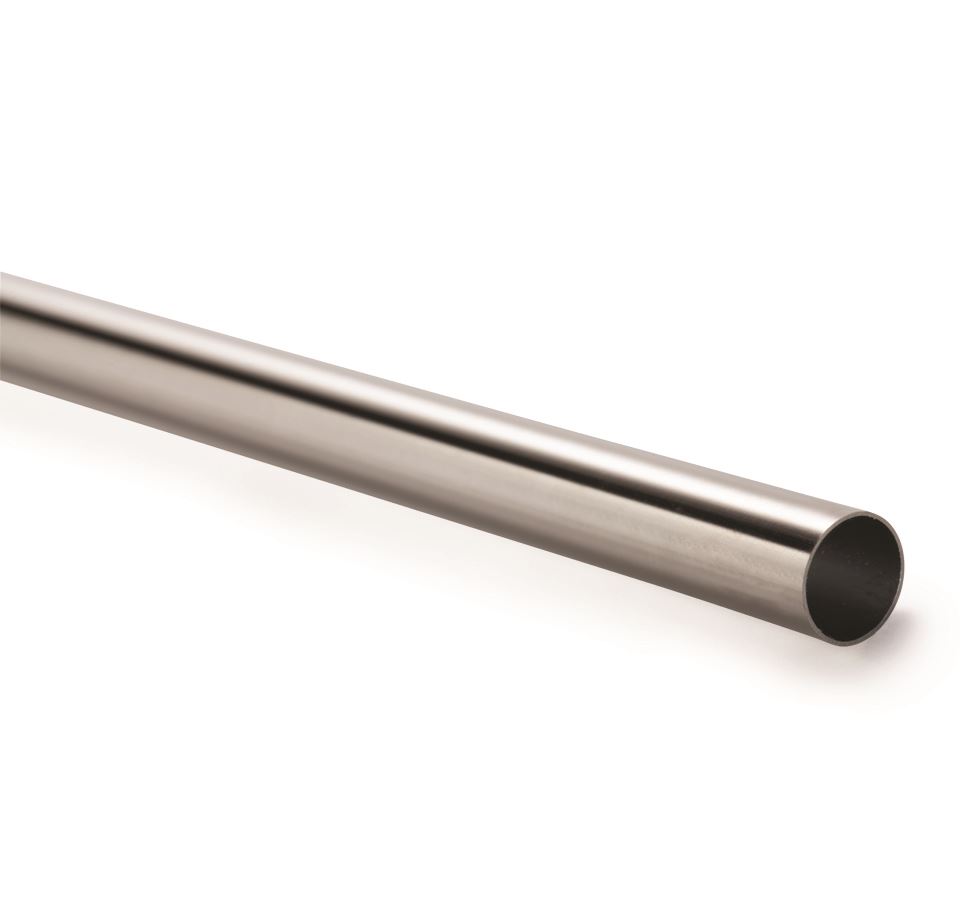 A video has gone viral of a brawl between a passenger and a driver of a Nissan. The war between the two who have stepped out alongside others along Kang'undo road gets shocking when the driver pounds on the the passenger beating him with a metal rod.

This has caught the attention of the National Transport and Safety Authority who have vowed to update Kenyans on the action they are going to take saying the incident is unacceptable.