A new Franco-German assembly met in Paris on Monday in their first biannual summit as French and German parliaments deepen relations.
France and Germany are holding their first joint parliamentary session as part of their commitment to forging closer ties.
The move aims to cement the special bond and influence the two countries traditionally have in the European Union.
A total of 100 members of parliament, 50 from Germany's Bundestag and 50 from France's lower house of parliament (Assemblée Nationale), took part in the joint parliamentary summit. Bundestag President Wolfgang Schäuble and Assemblée Nationale President Richard Ferrand marked the occasion by signing the founding act for the new cooperation.
The joint parliament will not be legally binding on the national parliaments of either country though.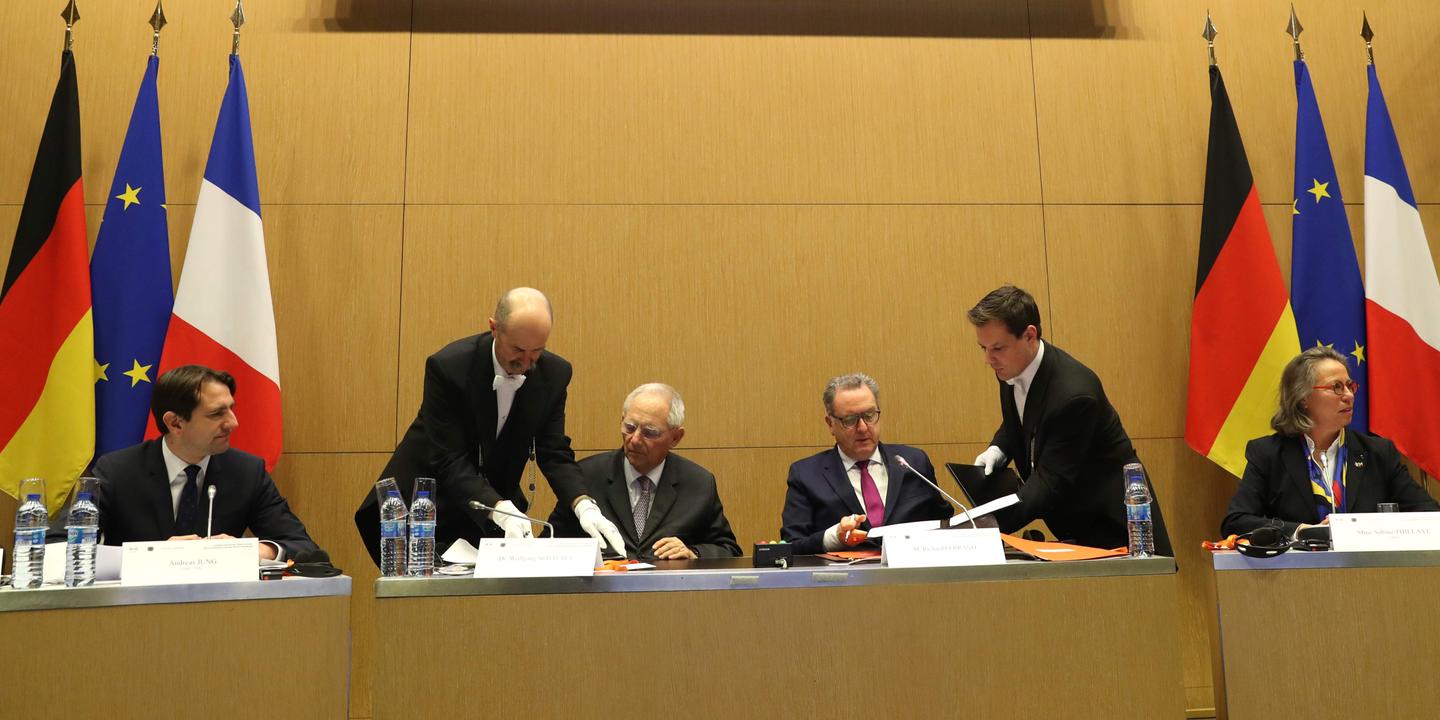 Monday's first session is mostly ceremonial and procedural, with the signing the agreement for the joint venture by parliamentary presidents Wolfgang Schäuble of the German Bundestag and Richard Ferrand of the French National Assembly.
Mr Schäuble said the new organisation "underlines our commitment to place bilateral cooperation in a European context."