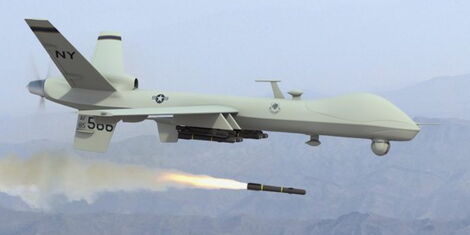 Ali – also known as Abu Zinira, was believed to be a top terrorist recruiter within the East African region as well as the head of expansion and media strategy.
A covert precision airstrike carried out on March 22, 2019, reportedly took out the most wanted terrorist.
The intelligence evaluation by Strategic Intelligence – an organization that assesses intelligence reports, geopolitics, military intelligence, and crime reports, revealed that the Kenyan-born terrorist, alongside 40 other Al Shabaab militants, were killed in the bombing.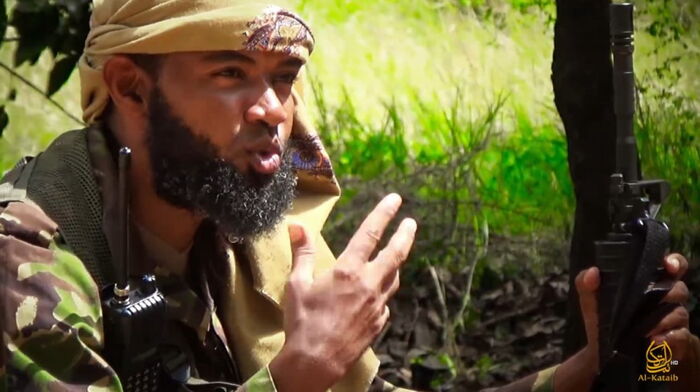 "Ali is also responsible for Al-Shabaab propaganda targeting the Kenyan government and civilians, such as a July 2017 video in which he issues threats to Muslims serving in Kenya's security forces," the US State Department revealed in a press release dated August 2018.
He is also stated as having inherited the role of spiritual leader, picking up the mantle from the late Aboud Rogo and Sheikh Makaburi.
In addition, intelligence reports claimed that he had been promoted to a leadership position within Al-Qaeda, thereby landing him on the FBI's (Federal Bureau of Investigation) and Kenya's Most Wanted list.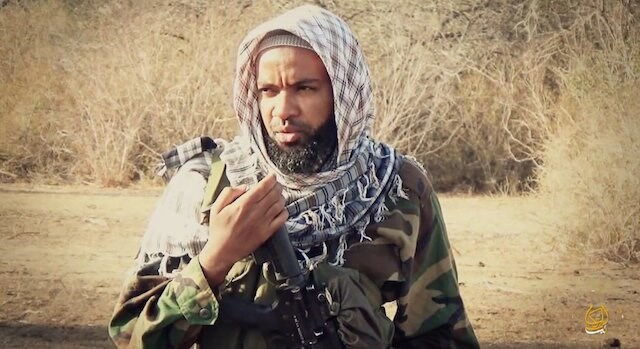 The slain terrorist was reportedly behind the establishment of terror cells in Kenya, Tanzania, Mozambique, Uganda, Burundi, and DR Congo.
According to a report following investigations carried out by the US State Department, Ali was identified as the man responsible for the El Adde attack which took place on January 15, 2016, that killed at least 150 Kenyan soldiers.
Intelligence reports stated that his death amounted to a significant blow on the terrorist group as well as its grassroots cells within the East African region.
The Kenyan-born terrorist served as a cleric for the Nairobi-based Muslim Youth Center and was appointed to head the Al-Shabaab in 2012, where he sought to recruit youth in city slums.