In Kenya, ages of between 65 and 70 are estimated as the right age for one to retire. However, some Civil servants tend to go beyond the ages by mostly failing to reveal their real birth dates. Then what should happen if such cases are noticed? Well, Court of Appeal judge Erastus Githinji has sued his employer challenging decision to retire him.
The Judicial Service Commission had issued him with notice to retire from July 1 on attaining the retirement age of 70.
However, the judge says that's unfair because he has not attained the retirement age.
According to the judge, his date of birth is December 30, 1949 but the Judiciary has indicated he was born on January 1, 1949.
The mistake on his date of birth occurred when the Public Service Commission indicated on his job application form only the year of birth.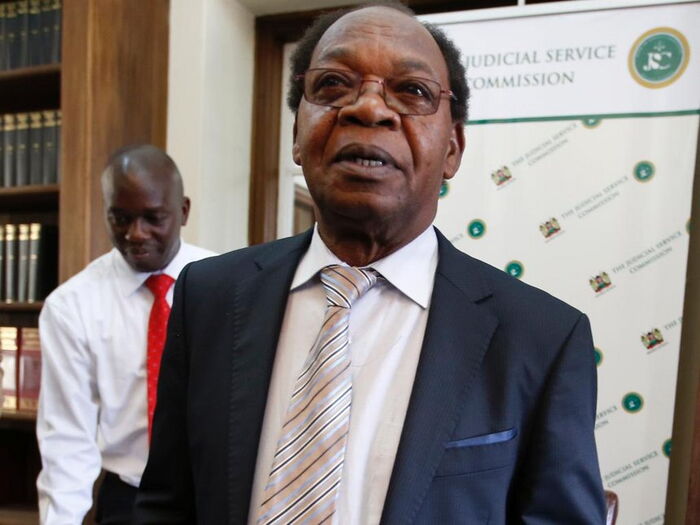 When an individual indicates only the year of birth it is assumed in law that the person was born the first day of the year.
This error is not of his making and exposes him to even criminal cases because he might be accused of falsifying his date of birth.
He says his official date of retirement ought to be midnight 29 day of December 2019.
And now he wants an order to quash notice by JSC and stop his retirement.