The Central Bank of Kenya has mandated only one company, De La Rue, to print genuine money in Kenya.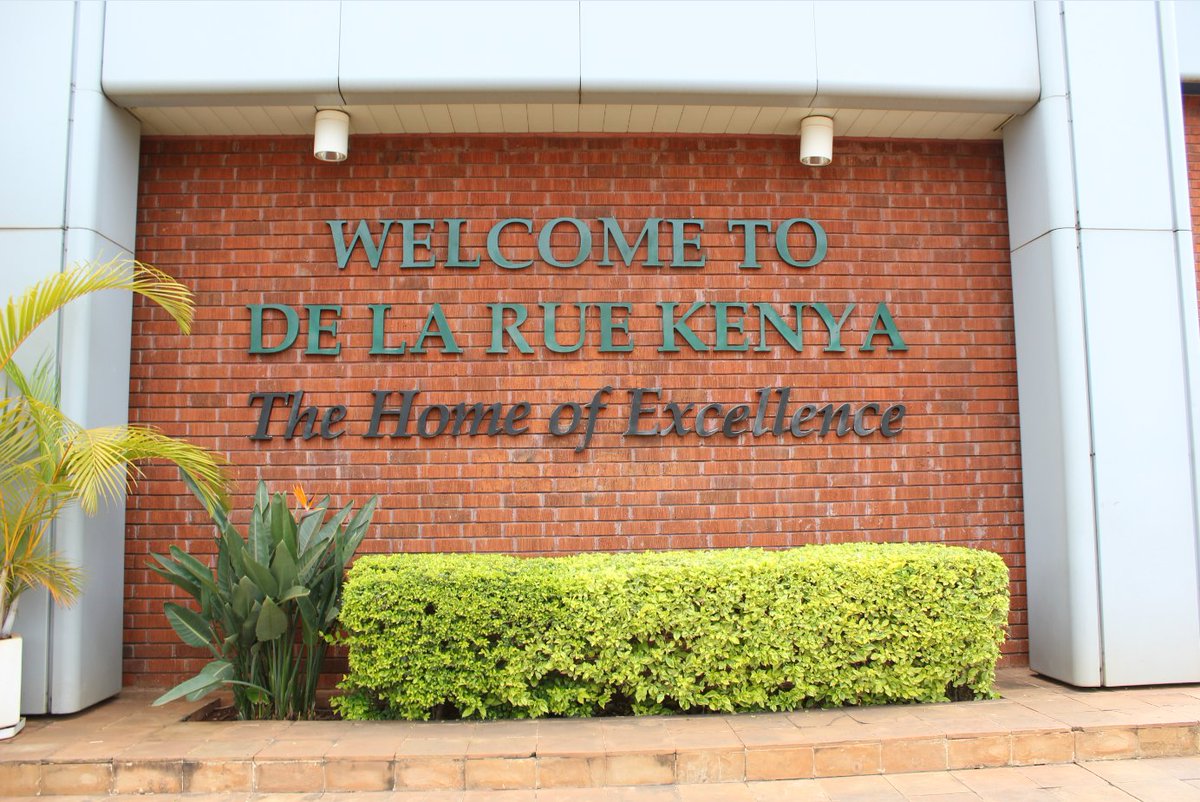 De La Rue designs, integrate, manufacture and deliver banknotes, banknote paper, polymer, and security features to their customers around the world to ensure their currency is secured against the threat of counterfeit and fraud.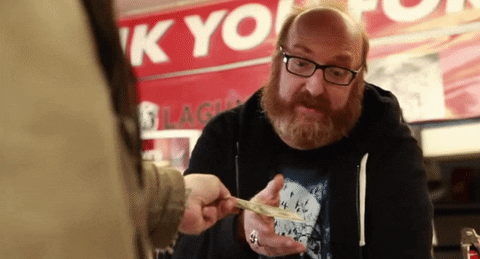 The company has a special machine, which are certified.
These machines print only notes and coins in such a way that no one can replicate a genuine note.
Once the company gets an order for printing notes, they start working based on the number requested.
The process takes months because of the many processes the printing of notes requires.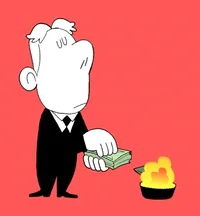 The company has no freedom of printing more than the specified notes. Normally; Central Bank identifies the number of notes to be printed.
Then they generate unique serial numbers. The serial numbers are then forwarded to De La Rue.
Why De La Rue is the only company allowed to print genuine notes
1. They print more banknotes than any other commercial printer in the world.
2. They have a world-leading design team who have won 14 design awards since 2007.
Banknote design is a discipline steeped in tradition, but the art form also keeps evolving. Here @DeLaRuePlc's Julian Payne talks us through the process of bank note design https://t.co/TEJMeNIko8 pic.twitter.com/jP5SIb4Kbk

— Creative Review (@CreativeReview) March 21, 2019
3. They develop customer-focused innovations, launching 8 new security features in the last 5 years.
4. They support customers with consultancy including DLR Analytics, public education, circulation trials, banknote training, banknote policy, and counterfeit analysis.
#Counterfeit and pirated goods represent 3.3% of global trade: report https://t.co/svx7qEGbg5 by @eNCA

— De La Rue (@DeLaRuePlc) March 20, 2019
5. They are recognised as the Global experts in counterfeit detection and play a key role in training the industry through their acclaimed Advanced Banknote Manager Course
The team at @DeLaRuePlc have won this year's 'Currency Services' award. Many congratulations. #cbawards #currency pic.twitter.com/UUrB6IrUYf

— CentralBanking.com (@CentralBanking_) March 13, 2019