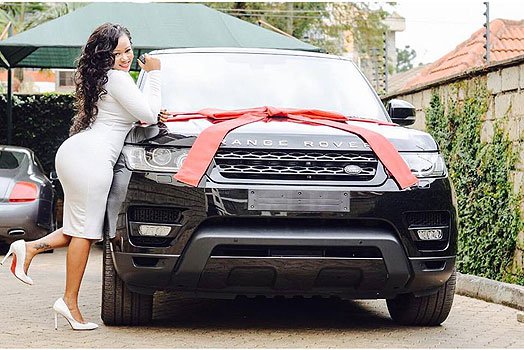 The rate at which Kenyan young ladies are opting for married old men popularly known as Sponsors is alarming! Remember Sharon Otieno? That is exactly our how Kenyan girls are mastering the act.
Men, married ones have always used gifts, status, and influence to buy access to young women. The sponsor has probably been around, in every society, for as long as the prostitute. So you might ask: "Why even have a conversation about transactional sex in Africa?"
The answer is that in Kenya, and in some other African countries, sponsor relationships seem to have become both more common and more visible: what once was hidden is now out in the open – on campuses, in bars, and all over Instagram.
Somehow as a country, we have arrived at a point where having a "sponsor" or a "blesser" the terms that millennials usually apply to their benefactors has for many young people become an accepted, and even a glamorous lifestyle choice.
Until recently there was no data to indicate how many young Kenyan women are involved with married men. But this year the Busara Centre for Behavioural Economics conducted a Study for BBC Africa in which they questioned 252 female university students between the ages of 18 and 24.
They found that approximately 20% of the young women who participated in the research has or has had a "sponsor."
The sample size was small and the study was not fully randomised, so the results only give an indication of the possible numbers, they cannot be taken as definitive.
Also, only a small percentage openly admitted to having a sugar daddy; the researchers were able to infer that a number were hiding the truth from answers they gave to other questions, using a technique called list randomisation.
Jane, a 20-year-old Kenyan undergraduate who readily admits to having two sponsors, sees nothing shameful in such relationships they are just part of the every day hustle that it takes to survive in Nairobi, she says.
She also insists that her relationships with Tom and Jeff, both married, involve friendship and intimacy as well as financial exchange.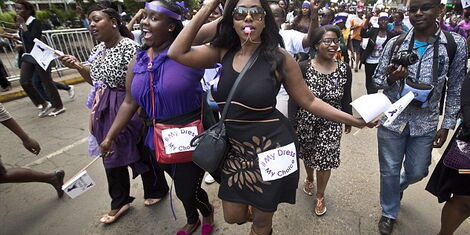 Now imagine a situation where all these married men in Kenya decides that enough is enough no more to cheating, What will happen to our Slay queens? Probably the government will declare their 'hunger' a national disaster next to Turkana Drought!