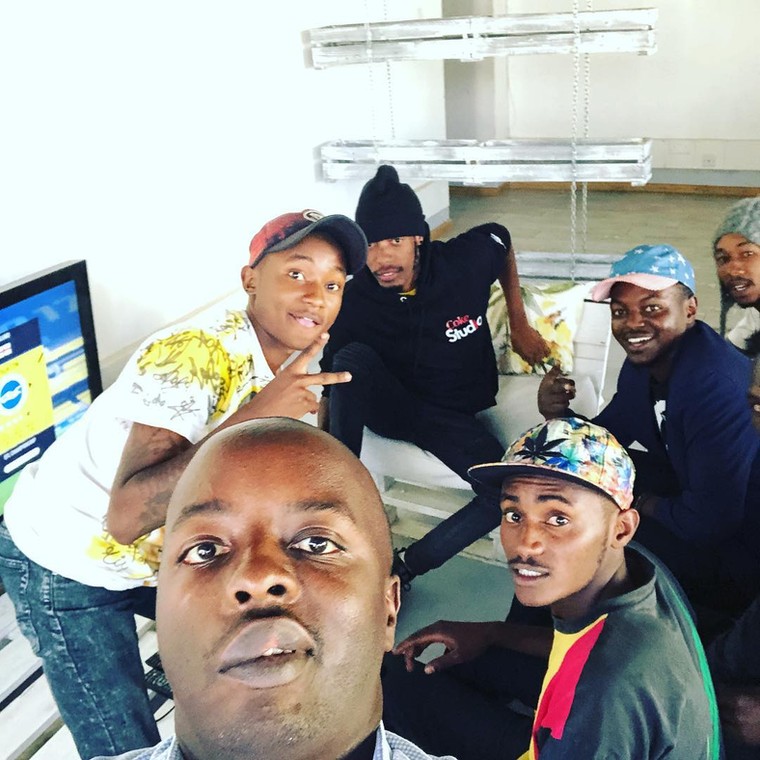 Former Prime Minister son Raila Odinga Junior has kept his promising of hooking up with one of the fast-rising music group ethic of the famed song Lamba Lolo with the aim of helping them elevate their career to the next level.
Yesterday Odinga Juniour spent his quality time the the Lamba Lolo hitmakers.
In an earlier Interview on Radio Jambo, Junior had mentioned that Ethics is one of his favorite music group in the country basing on the fact that they are very original with their songs.
Through his Instagram account, the son of former Prime Minister Riala Odinga shared a photo while chilling with the group, alerting their followers that they were about to drop a new song.
"In the shizhouse @ethicentertainment word! Massive coming out Thursday #pandana" wrote Raila Junior.
Raila Junior set up the meeting to discuss possibilities of working with the group and actualize his promise of organizing a show for them for free.
In the Jambo Interview, Junior mentioned that Swat Mtoto wa Eunice real name Boniface Mwangi, who recently escaped a mob injustice after he was mistaken to be a thief in Umoja, was his favorite.
"Ethics ni maboys wangu. Kwanza nataka natakuona huyo msee Swat mtoto wa Eunice, yey hunibamba, kwanza hiyo song yao Instagram.I just wanna meet those guys, I can even do for them a show somewhere, so Swat nitafute, I will do for you guys a show, for free. Mi huwapenda juu hao ni original, they are not mafuctred in commercial songs. I love them because they are so real, I follow them everywhere on social media ndo wakitoa ngoma mpya najua" said Raila Jnr.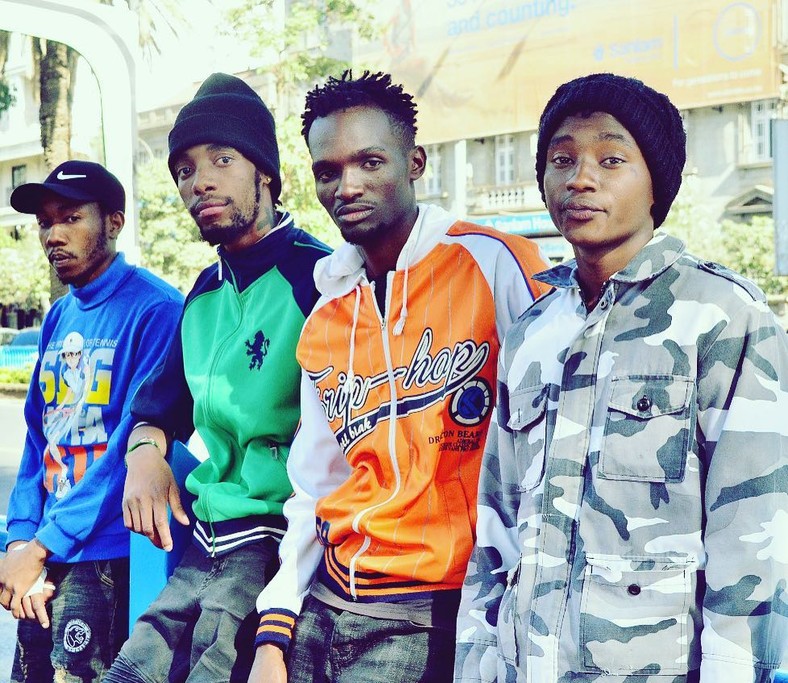 He also advised the group to focus on doing good music in reference to the recent scandal that happened to Swat.
"Unajua alikuwa anahepa makarao, mi as a fan of akina Ethic when I saw that , you know he had his T-shirt who goes to steal with his T-shirt, na vile watu walimgonga Online asisikie vibaya juu those are Kenyans hating, akuwe to strong aendelee na music zao" said Raila Jnr.