The now international TV presenter Edith Kimani became a frequent face on our TV screens after winning a popular TV presenter competition on KTN.
She has come a long way from the days she rallied for our votes and it's mental to think that it's already been ten whole years! Time sure does fly.
Edith Kimani is now a presenter at an international TV station, DW. For the big achievement, she took to Instagram to thank Larry Madowo for pushing her to be her best and Janet Mbugua, her soon to be sister in law, for creating a path for her in the wilderness in media.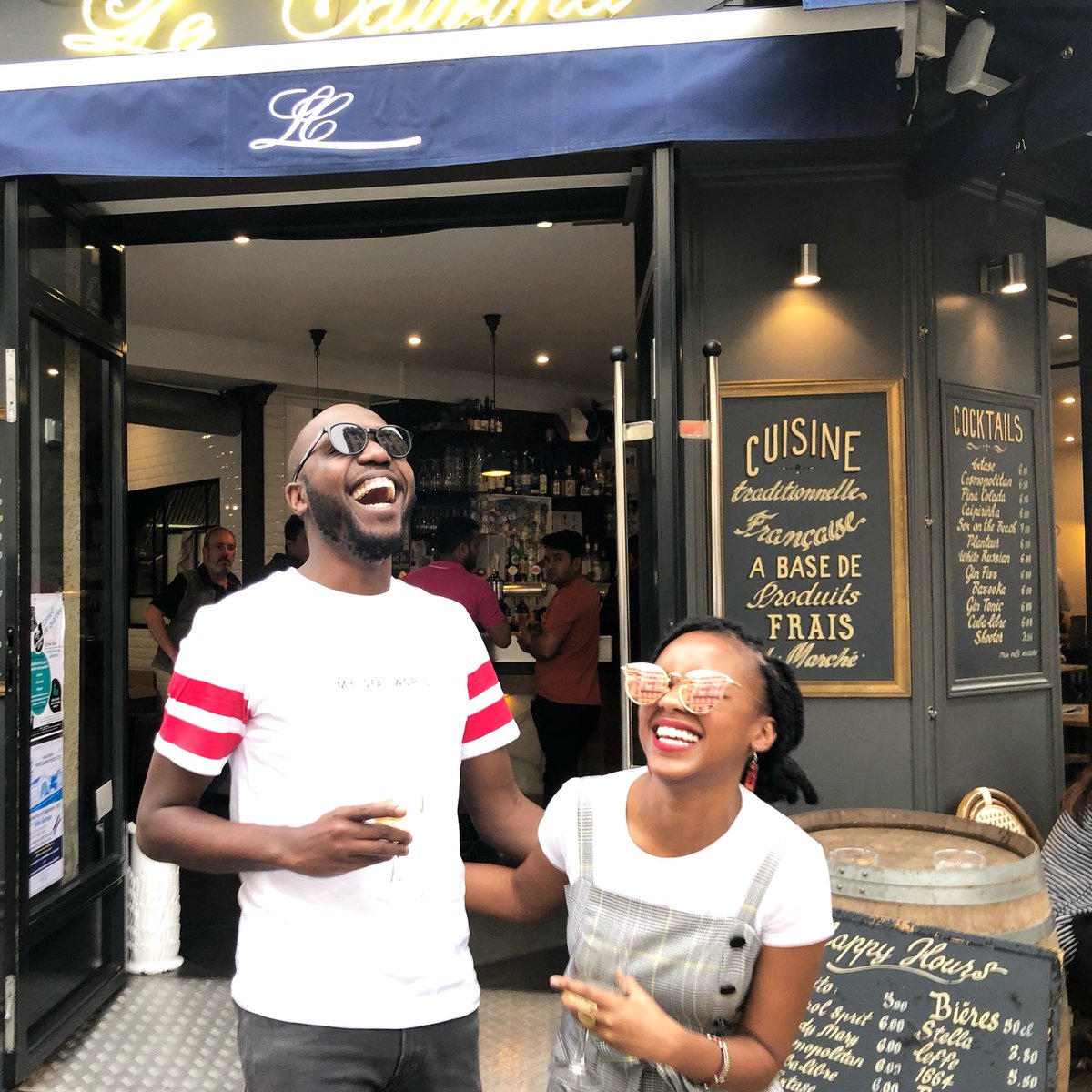 But most of all Edith Kimani is grateful to her fans. Those who believed in her and voted for her.
It's a job I got through public voting, and so I naturally feel accountable to my viewers- particularly Kenyan ones.
For the opportunity I thank you. Every day I work hard to build on 'The Presenter'. I know how important journalism is and I don't take the global position I now have at DW for granted
She clearly loves and enjoys her job to bits and we are lucky to have her grace our screens every so often.
10 years later, the world is your oyster Edith! Keep soaring to great heights!