A Ugandan man has become the subject of online mockery after taking to his in-laws demanding to be given back the dowry he gave years ago in exchange of his wife.
The man, identified as Geoffrey Bajaasi who hails from Kayunga district is said to have approached his father-in-law Steven Tanunu demanding to be refunded with three huge cows.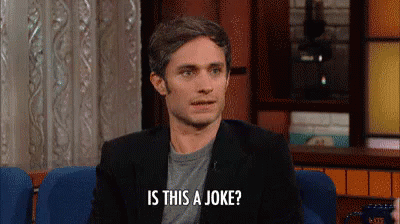 The man has been married to Tununu's daughter Juliet Nyamwinza for 12 years and only went for the refunds after his financial status deteriorated. According to reports from Uganda, his in-laws had agreed to refund two healthy cows which he refused in a move that forced him to forward the matter to local authorities.
In his complaint Bajaasi held that his wife's family has been prospering ever since he paid the dowry yet his own has been languishing in poverty.
In their defense, his in-laws claimed they accepted calves from him as dowry because they understood his financial capability then and were shocked with his demands. According to the in-laws, the man was out of order demanding for a refund for his bride price yet he is still staying with their daughter.
In a surprising turn of events, the center of the whole wrangle, the wife supported the man claiming his family defrauded her by sharing the cows among themselves and leaving her out. The man and his wife have four children together and are strongly pushing for the refund.